Jeopardy! Guest Host Appearances Raise Nearly $3 Million for Charity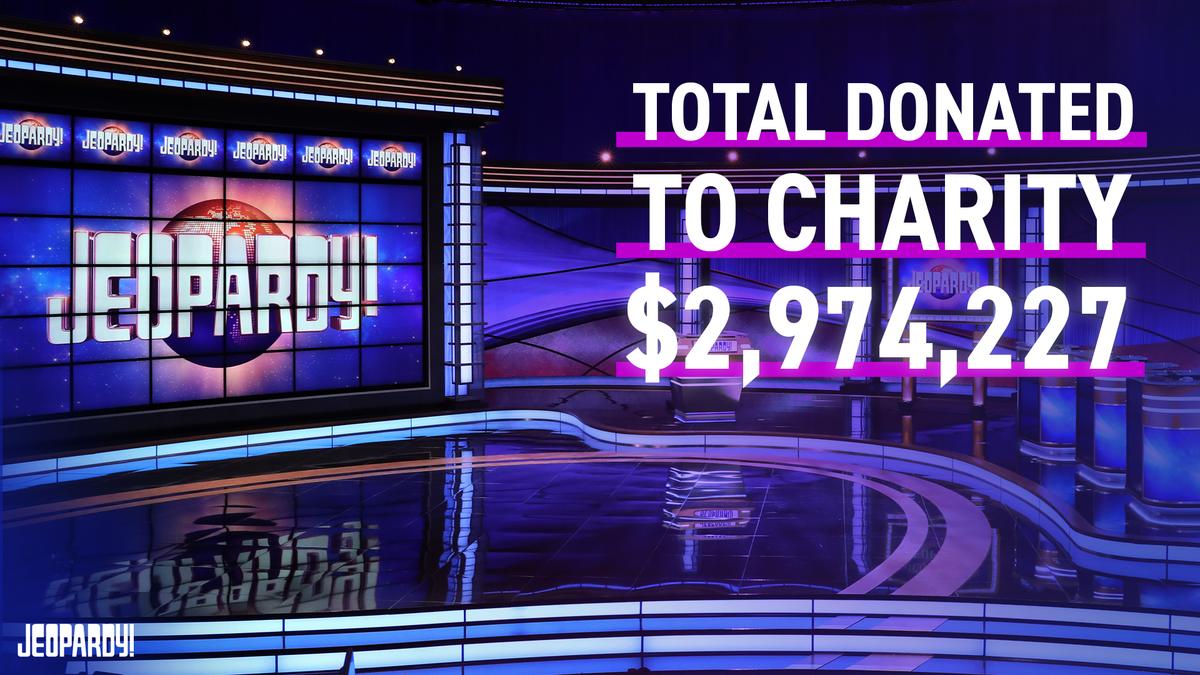 8/13/21 – The total amount in charitable contributions on behalf of the Season 37 guest hosts' appearances comes to $2,974,227.
Each guest host brings their unique talents to our game when they arrive at our studio. But aside from the opportunity to play a game that they each have a personal connection to, they're also motivated by a strong incentive; the opportunity to give back. 
To honor the participation of each of these talented individuals, Jeopardy! is matching the cumulative winnings of all contestants who compete and donating it to the charity of the guest host's choice. And thanks to some great game play, these numbers are adding up fast! 
See how much each appearance has raised so far, and learn more about the work of these deserving organizations.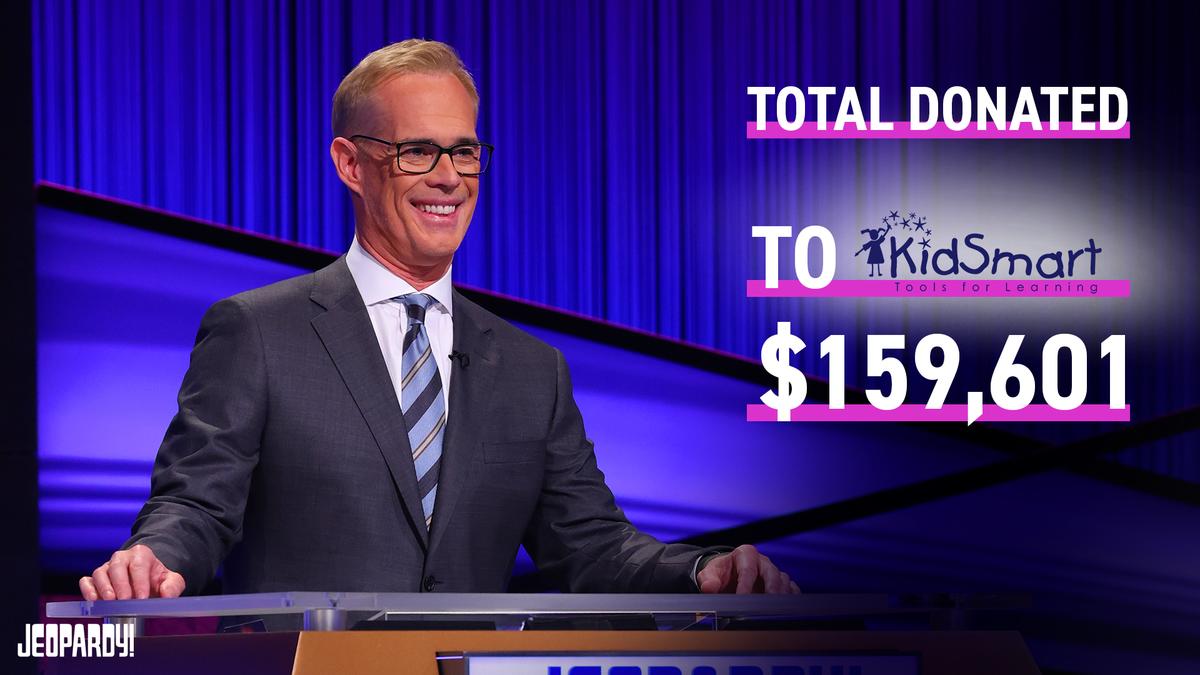 Charity: Kids-Smart, Inc. is an organization that empowers children in need to succeed in school by providing free essential tools for learning. They provide before and after school programs as well as summer camp.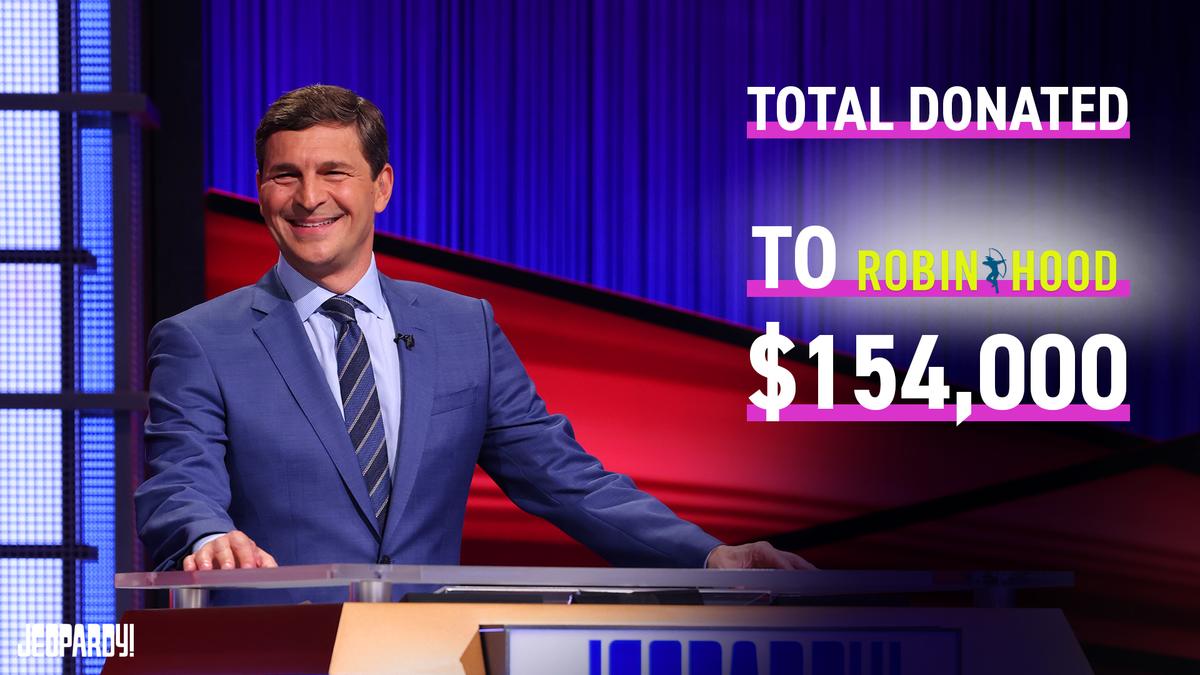 Charity: Robin Hood, New York City's largest poverty-fighting organization, works to support low-income families by building and fueling the most impactful nonprofits across all five boroughs that are elevating people from poverty.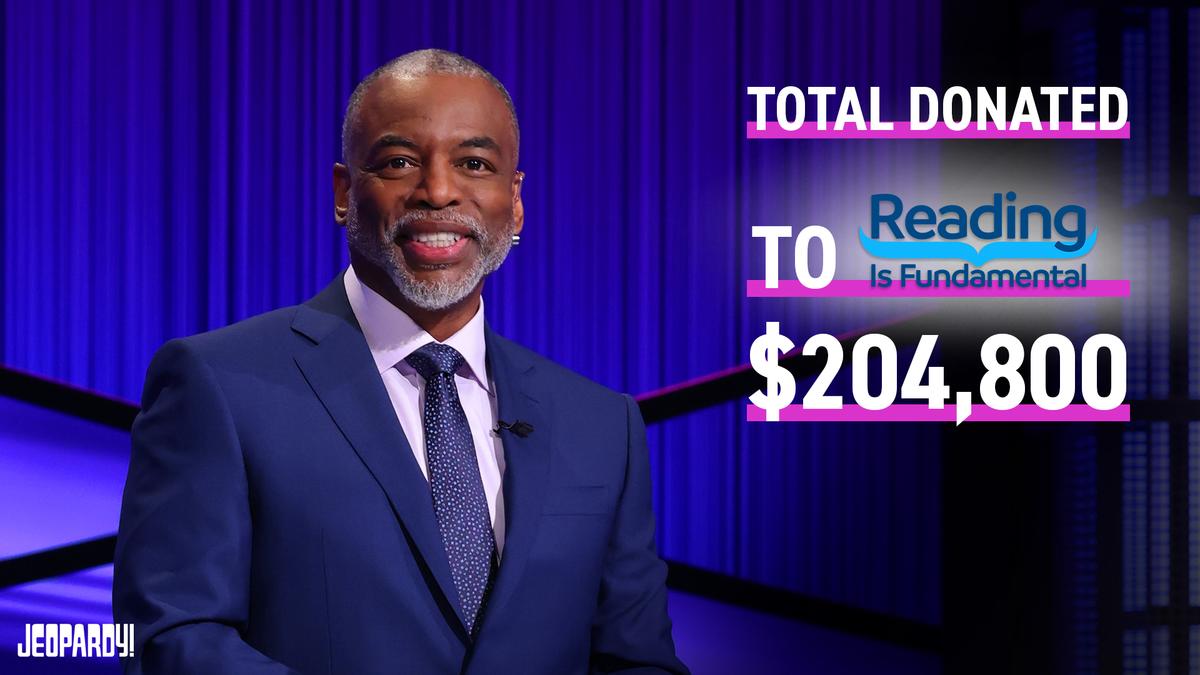 Charity: Reading is Fundamental (RIF) the nation's leading children's literacy nonprofit, strives to literate America by inspiring a passion for reading among all children, providing quality content to create impact, and engaging communities in the solution to give every child the fundamentals for success.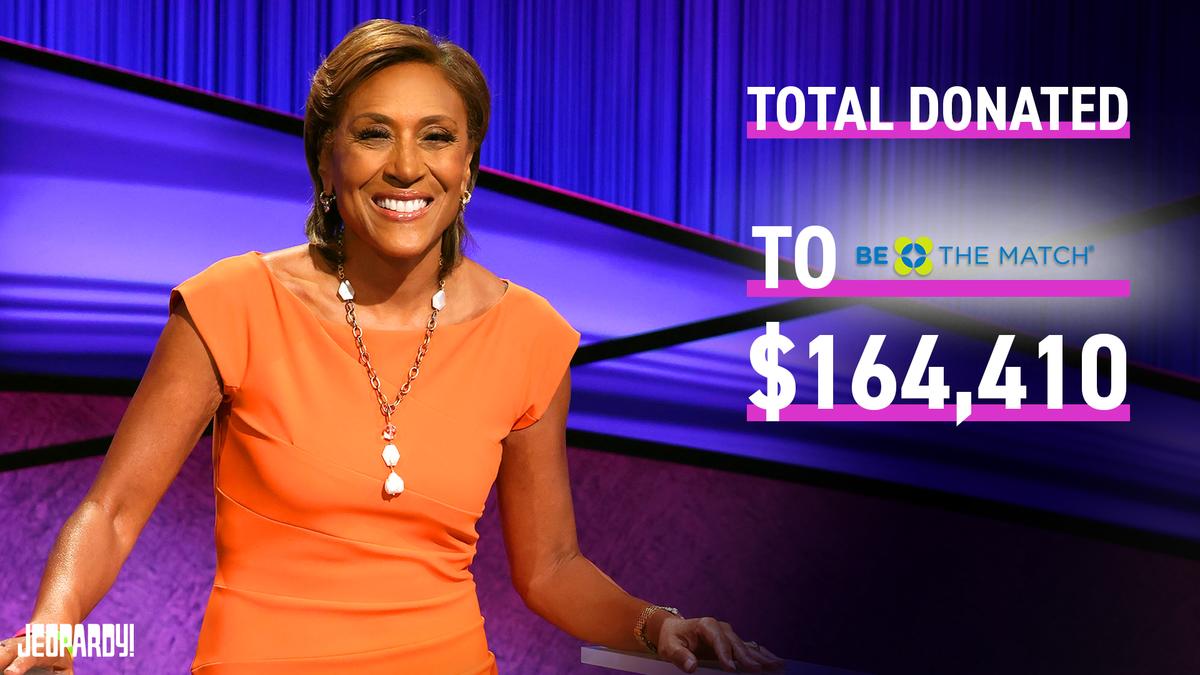 Charity: Be The Match helps patients battling blood cancers and diseases get a second chance at life through life-saving blood stem cell or marrow transplants. The organization also provides guidance, support and help to patients before, during and after transplant.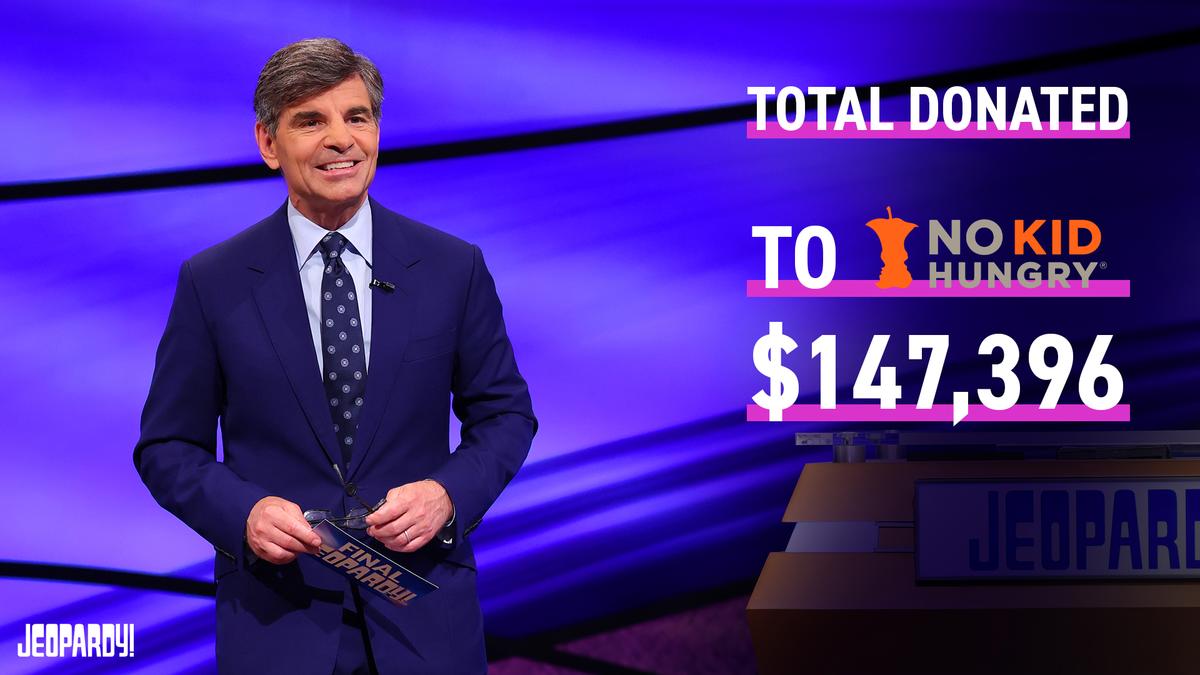 Charity: No Kid Hungry is a campaign of Share Our Strength, an organization committed to ending childhood hunger and poverty in America. It supports programs like school meals, food banks, and other community groups feeding kids, and pushes for legislation to help feed more kids.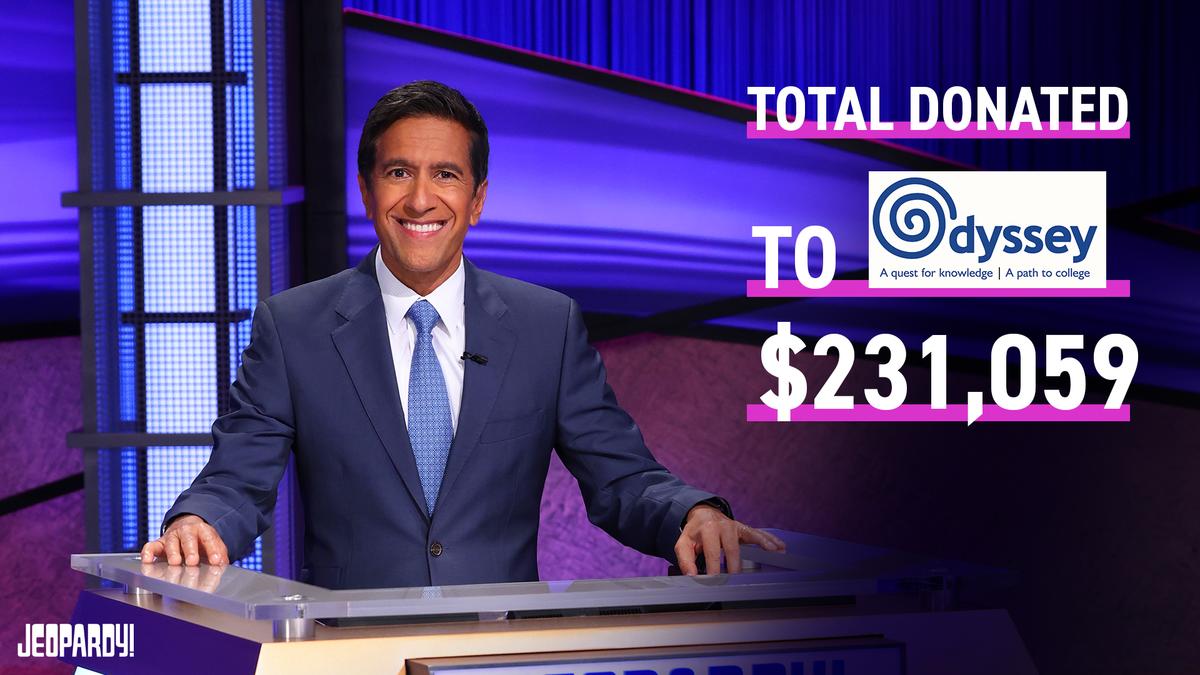 Charity: Odyssey Atlanta is a transformational academic experience designed to prepare, inspire, and support Atlanta public school students with the knowledge and skills they need to succeed from first grade through college and beyond.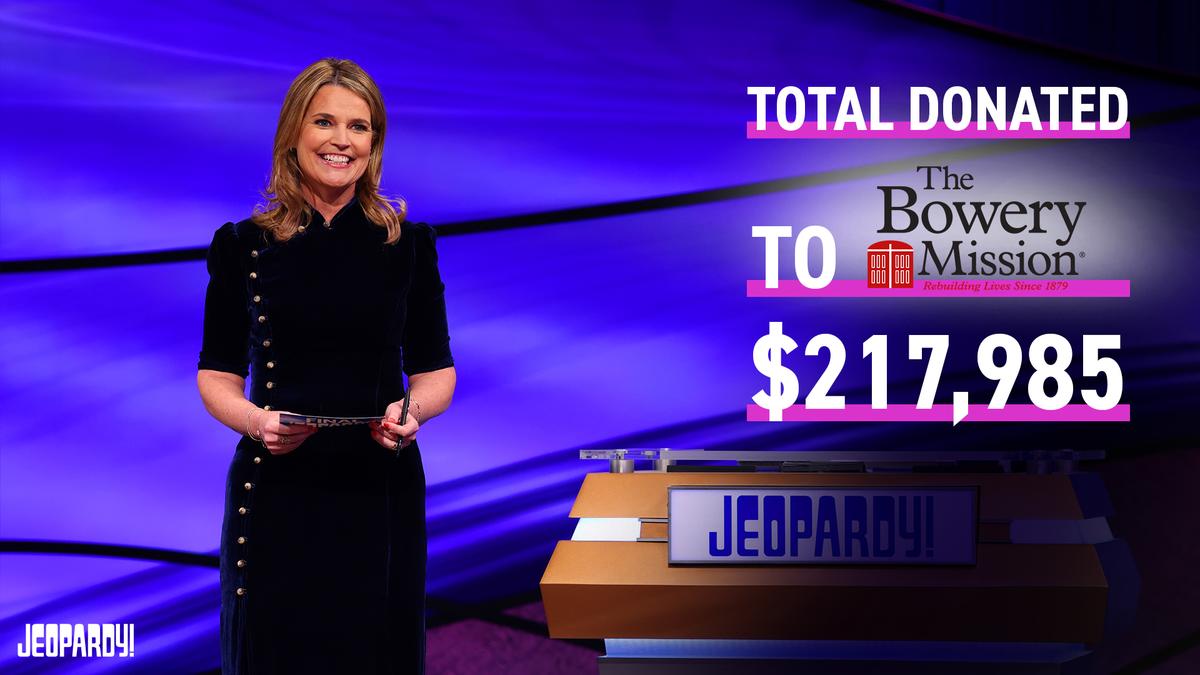 Charity: The Bowery Mission is a non-profit organization that has served New Yorkers experiencing homelessness and hunger since the 1870s, with each hot meal and night of shelter serving as an invitation to further life-transforming care.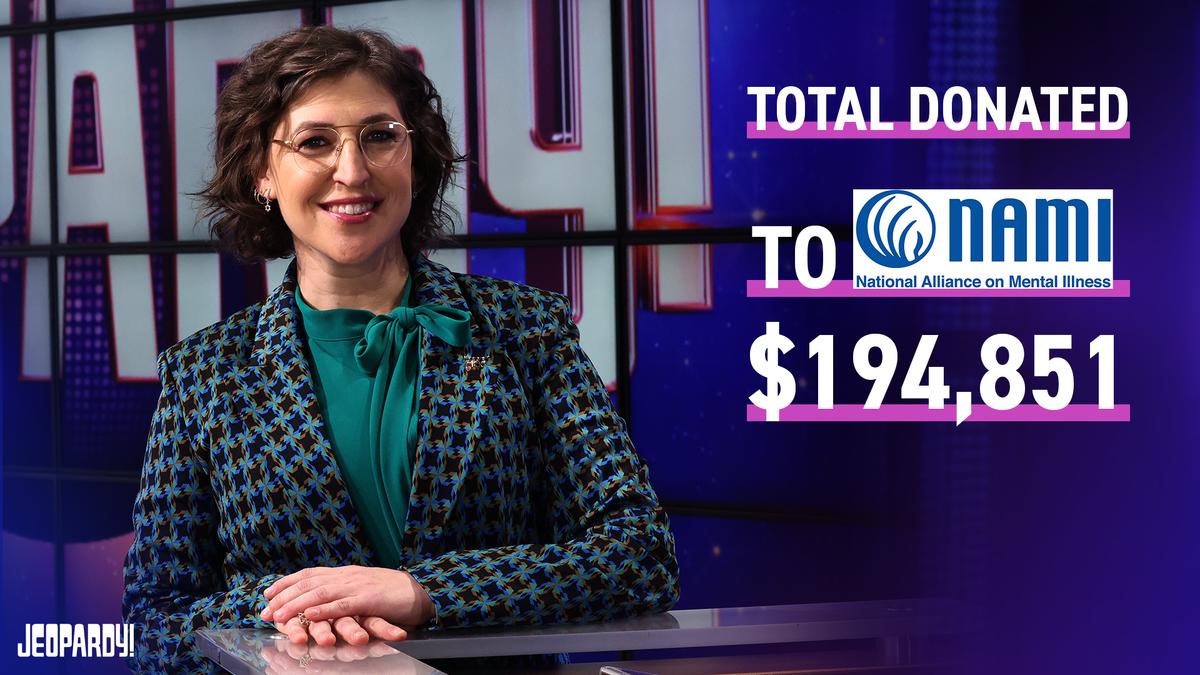 Charity: NAMI, the National Alliance on Mental Illness, is a grassroots mental health organization that envisions a world where all people affected by mental illness live healthy, fulfilling lives supported by a community that cares. They provide advocacy, education, support and public awareness efforts for individuals and families affected by mental illness.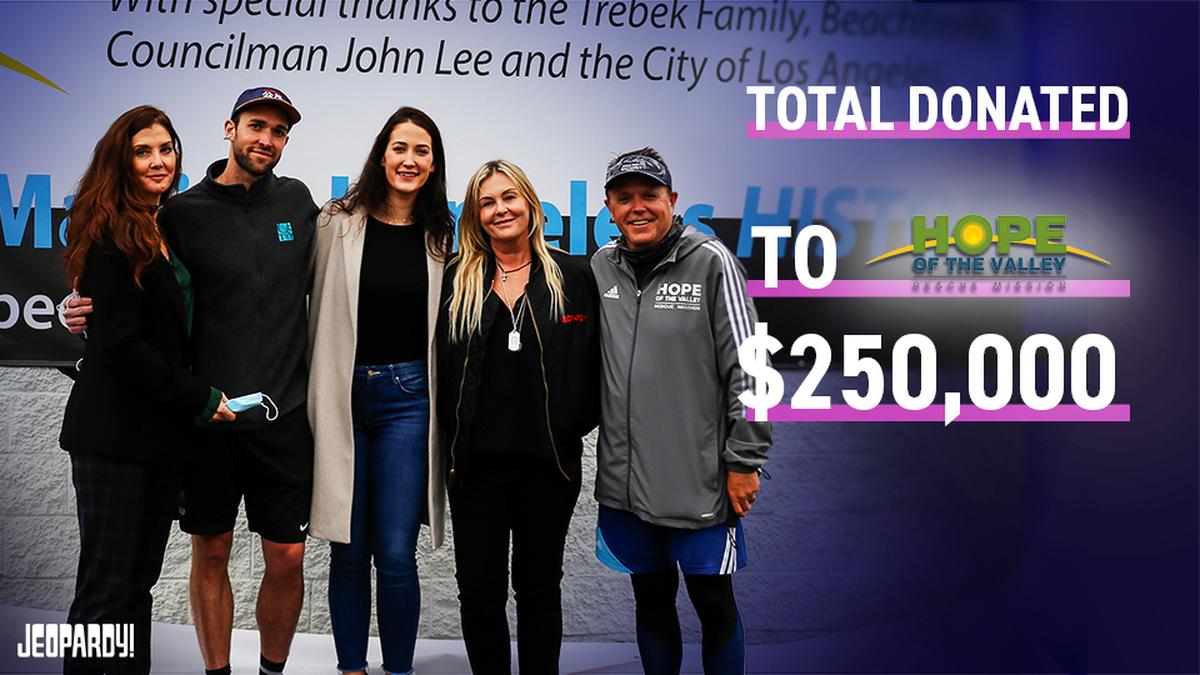 2021 Tournament of Champions
The $250,000 grand prize for the 2021 Tournament of Champions will be matched and donated to the Hope of the Valley Trebek Center for the Homeless, which will assist up to 300 people per year with shelter, intensive case management, mental health services, job training and placement, substance abuse counseling, housing navigation, life skill training and medical care.
"It's so wonderful that Jeopardy! is supporting Hope of the Valley's The Trebek Center in Northridge, California," said Alex Trebek's wife, Jean. "The show's generosity continues to reflect Alex's desire to assist underrepresented communities."
Charity: Media Fellowship House specializes in promoting fellowship and understanding between diverse cultures and generations through efforts focusing on fair housing, education, and racial justice advocacy work.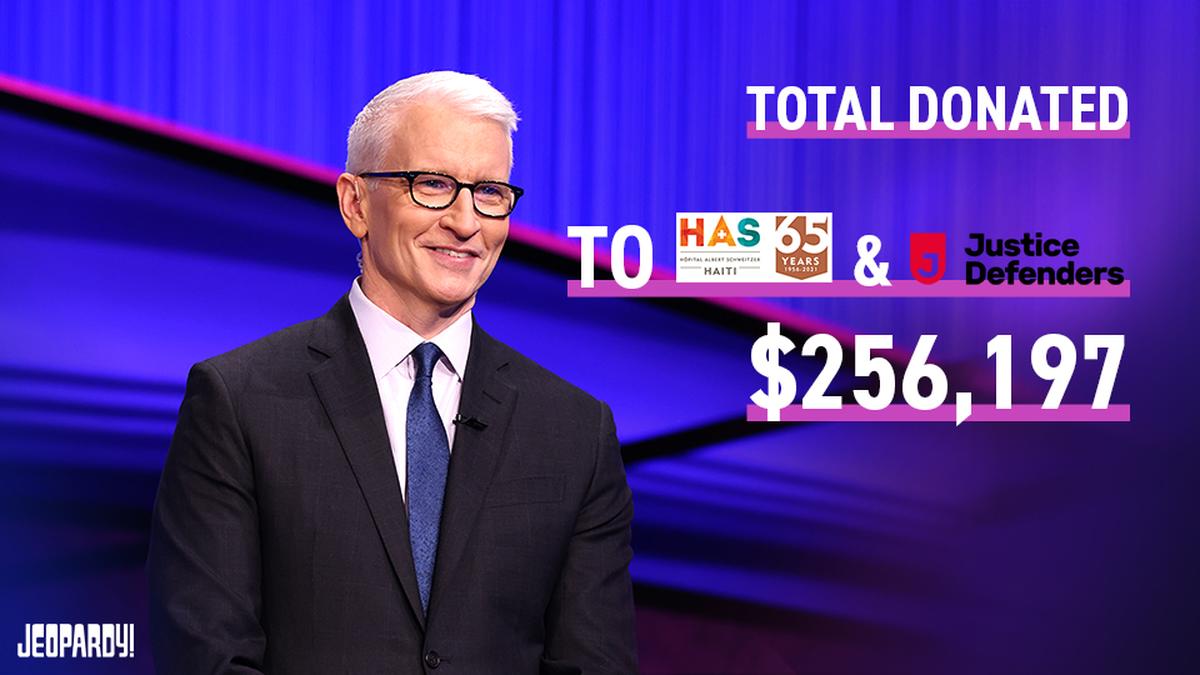 Charities:
Hôpital Albert Schweitzer Haiti is the only 24/7 full-service hospital serving a population of more than 350,000 people. The hospital strives to bring quality primary health care closer to those living in remote and often mountainous areas, who would otherwise not be able to access needed services.
Justice Defenders is a nonprofit organization that trains paralegals and lawyers within defenseless communities to provide legal services for themselves and others. Founded in 2007 as African Prisons Project, Justice Defenders is a registered UK charity and U.S. nonprofit with nearly 350 people working across four African countries.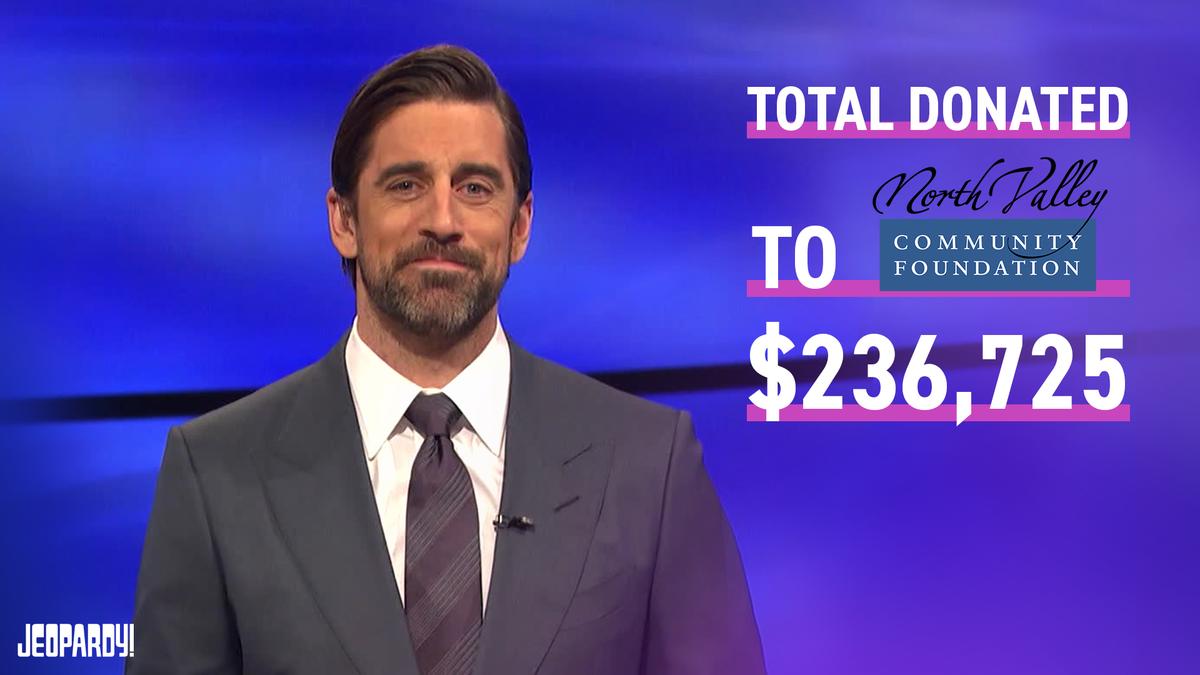 Charity: North Valley Community Foundation is a nonprofit organization providing philanthropic services including social justice services, wildfire relief, and Covid-19 support to residents in Northern California. The foundation plans to use the $236,725 donation from Aaoron Rodgers' tenure to provide relief for small businesses struggling with the fallout of the pandemic.
Charity: Health Corps addresses health inequity by educating and empowering teens. The nonprofit organization strives to strengthen teens with innovative approaches to health and wellness, providing today's youth with the tools to become more physically and mentally resilient through educational programming, leadership experience and service learning.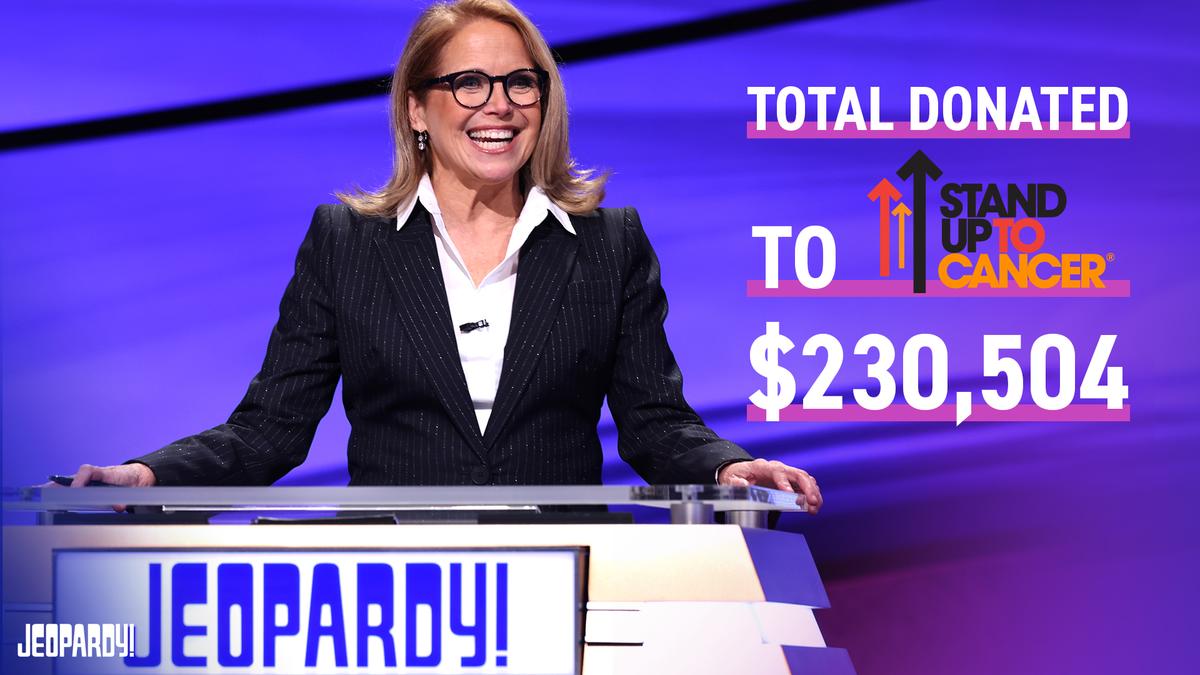 Charity: Stand Up To Cancer raises funds to accelerate the pace of research to get new therapies to patients quickly. The $230,504 donation raised as part of Katie Couric's 2-week appearance will be designated specifically to pancreatic cancer research.
*This article will be updated at the end of each guest host's appearance on Jeopardy!