Jeopardy! Panel at 2019 Trivia Nationals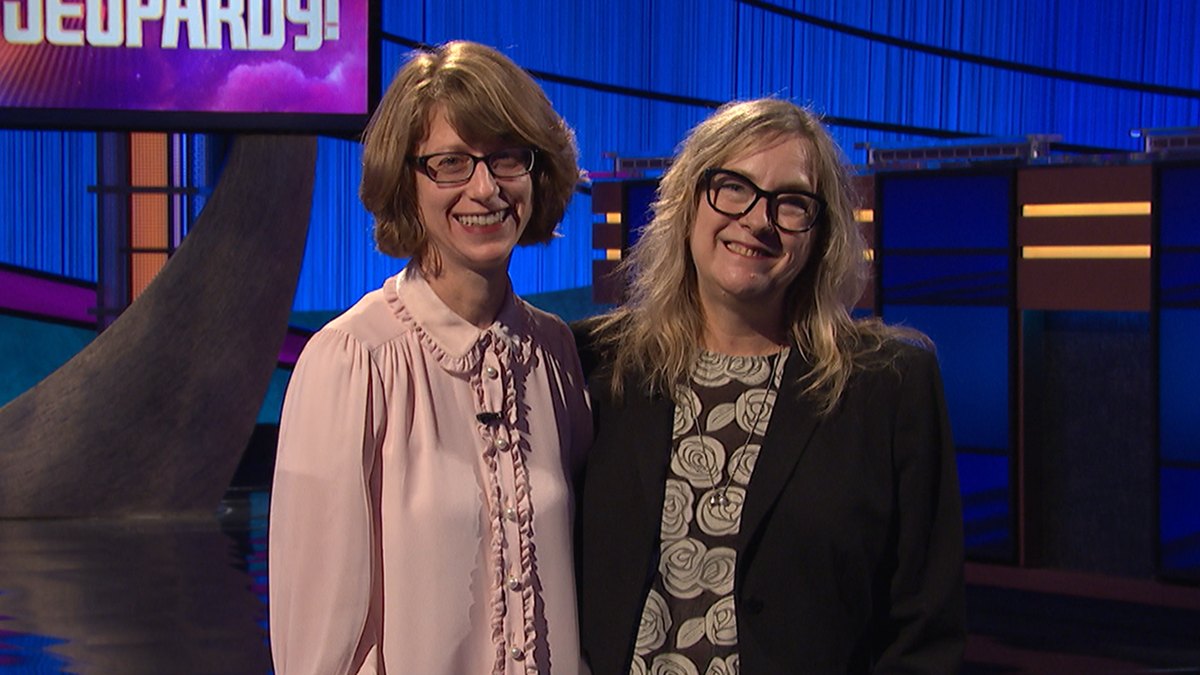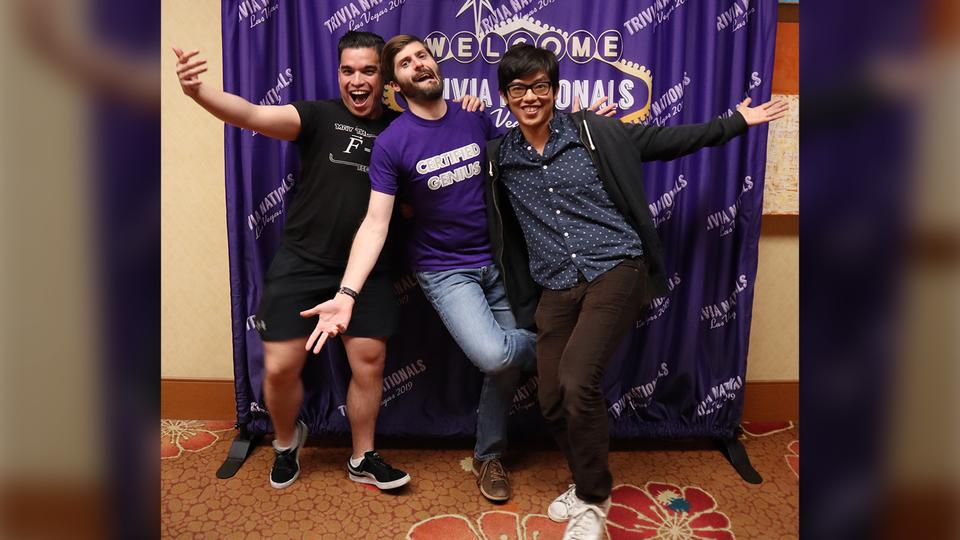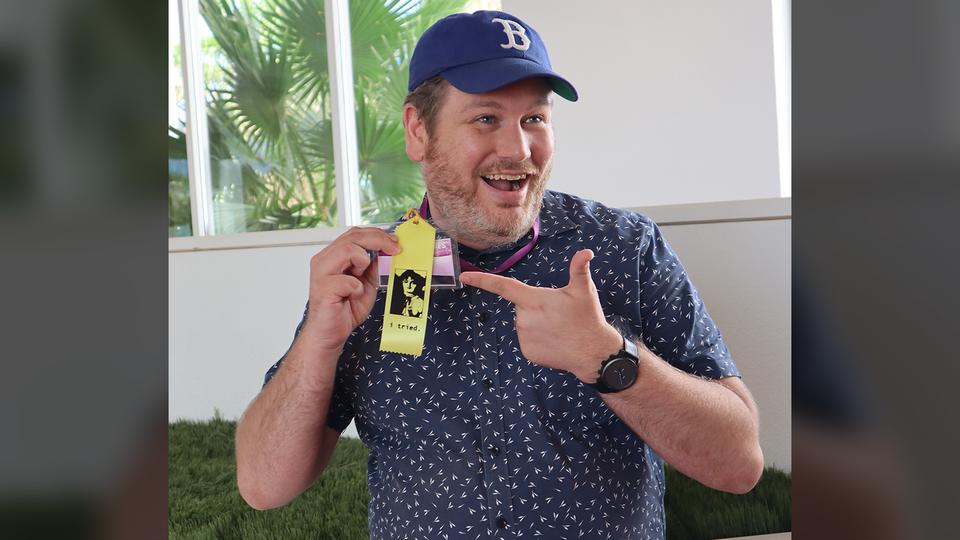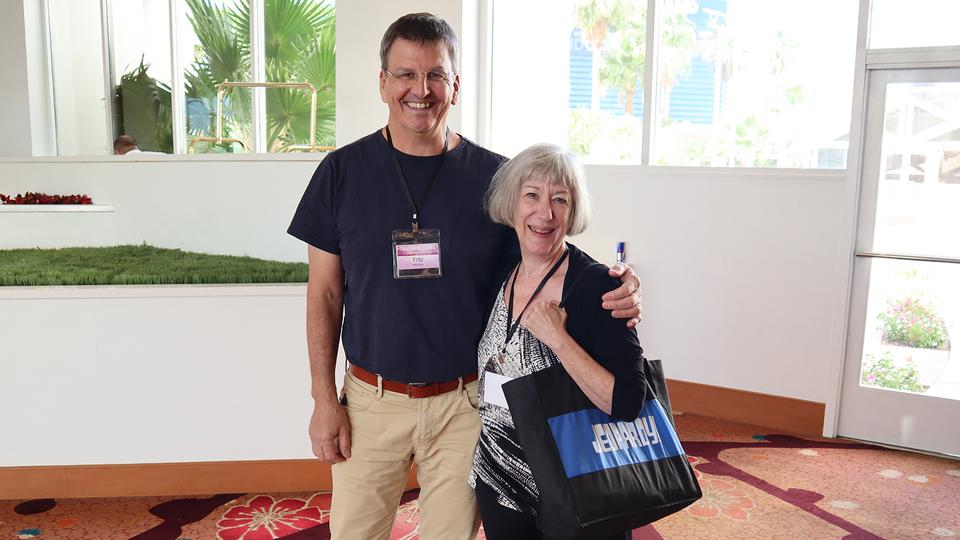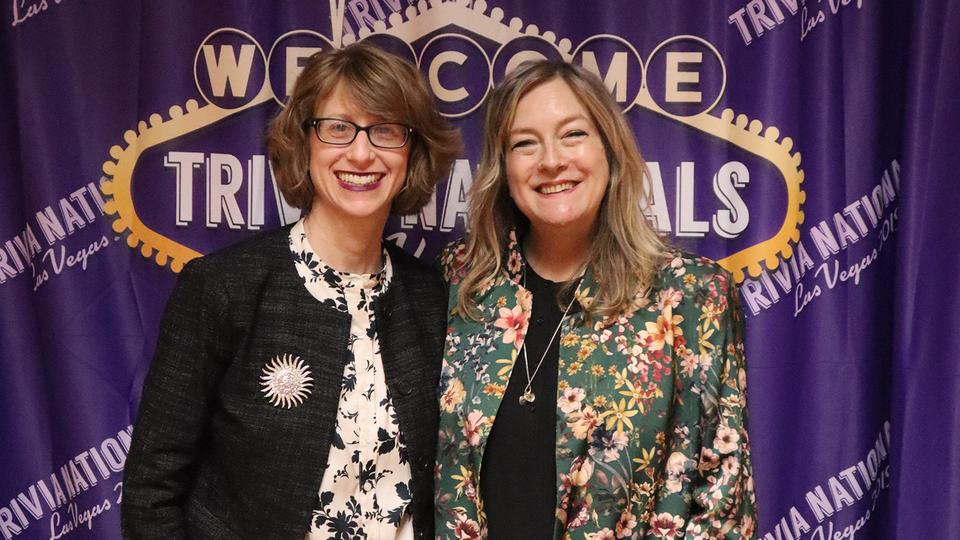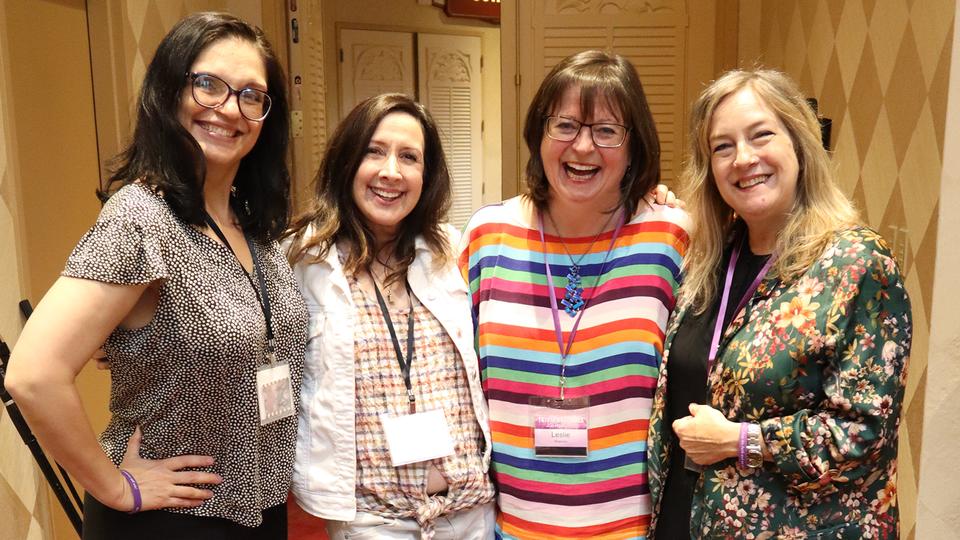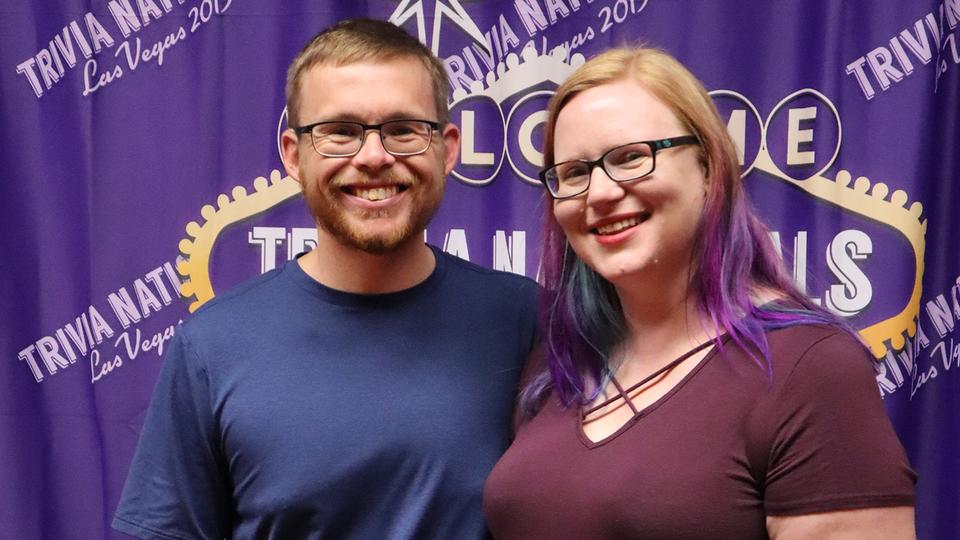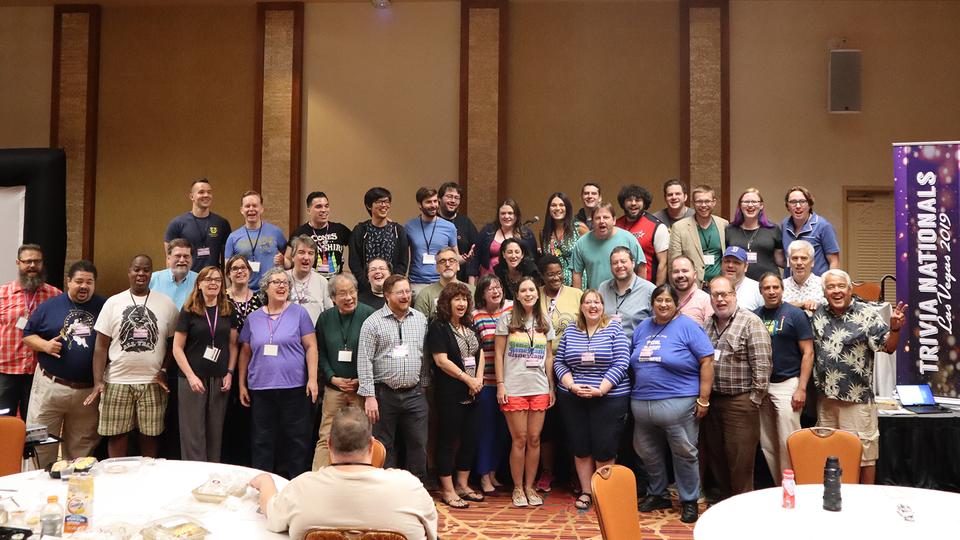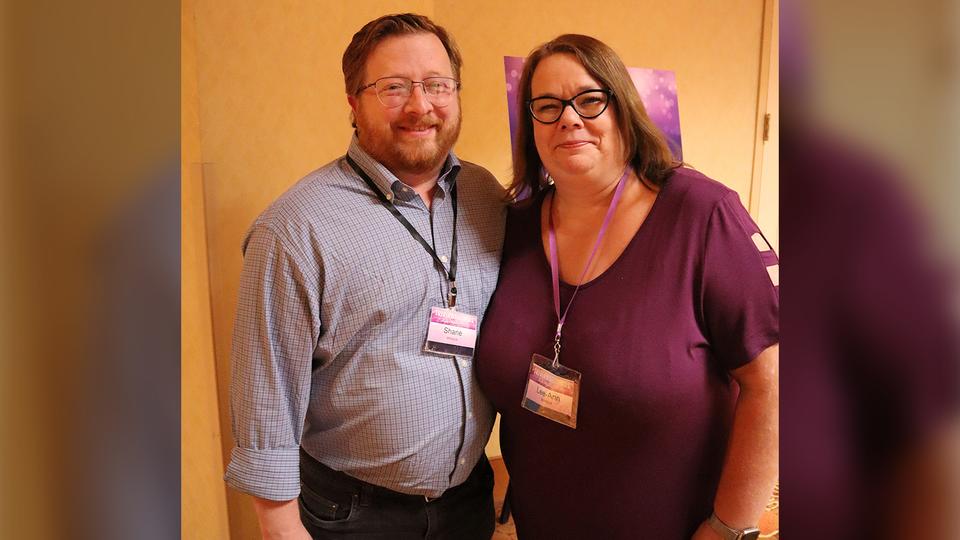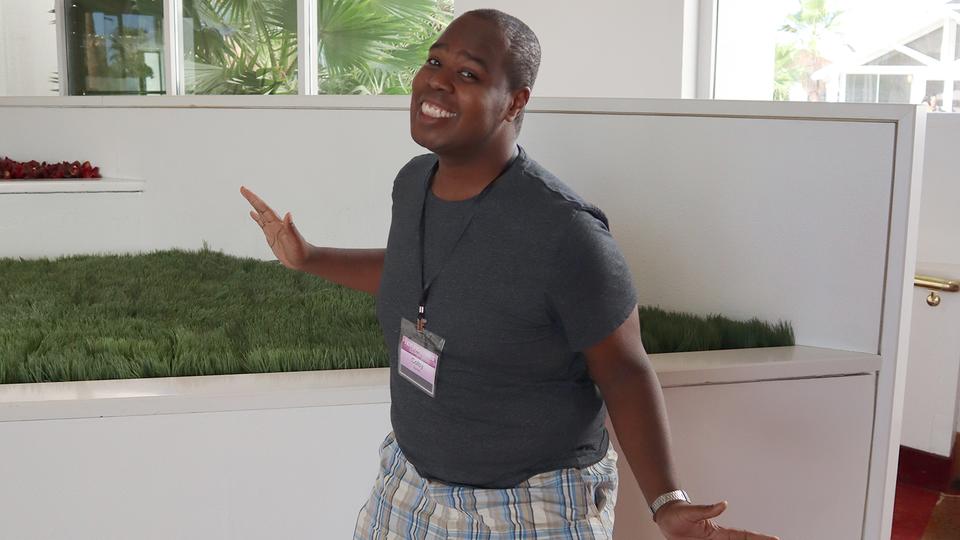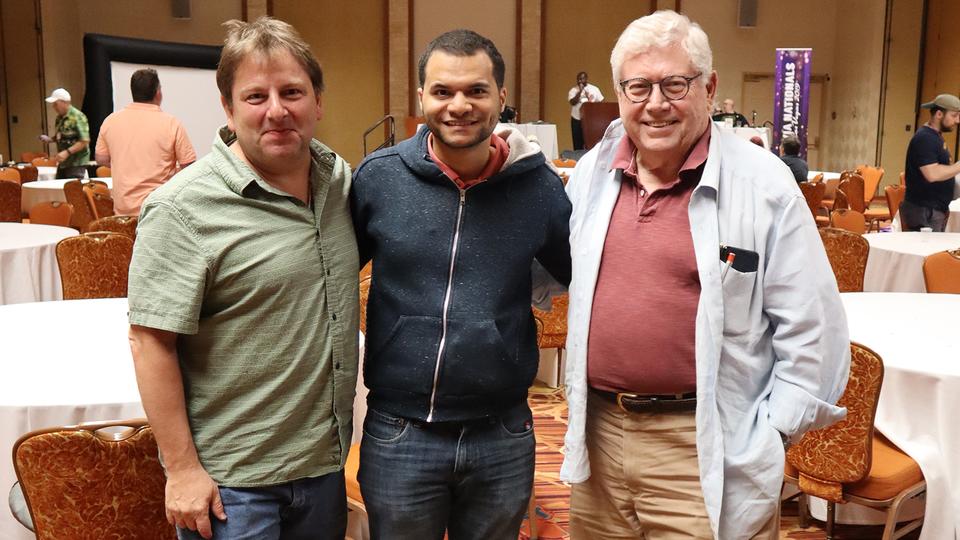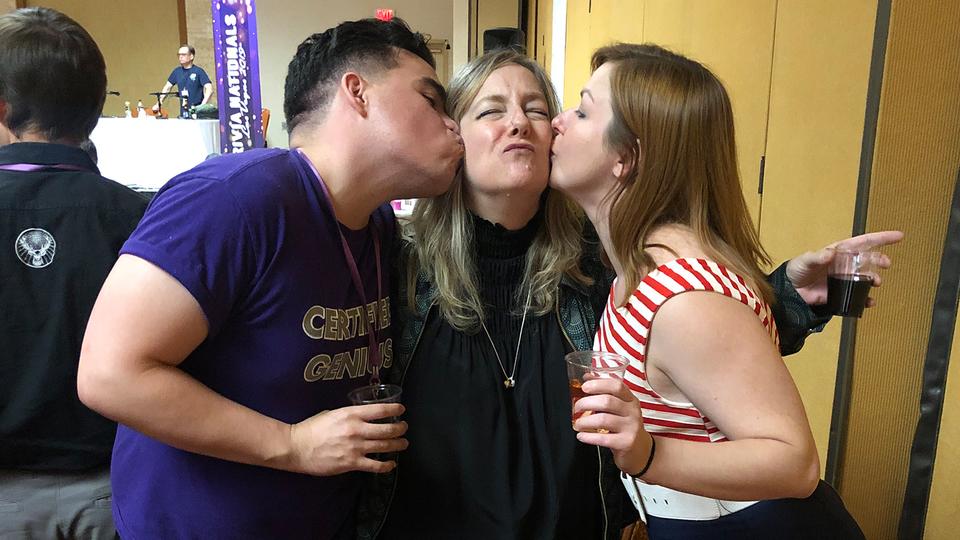 The recent 2019 Trivia Nationals in Las Vegas was abuzz with Jeopardy! alumni and events, from a fan-led seminar on mastering the buzzer and a series of Jeopardy!-like competitions, all the way to an official on-site qualifying test and audition. Trivia enthusiasts from across the country had a brain-busting weekend!
 The highlight for us was the Jeopardy! panel, where longtime producer Maggie Speak and newly promoted co-head writer Michele Loud took the stage along with a few J! champs to offer advice and behind-the-scenes insight to prospective contestants. See the whole Q&A session here.