Mayim Bialik on Guest Hosting Jeopardy!: "An Immense Honor"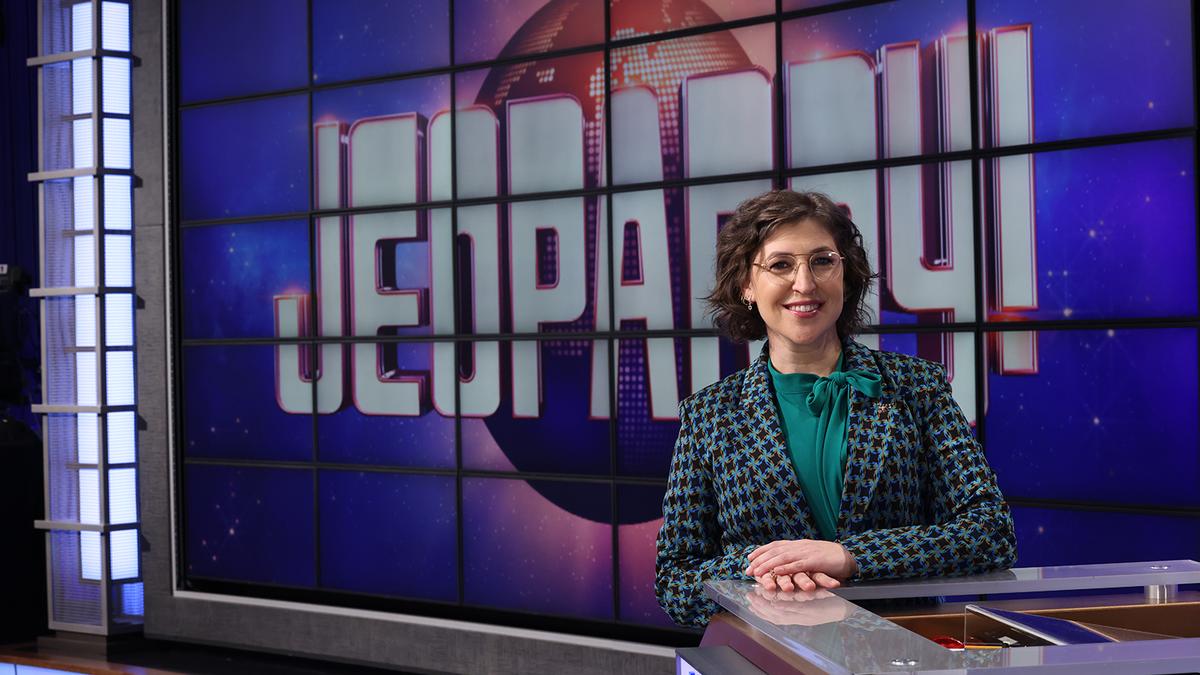 She's the first one to joke about it, but there was never any question that actress and neuroscientist Mayim Bialik deserved a turn at the guest host's lectern.
In this exclusive interview, "The Big Bang Theory" star shares what she hopes to bring to Jeopardy! as a woman of science, how much the opportunity means to her as second-generation American, and her plan for honoring Alex with a bit of added flair! 
Mayim's two-week tenure as guest host begins on Monday, May 31, 2021. Be sure to watch!