Summer Kicks Off With Big Champions and Big Wins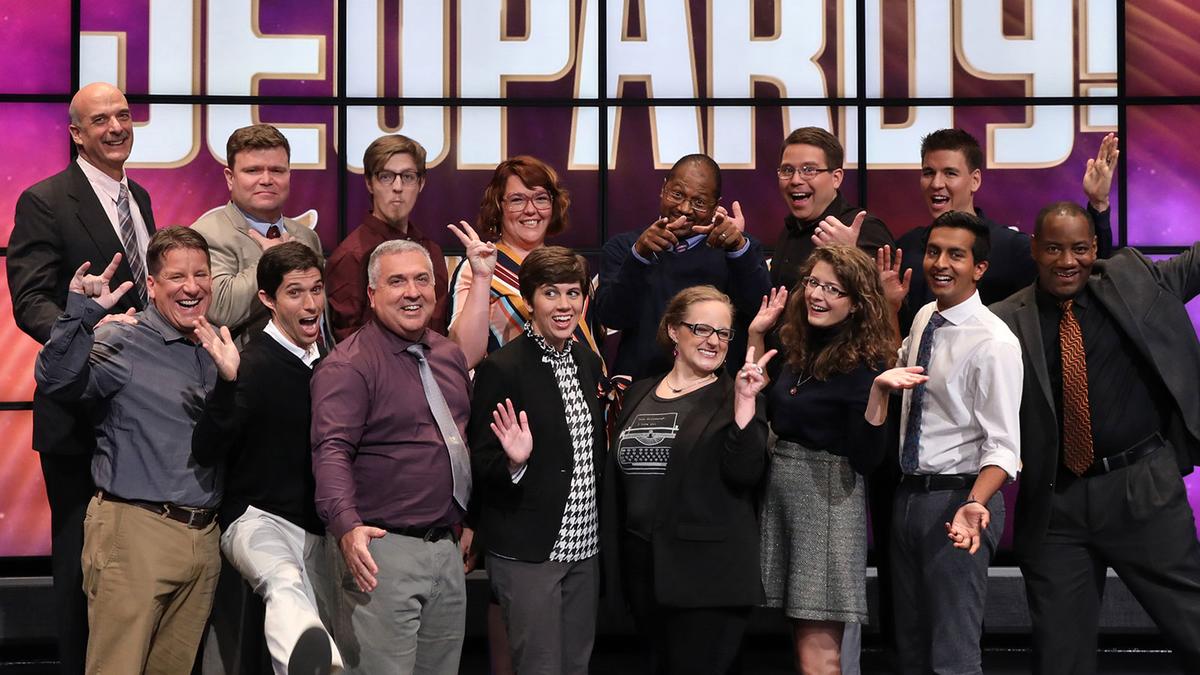 Big champions, big wins. That's how Jeopardy! is kicking off the summer. In a special series, we're looking back at 15 players and the pivotal wins that led them to the 2019 Tournament of Champions. Each day will feature a contestant in their must-see game, as selected by the producers. Among highlights: a revisit to James Holzhauer's record-breaking 32-game winning streak, his defeat to Emma Boettcher and more!
Watch how these champions secured their places in the 2019 tournament, then stay tuned for the exciting culmination in an encore showing of the Tournament of Champions itself.
The following players' games will be aired as shown below. Be sure to check your local listings for showtimes and stations.
Mon., June 15    Gilbert Collins
Tues., June 16   Dhruv Gaur, 2018 College Champion
Weds., June 17  Rachel Lindgren
Thurs., June 18  Ryan Fenster
Fri., June 19       Rob Worman
Mon., June 22    Kyle Jones
Tues., June 23   Josh Hill
Weds., June 24  Lindsey Shultz
Thurs., June 25  Alan Dunn
Fri., June 26       Eric R. Backes
Mon., June 29    Anneke Garcia
Tues., June 30   Steven Grade
Weds., July 1     James Holzhauer
Thurs., July 2     Emma Boettcher
Fri., July 3          Francois Barcomb, 2019 Teachers Tournament Champion
July 6-10     2019 Tournament of Champions Quarterfinals
July 13-15   2019 Tournament of Champions Semifinals
July 16-17   2019 Tournament of Champions Finals