All-Stars Insider: Team Brad Wins Match 1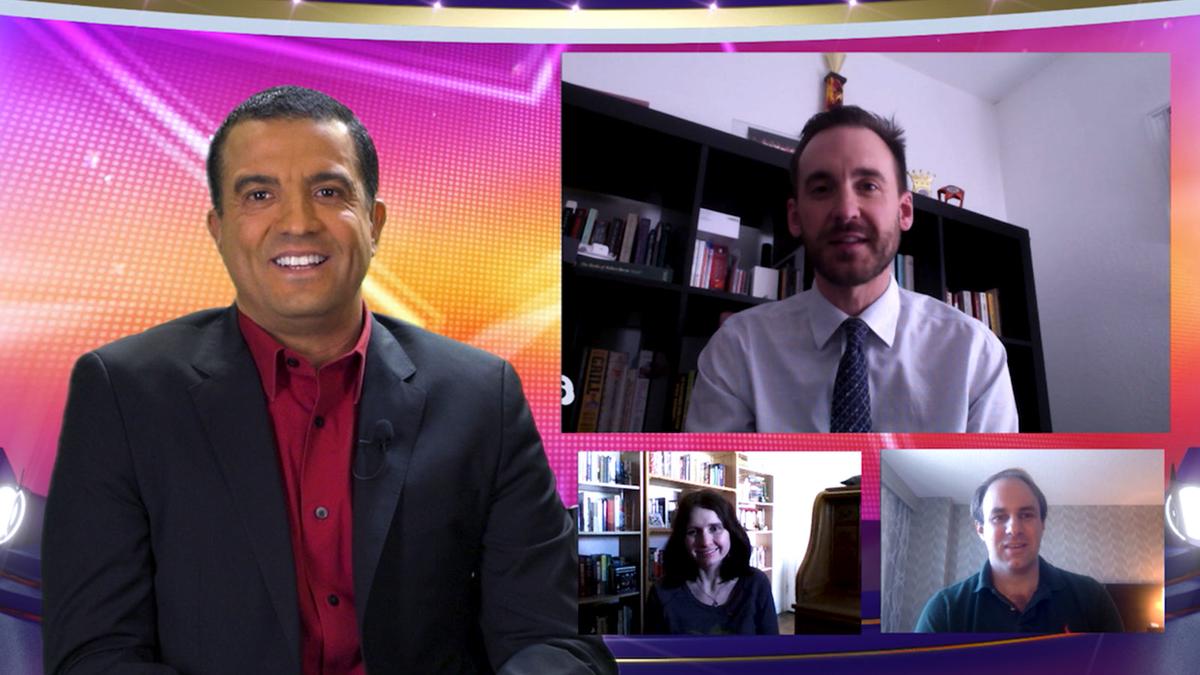 Match 1 of the All-Star Games is officially in the books, and, true to form, the champs kicked off the tournament with a rollicking start. Big wagers, true Daily Doubles and a Chewbacca impersonation were just some of the highlights.
Tune in to the first episode of All-Stars Insider as Jimmy McGuire interviews the winning team to find out what they were thinking while the pressure was on.