All-Stars Insider: Team Ken Wins Match 2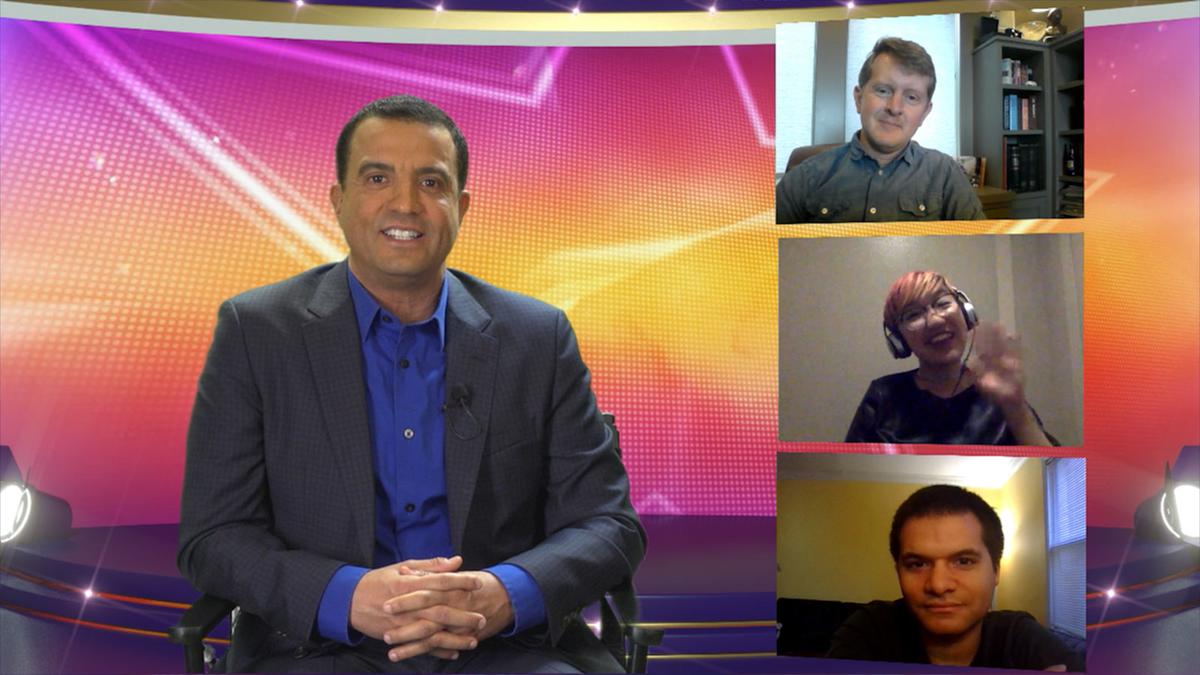 Match 2 of the All-Star Games saw the return of Jeopardy! powerhouse Ken Jennings, as his team took on Team Austin and Team Julia for the second spot in the finals. This two-game series tested the champs with clues from world geography to pop song lyrics to 20th century history, but one team gained the lead early and never looked back.
Hear what Team Ken has to say in the second episode of All-Stars Insider, and get ready for the win-or-go-home battle in the upcoming Wild Card Match.