Recap: Power Players Week, Day Two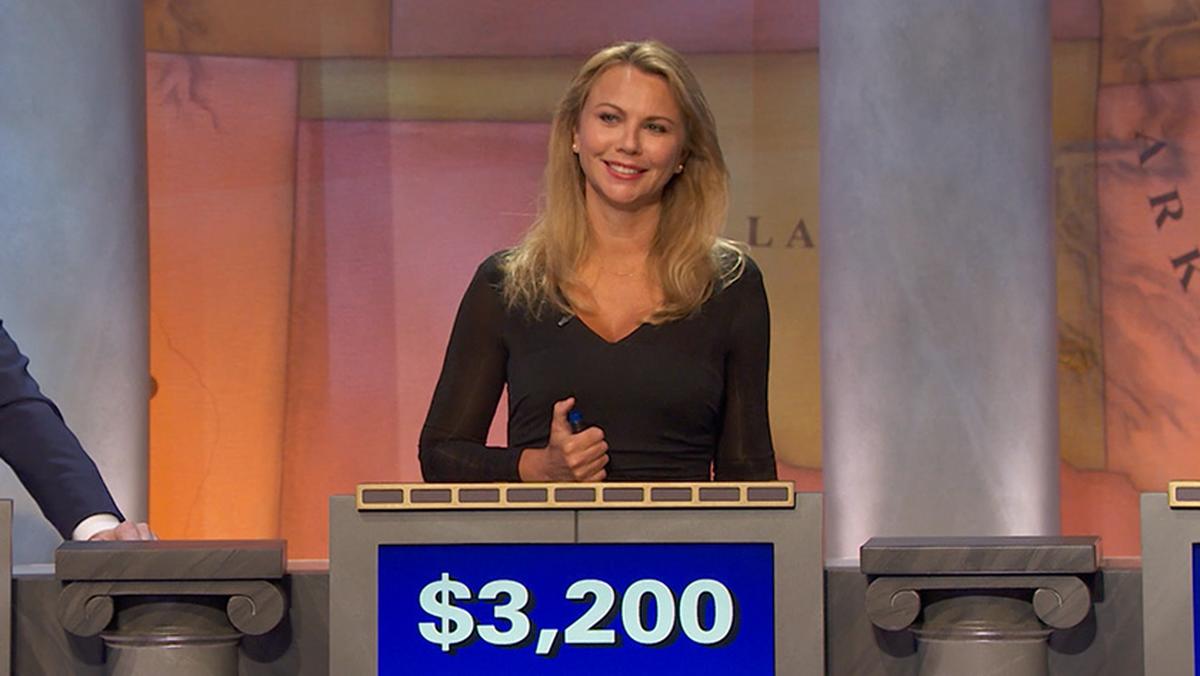 New day, new Power Players onstage, as they vie for the  $50,000 prize for their favorite charity. Lara Logan and her charity, Committee to Protect Journalists, won in an upset over two-time Jeopardy! Champion (three-time contestant) Anderson Cooper and former Maryland Lt. Gov. Michael Steele.
These highlights cover the practice round as well as the nationally televised game. Tune in tomorrow to watch Louis C.K., Kate Bolduan, and Jonathan Capehart go head-to-head at DAR Constitution Hall in Washington, D.C.