2016 Power Players Week Contestants Announced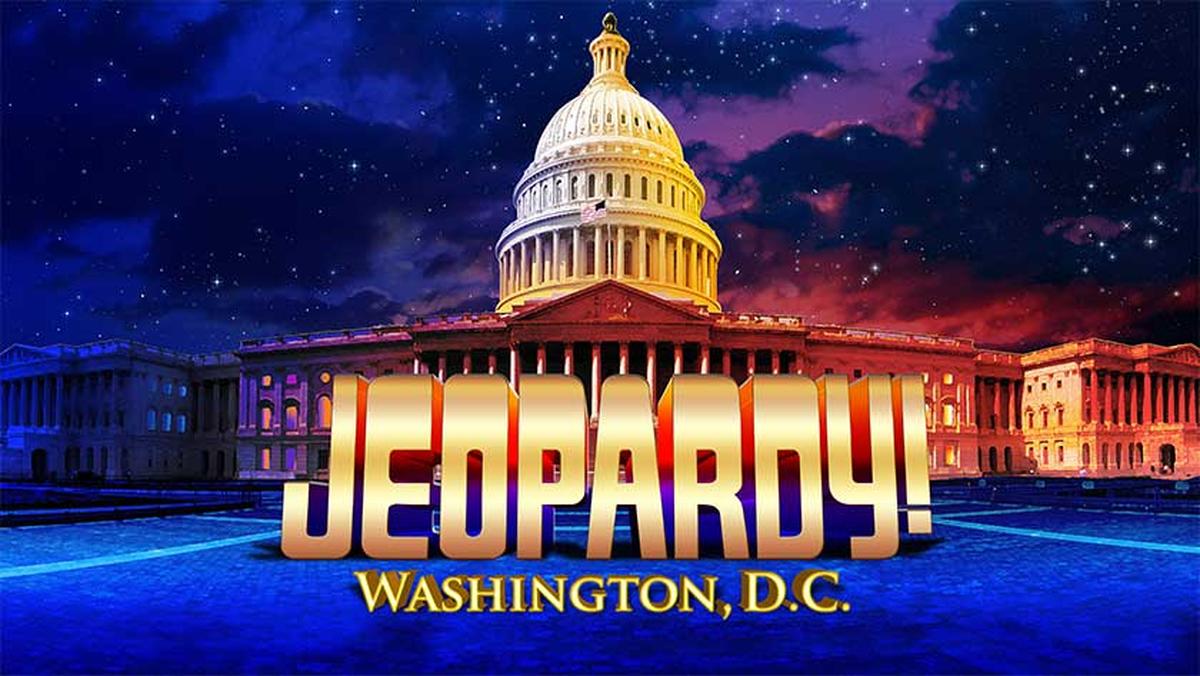 Today, Jeopardy! announced the 15 pundits, personalities, and politicians scheduled to appear when the show goes to Washington, D.C. to tape Power Players Week. The group includes some of the country's most influential journalists, commentators, and newsmakers, along with a best-selling author, an innovative comedian, and a sitting United States senator.
The winner of each game will earn a minimum of $50,000 for their charity of choice, while each of the other contestants will receive a guaranteed $10,000 for their cause.
The roster of 2016 Power Players and their chosen charities are as follows, listed alphabetically by last name.
Kate Bolduan – "At This Hour" (CNN), Charity: Free Arts NYC
Louis C.K. – Comedian, Charity: Fistula Foundation
Jonathan Capehart – "The Washington Post", Charity: Sasha Bruce Youthwork
Anderson Cooper – "Anderson Cooper 360" (CNN), Charity: Spike's K9 Fund
S.E. Cupp – Conservative Commentator, Charity: No Kid Hungry
Al Franken – U.S. Senator (D-Minn.), Charity: USO
Jonathan Franzen – Best-selling Author, "Purity", Charity: American Bird Conservancy
David Gregory – Political Analyst (CNN), Charity: Martha's Table
Melissa Harris-Perry – Professor and TV Host, Charity: Girls for Gender Equity 
Sunny Hostin – ABC News Senior Legal Correspondent, Charity: Bronx Children's Museum
Lara Logan – "60 Minutes" (CBS), Charity: Committee to Protect Journalists
Ana Navarro – Republican Strategist, Charity: Operation Smile
Michael Steele – Politician & MSNBC Political Analyst, Charity: Catholic Charities Mona Center
Chuck Todd – NBC News Political Director & Host, "Meet the Press", Charity: Samaritan Inns
Matthew Weiner – Series Creator/Executive Producer of "Mad Men", Charity: Alexandria House
**Names subject to change
Power Players Week will be taped in front of a live audience on Saturday, April 9, at DAR Constitution Hall in Washington, D.C., and will air nationwide May 16-20, 2016. Check local listings for show times and stations. For more information, please visit Jeopardy.com.