Winning Moments of the 2017 Teachers Tournament Quarterfinals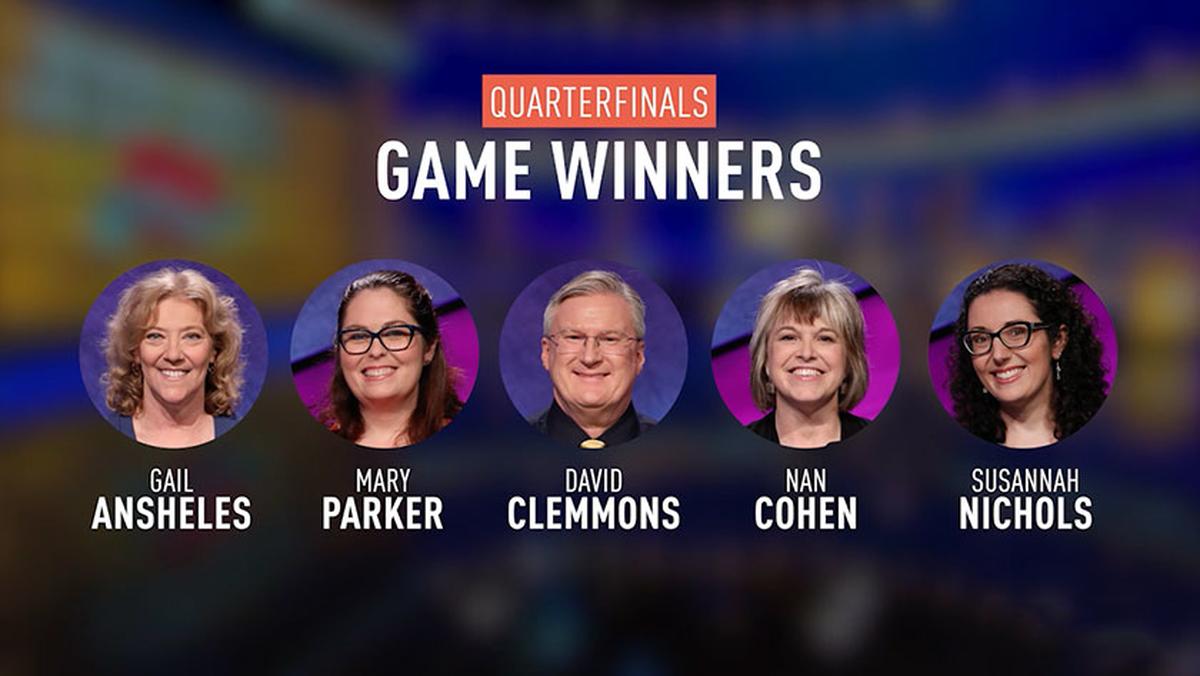 The Teachers Tournament just concluded a competitive quarterfinals round that had a little bit of everything. The teachers gave each other a run for their money, and we've pulled together the winning moments of each matchup – just in case you missed it.
Tune in for the semifinals May 15 to 17, as the wild cards go against the quarterfinals winners for the three spots in the finals!