35 Years of the Jeopardy! Set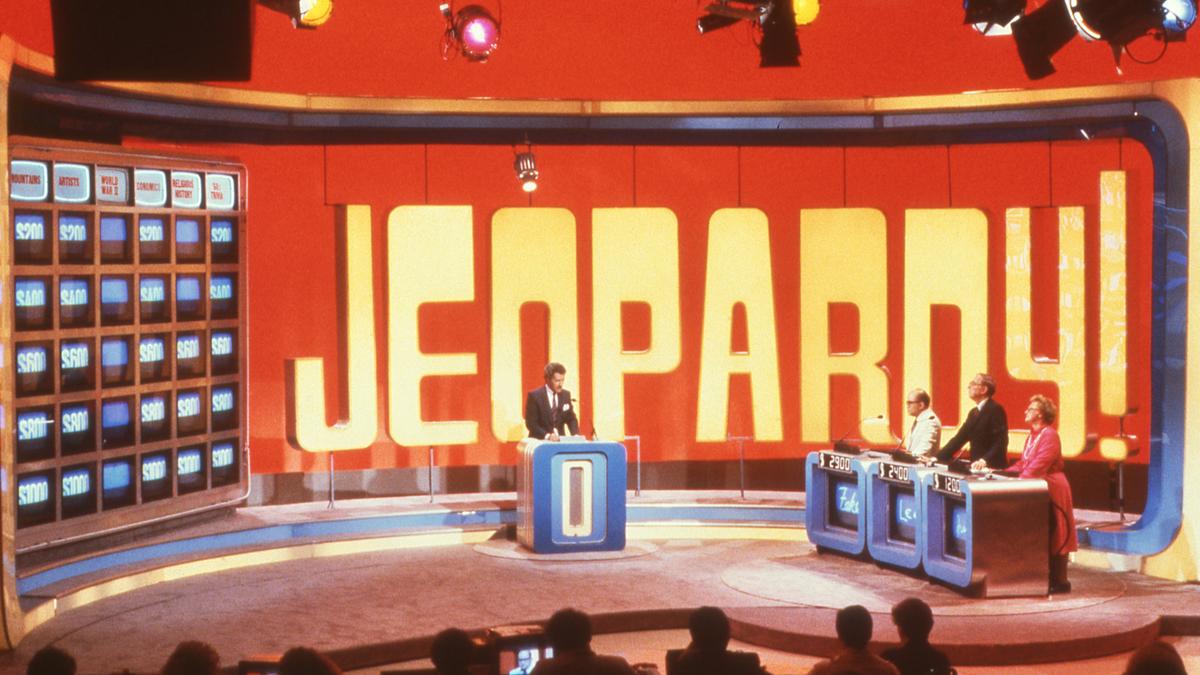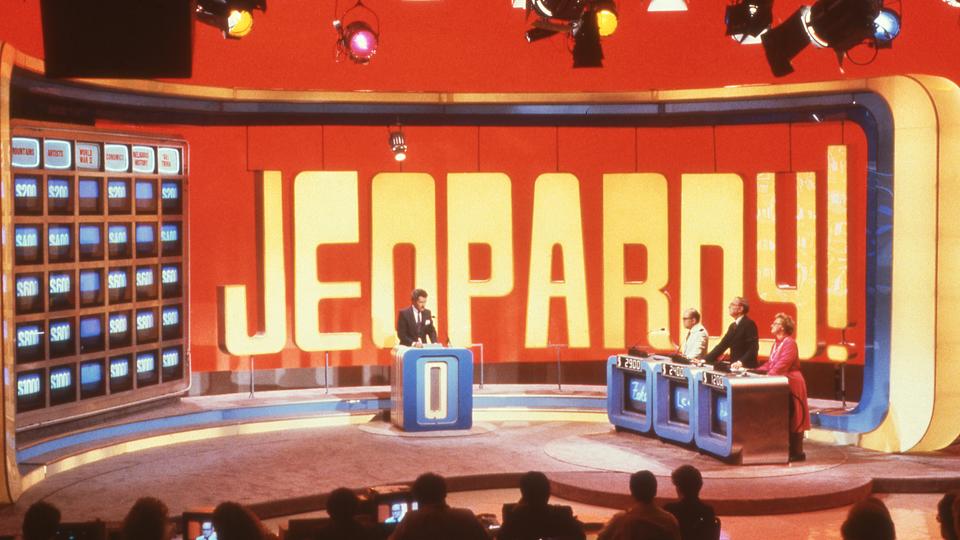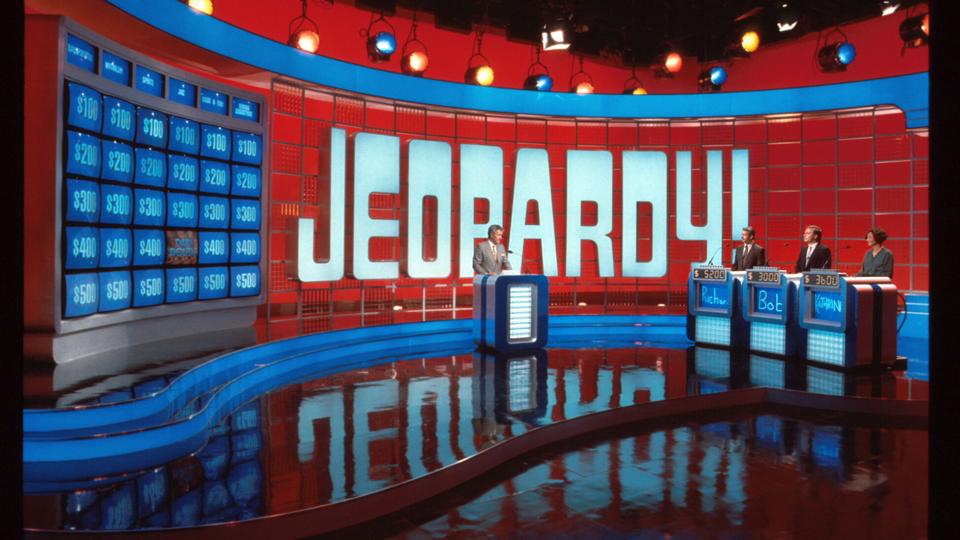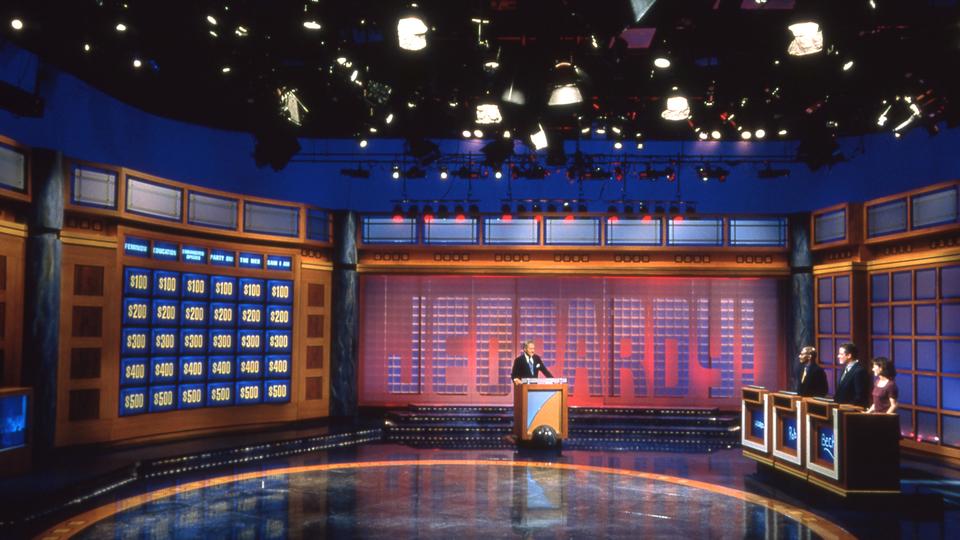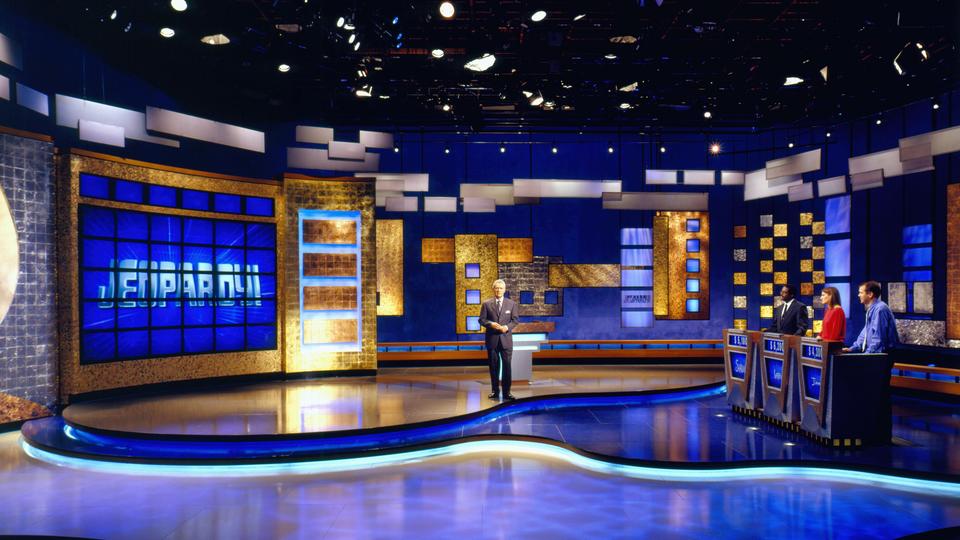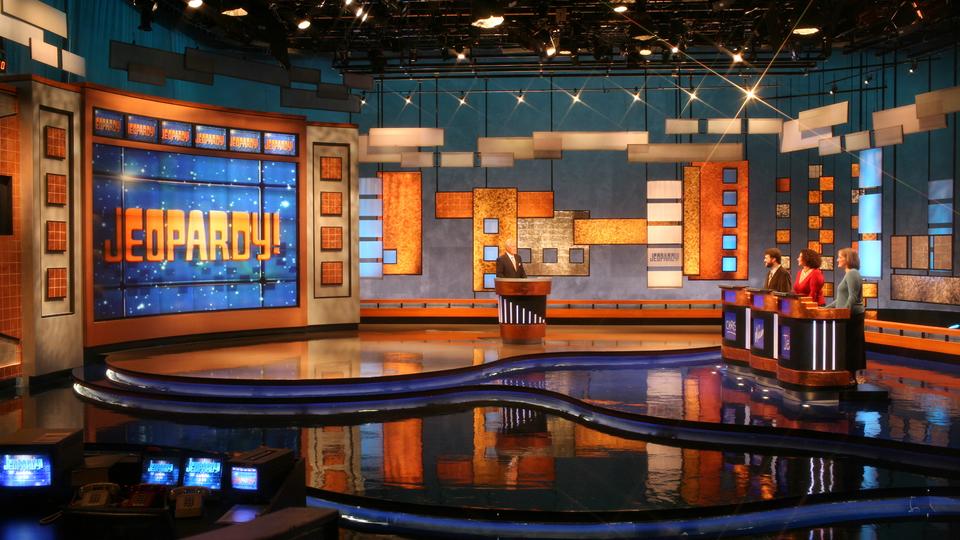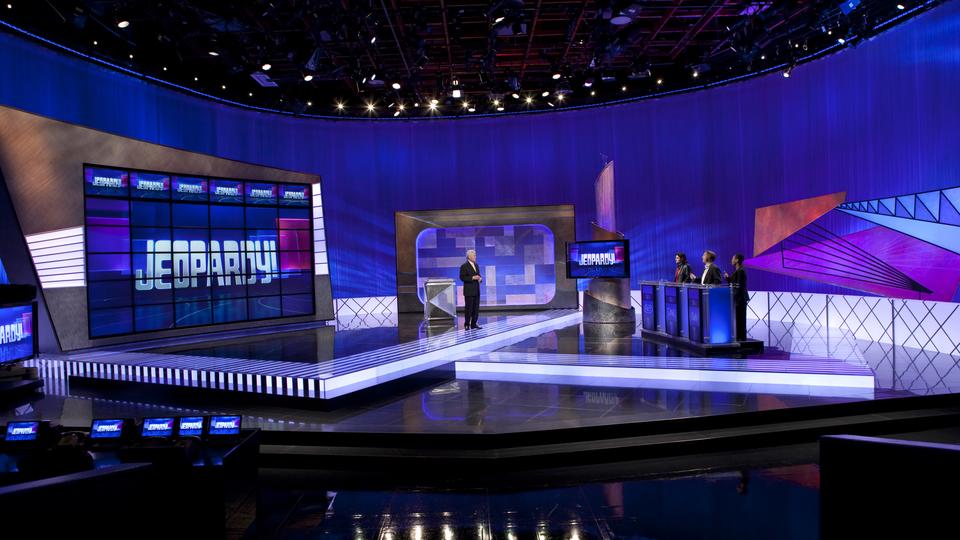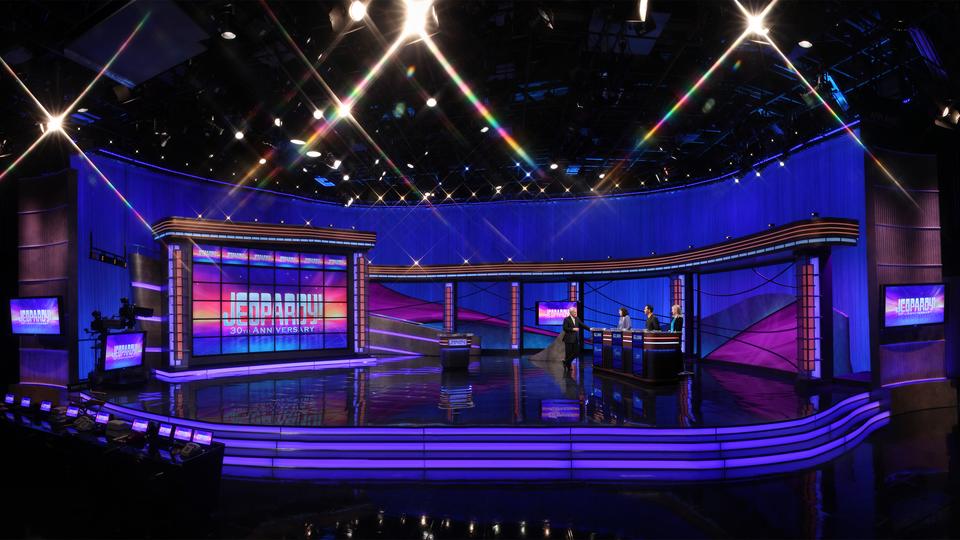 Shag carpeting and an orange backdrop are probably not the first things that come to mind when you think of the Jeopardy! set. But our set has evolved through that look and many others since the show began 35 years ago. Take a walk down memory lane, and see how the Jeopardy! set has changed through the years.

Want to see the set for yourself? Get free tickets to a taping or join a studio tour.