When Jeopardy! Buzzer Timing First Became a Thing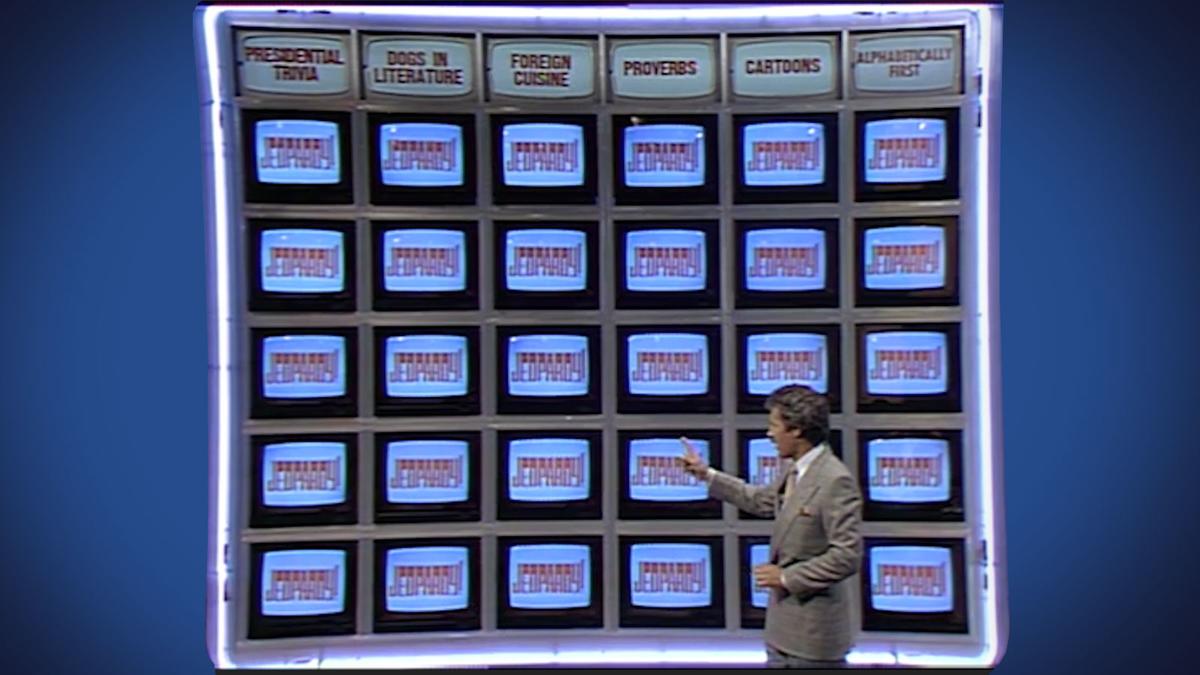 Ever wonder when Jeopardy! buzzer timing became a crucial part of game wins? Take a step back in time as we look into the Jeopardy! Vault at the first game of our second season ...
On September 9, 1985, Alex Trebek started Season 2 by announcing a change to the show that would have a far-reaching and lasting impact.
During the first season, contestants could ring in at any point once the clue appeared on the gameboard, oftentimes leading them to respond too quickly, and in many cases, incorrectly. But in the Season 2 premiere, a new rule was put in place that proved to be, quite literally, a game changer: From this point on, contestants could now only buzz in after Alex had fully read the clue – as indicated by white flashing lights around the gameboard. The new rule not only protected contestants from getting into too much "jeopardy" (yep, pun intended), it also established a smoother pacing for the game, which made it more fun for viewers who were playing along at home.
Bonus fun fact: Another less permanent, but still significant, adjustment also took place at the beginning of the second season: The positioning of the returning champion, who was previously situated at the far left lectern, was moved to the far right. It was a change that only lasted four shows. As Alex later explained, "Unfortunately, some of our viewers complained about that, including my mother. So we've gone back to the 'old' way …"