Can You Ace This Quiz of Professor-Themed Clues?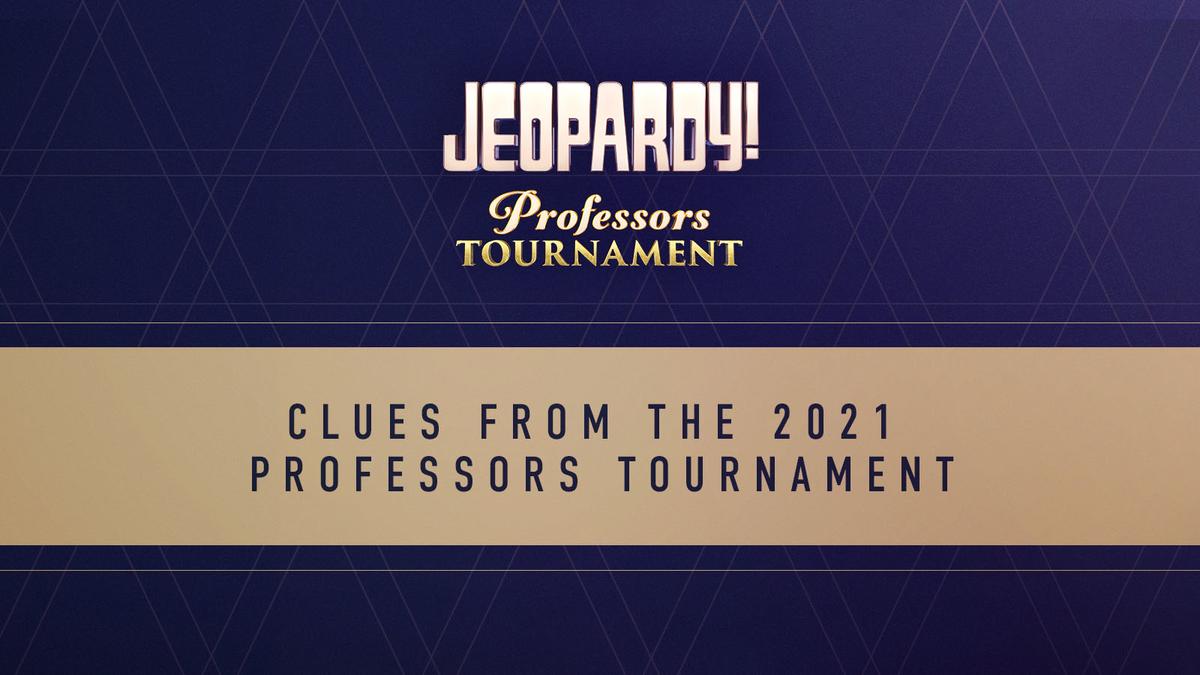 You've been watching 15 elite educators compete on the Jeopardy! stage in our first-ever Professors Tournament. And now you have a chance to play professor, too.
We've rounded up clues from the Professors Tournament to see if you've got what it takes to school these instructors!
Don't forget to tune in every weeknight and see who will be crowned head of the class on Friday, December 17.
*Quiz Rules: Respondents do not have to answer in the form of a question. Moderate spelling errors will receive consideration. No prizes, but big-time bragging rights.*