10 Jeopardy! Clues Matt Amodio Missed During His Epic Streak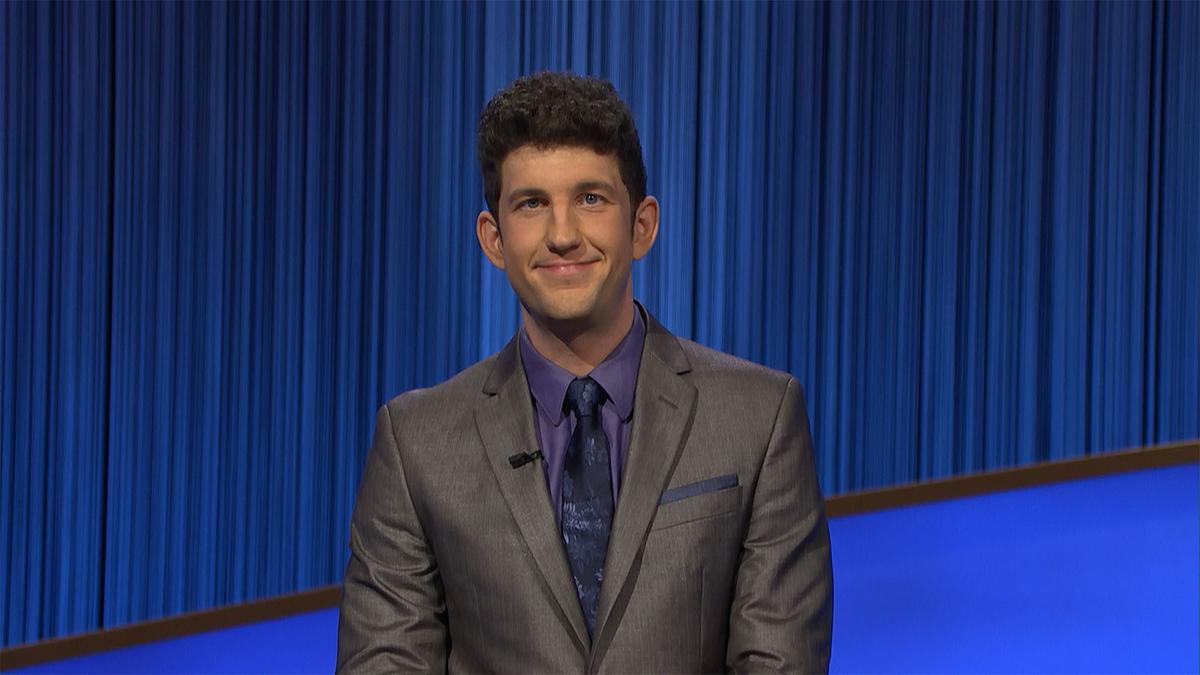 Over the course of 39 games, Jeopardy! super streaker Matt Amodio responded correctly to 1,299 clues!
There were a few clues that left the 38-game champ scratching his head, and we've rounded up 10 of them below for your quiz-taking pleasure.
*Quiz Rules: Respondents do not have to answer in the form of a question. Moderate spelling errors will receive consideration. No prizes, but big-time bragging rights.*
If you got some of the clues that the second biggest streaker in Jeopardy! history missed, you should think about taking the Anytime Test next! You could be our next big champ!