Eric Stonestreet and Jeopardy! Support Veterans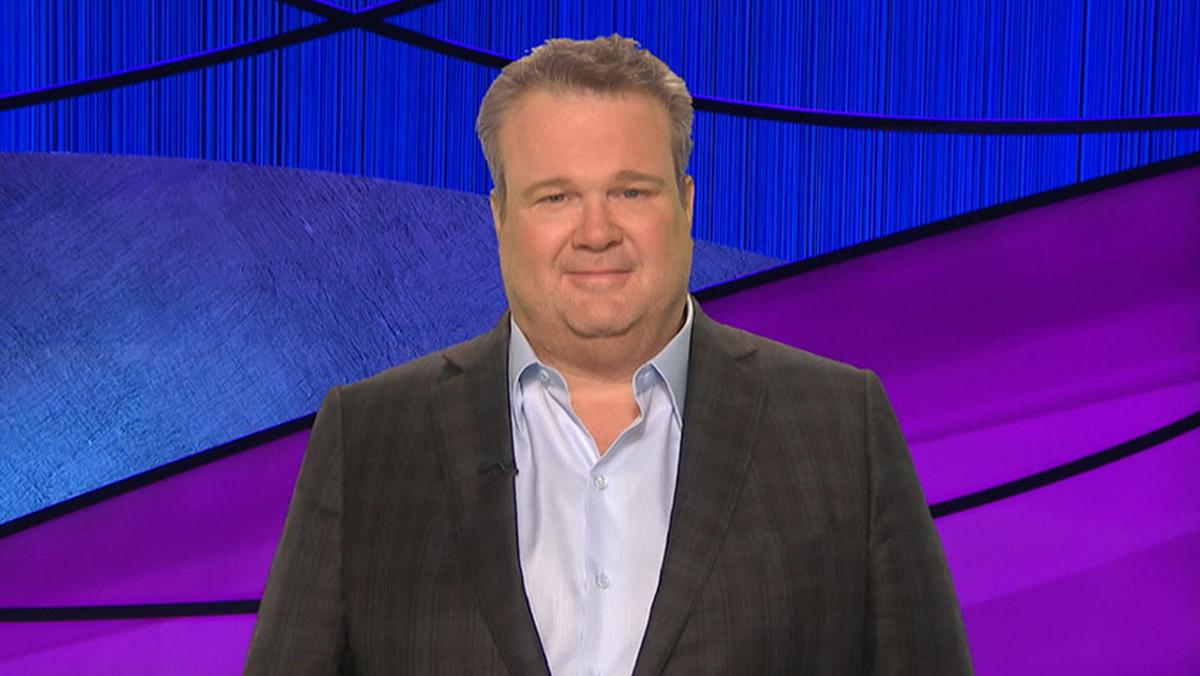 Here at Jeopardy!, we're normally in the business of giving out answers. So when a special guest drops by, it's a treat for us to finally get to ask a question. In today's "We Asked" feature, actor Eric Stonestreet tells us about his involvement with veterans and the Got Your 6 campaign.
In honor of Veterans Day, Eric will also present a VETERANS video category on today's episode (11/11), and you can watch one of the clues below. Be sure to tune in to catch the rest of the category!