Can You Respond Correctly to the Final Jeopardy! Clues Matt Amodio Missed?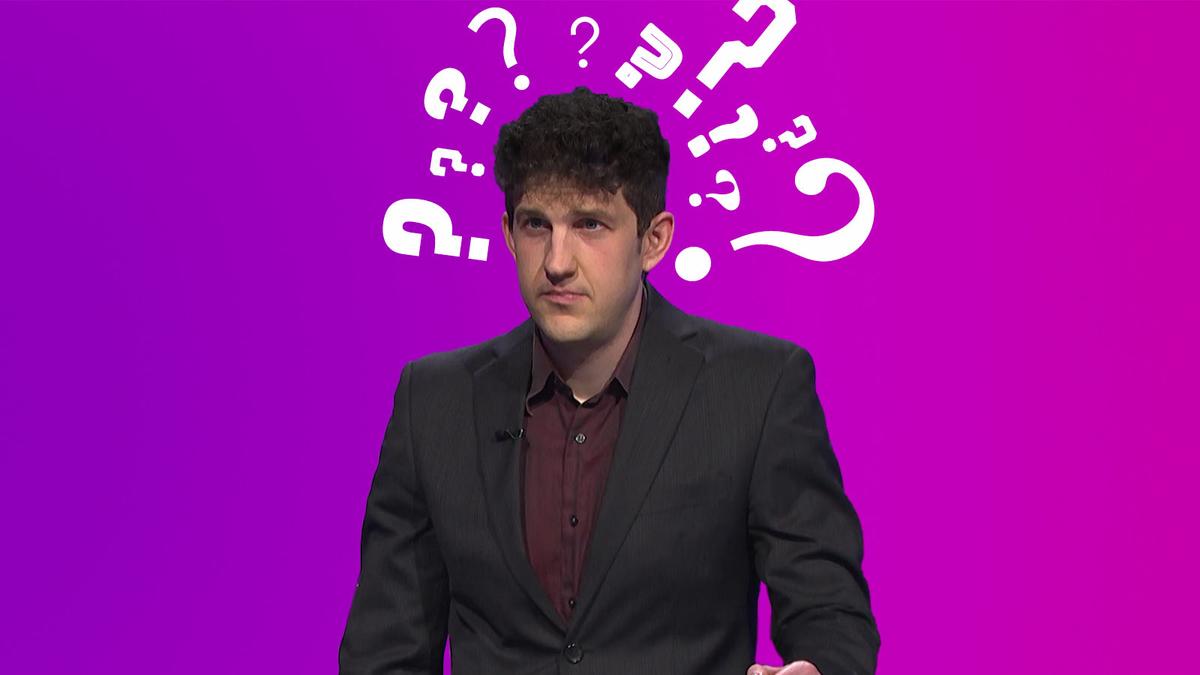 With 32 game-wins and $1,212,401 in the bank it's safe to say Jeopardy! super streaker Matt Amodio really knows his stuff!
So far, Matt has responded correctly to over 1,000 clues, but there have been a few that have left the record-breaking champion stumped.
We've rounded up all of the Final Jeopardy! clues that Matt has missed so far. Do you think you have what it takes to beat our current champ? Take the quiz below to find out!
*Quiz Rules: Respondents do not have to answer in the form of a question. Moderate spelling errors will receive consideration. No prizes, but big-time bragging rights.*