Meet Jeopardy! Champ Matt Amodio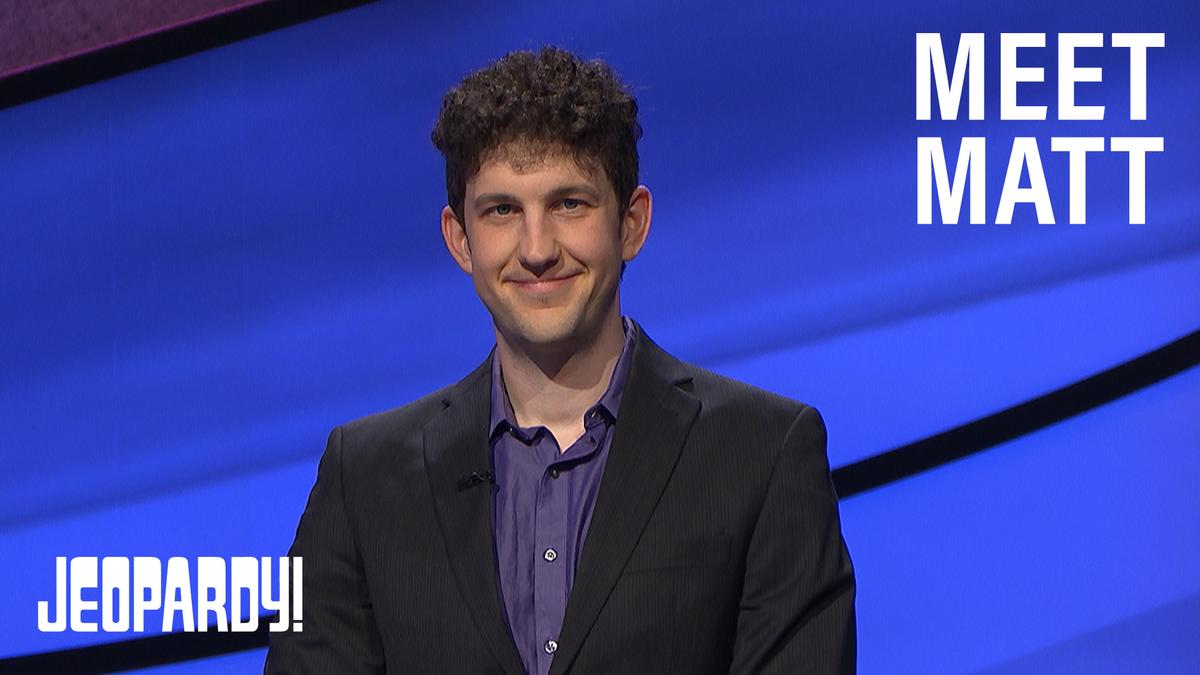 With a whopping 7-day total of $268,800, Matt Amodio has already earned a spot in the Jeopardy! Hall of Fame as the 9th highest-winning player in regular season play!
In his latest victory, the Yale PhD student added $74,000 to his earnings, after wagering $30,000 in Final Jeopardy!
Watch this video to find out more about the self-described "radical minimalist" and current Jeopardy! champ.