LeVar Burton Talks Guest Hosting Jeopardy! in Exclusive Interview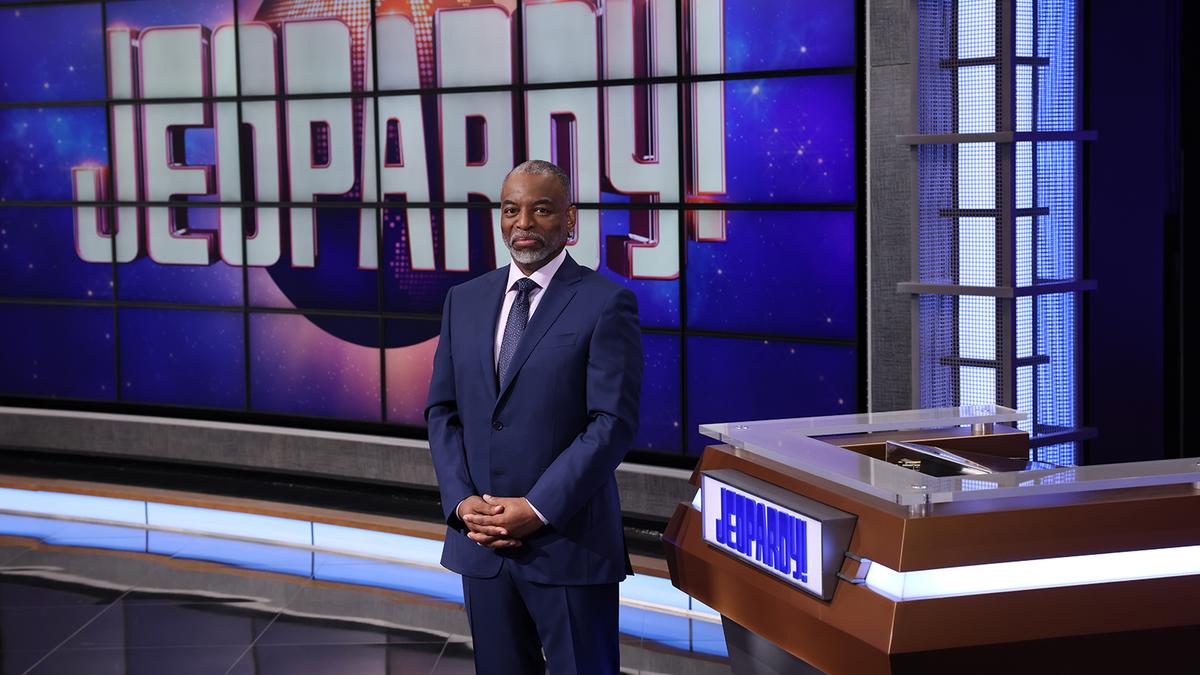 As a former celebrity contestant and longtime fan of Jeopardy!, LeVar Burton couldn't be more excited to add guest host to his resume!
"I have been a fan of Jeopardy! all of my life and when the opportunity came by I could not pass it up," LeVar said.
The former "Reading Rainbow" host said his family offered him some great advice that helped prepare him for his 1-week stint behind the lectern.
"You know my wife and daughter kept saying, 'you've got this, breathe, slow down, you know how to do what it is that you do,'" LeVar shared.
As part of LeVar's appearance, Jeopardy! is matching the cumulative contestant winnings and donating it to his charity of choice, Reading is Fundamental, the nation's leading children's literacy nonprofit.
"They provide thousands of books to children every year and in most instances these kids are getting their own books for the very first time," LeVar said. "The amount of money that we raise here on the show is going to make a huge difference in the life of many, many kids."
LeVar will guest host July 26-30, be sure to tune in!