Alex Trebek on Shooting Clues and Things to Do in NYC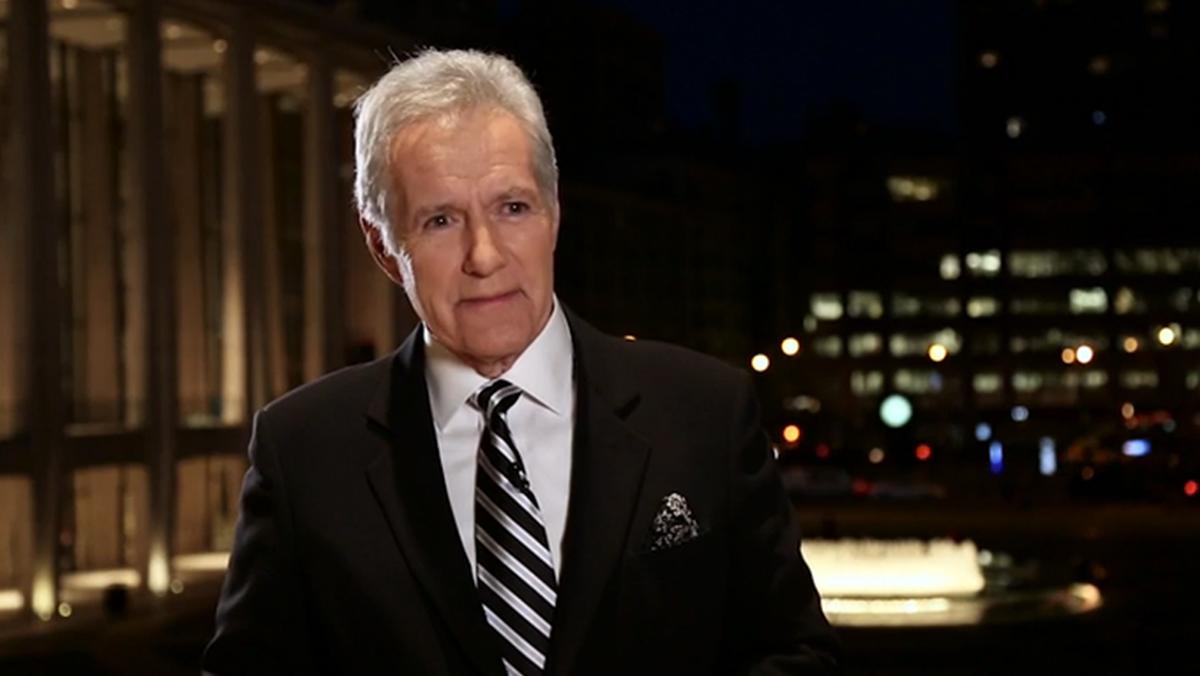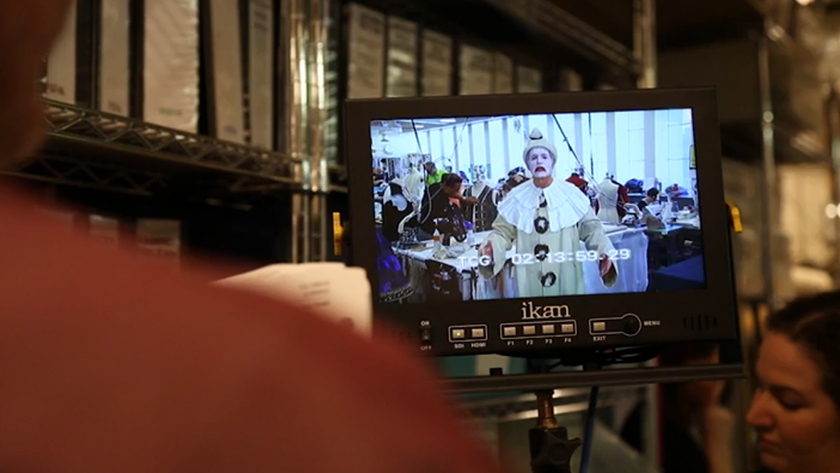 Location clue shoots are busy days for Alex Trebek, and being in a great city like New York can make for a very complicated day indeed. We spoke with Alex one evening after taping clues with the Metropolitan Opera in Manhattan about the day's shoot as well as his favorite things to do after the cameras stop rolling.
Taping clues in a venue like the Met at Lincoln Center requires that the whole team be at the top of their game. There's very little room for error working within the exacting schedules of one of the busiest opera houses in the world. As soon as he's out of makeup and wardrobe, Alex takes advantage of any downtime to confer with the professionals on hand who monitor the details of the clues being presented. He makes it his mission to seek out any valuable details which may help take a clue to the next level.
For everyone who knows what it's like to be on a "working vacation," the minute the cameras stop rolling, the day really kicks into high gear, and Alex sets off to enjoy one of the world's most compelling cities. New York City is a walking city and he has some well-researched routes and strategies to best experience the place. These stem from a lifetime of experience, as Alex spends quite a bit of time there for both Jeopardy! and for personal reasons.
His son, Matthew, now lives there and will soon open a restaurant in the Hamilton Heights shortly. After one recent trip, Alex mentioned to us that he has made so many trips to the local hardware store to buy supplies for projects at the new restaurant and Matthew's apartment that he's become familiar with all the employees. 
It's easy to see that Alex takes a personal delight in presenting clues from The Met. Aside from being an opera buff himself, being allowed to explore the costume shop gives him a real break from his suit-and-tie persona on the Jeopardy! stage. Here's a highlight from that category.
Don't miss today's show (3/24) where we will present a category of clues about the Metropolitan Opera. This category also features clue presentations from soprano Sondra Radvanovsky as well as the legendary Placido Domingo, who is also highlighted in today's We Asked feature [link]. Check your local listings and tune in to play along, then remember to play J!6 after the episode airs to play the category's sixth clue.
Watch as Alex describes what it's like to spend a day shooting clues in New York City, and keep watching to see what he enjoys doing post-clue shoot: