All-Stars Insider: Team Colby Wins the Wild Card Match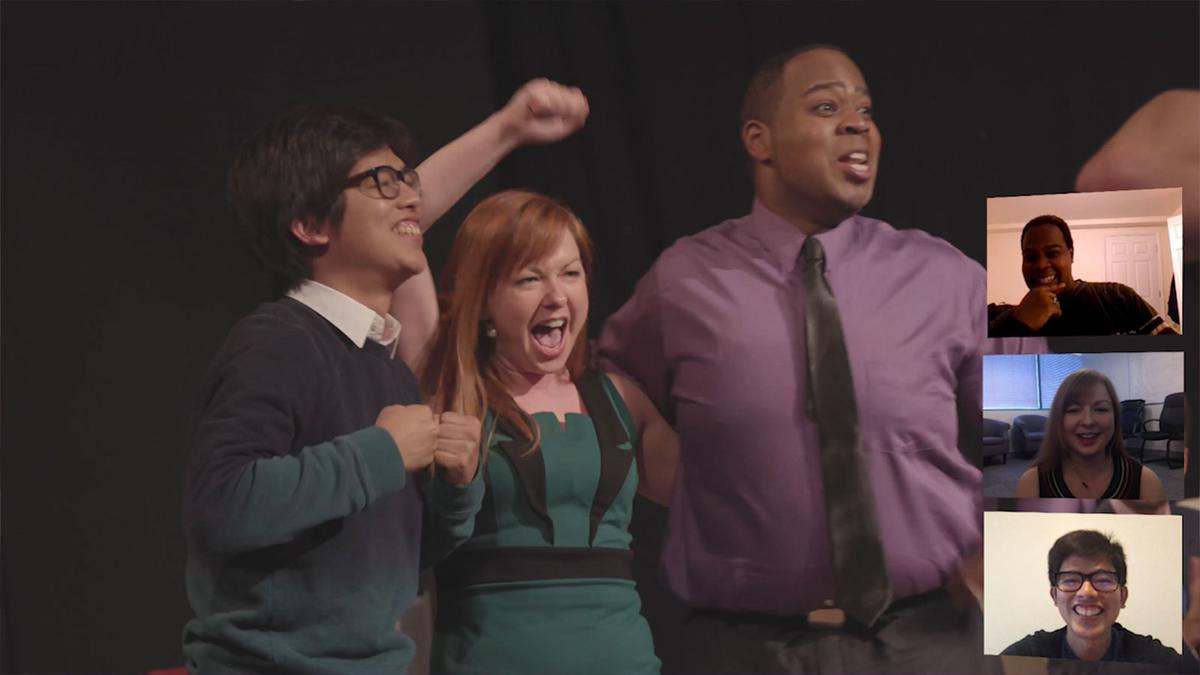 In the most exciting match yet, Team Colby defied the odds to advance to the All-Star Games Finals. And it was no easy feat: The Wild Card Match was a nail-biter, with last-second correct responses, heartbreaking moments and, ultimately, sweet victory.
So how did Team Colby do it? Hear from the Wild Card champs in the latest edition of All-Stars Insider.