Pick Your Captain for the All-Stars Fantasy League!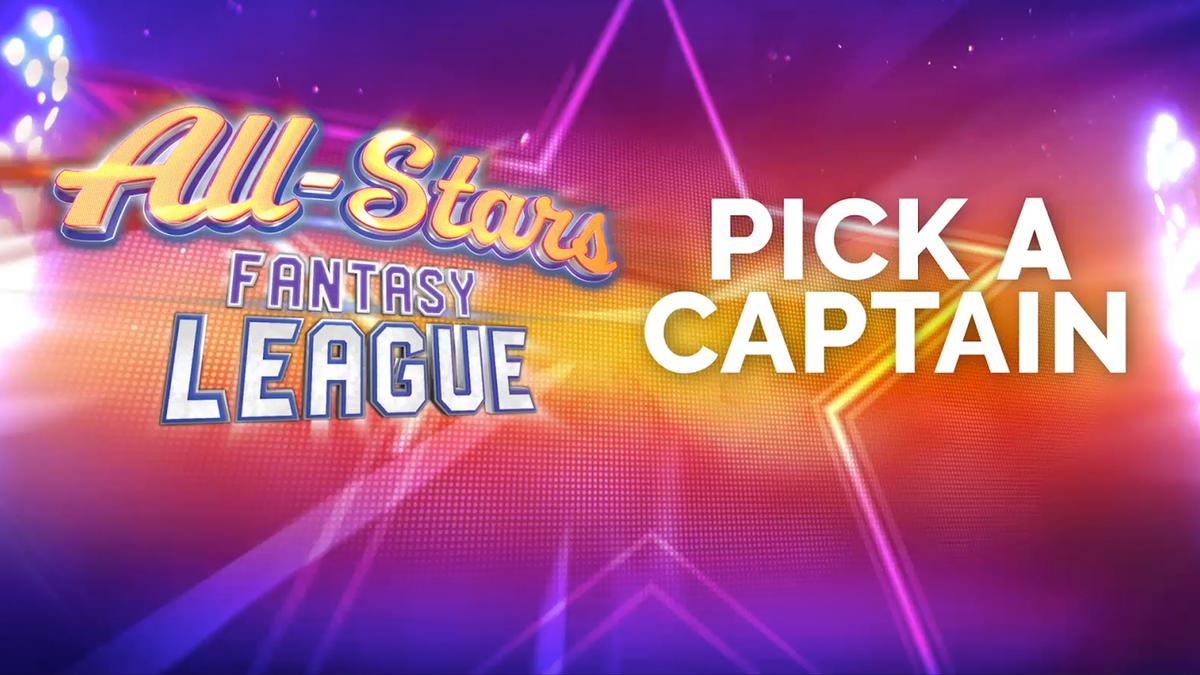 Ready to enter the All-Stars Fantasy League Sweepstakes? One lucky winner will win a dream adventure to anywhere in the world Lindblad Expeditions travels. Watch the six captains make their cases for why they should be on your team. (Doesn't it feel good to have Jeopardy! champions vying for your favor?) Happy drafting!
Next: Pick your players!