Pick Your Players for the All-Stars Fantasy League!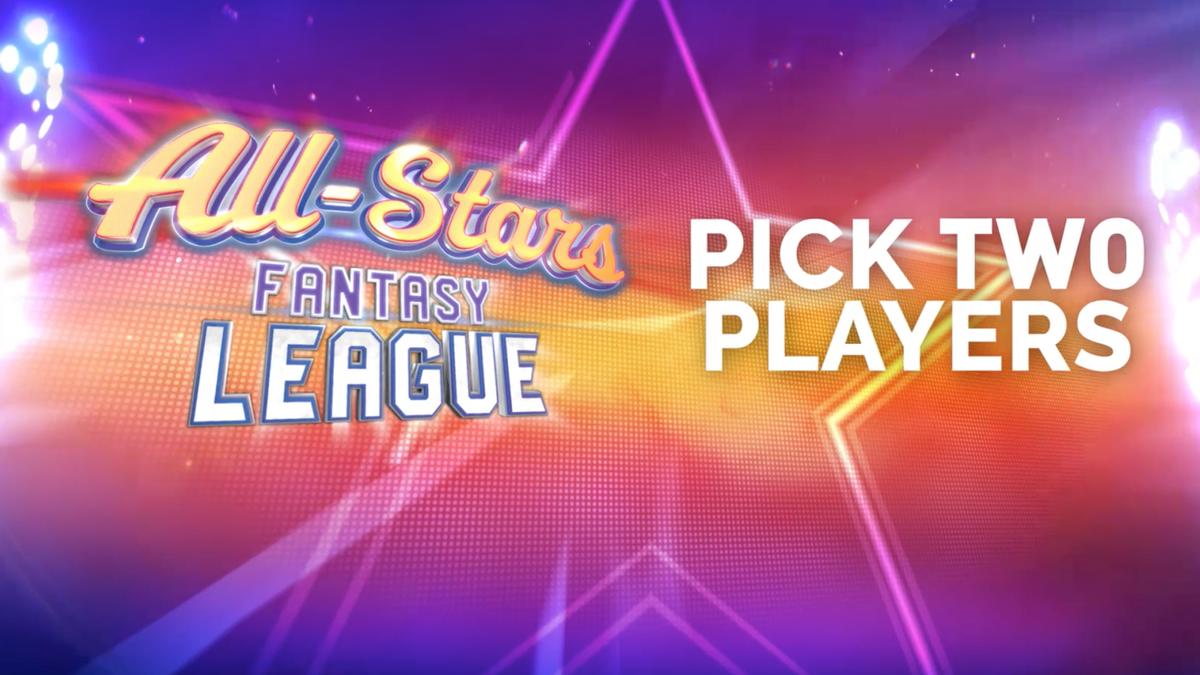 You've chosen the captain of your All-Star fantasy team. Now it's time to complete your team and draft your two remaining players! One lucky fan will get to take a dream adventure to anywhere in the world Lindblad Expeditions travels.
These 12 champion players all bring their own unique strengths to the games. Which two do you think will boost your chances to win the All-Stars Fantasy League Sweepstakes?
Go ahead – draft your team!