2016 Teen Tournament Gallery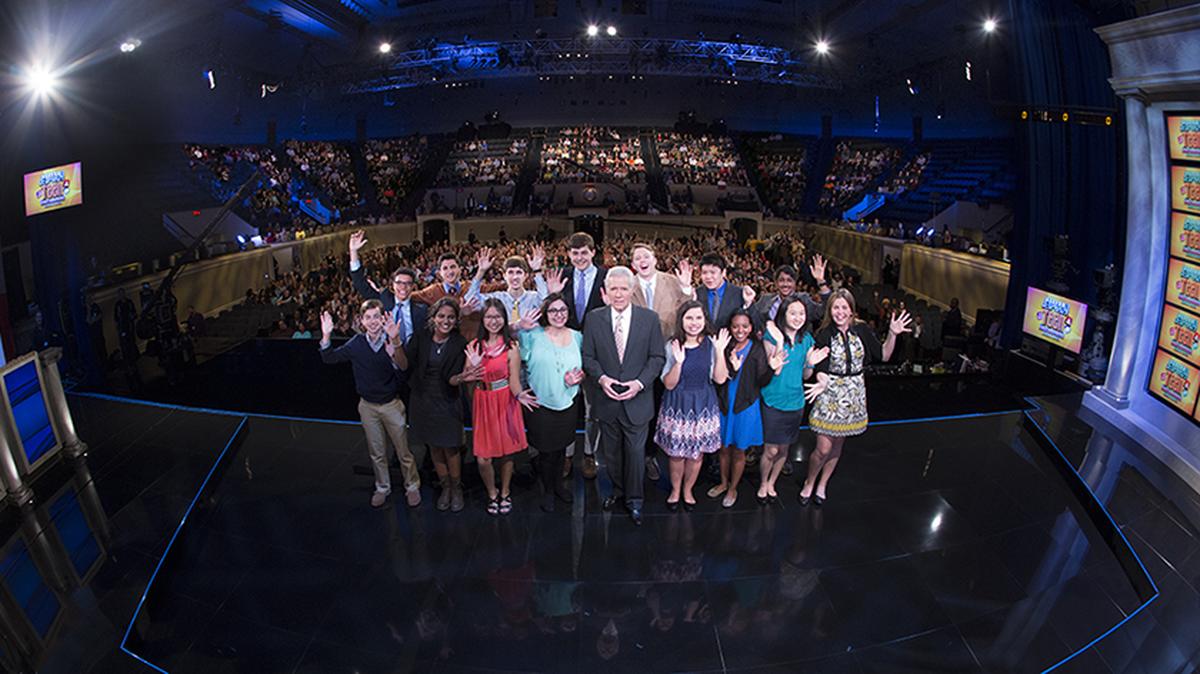 Go behind the scenes of the 2016 Jeopardy! Teen Tournament and see what our contestants did while in D.C.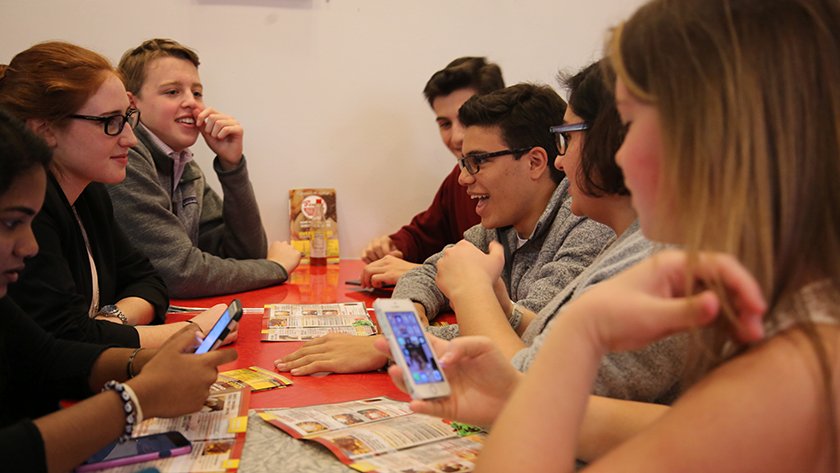 The contestants stop for lunch at Ben's Chili Bowl, a D.C. landmark since 1958.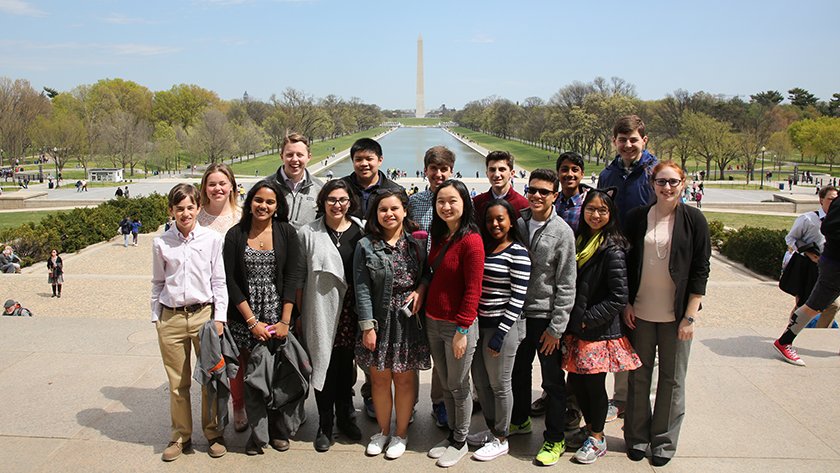 The group takes advantage of a great photo op on the steps of the Lincoln Memorial.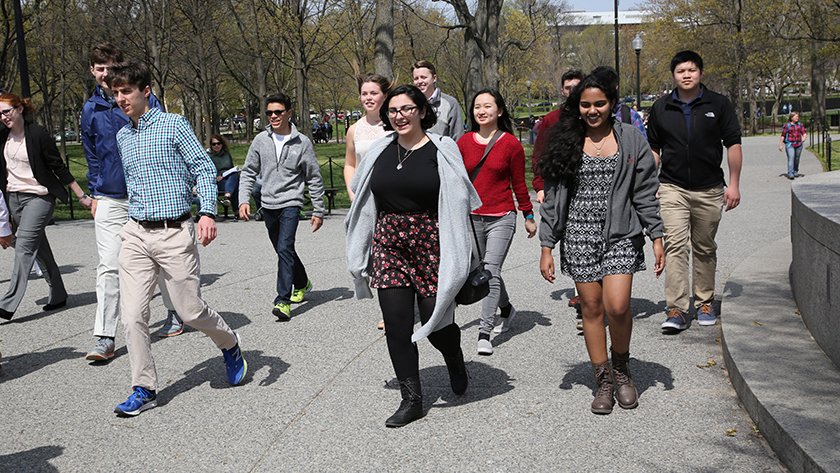 It's perfect weather for visiting historic monuments.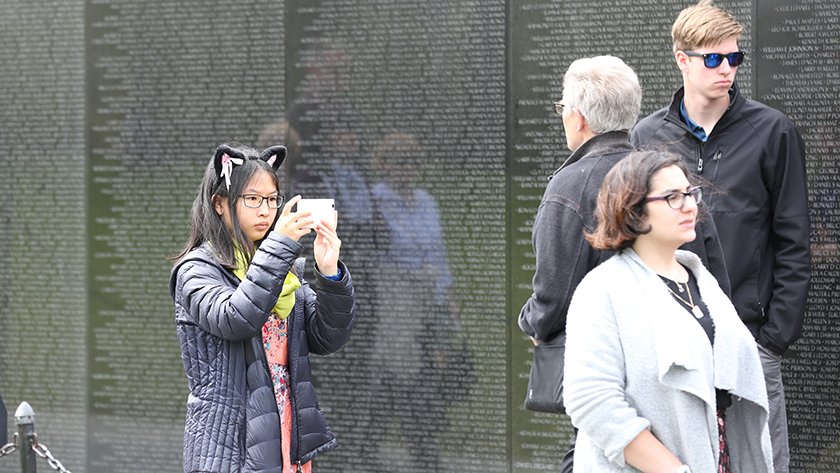 Sabrina captures a somber moment at the Vietnam Veterans Memorial.
Still having fun? Yep, looks like it!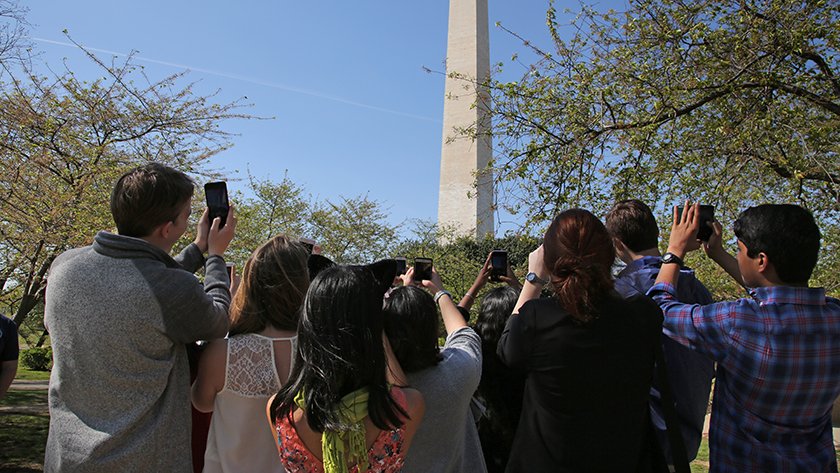 The teens clamor for the perfect photo of the Washington Monument.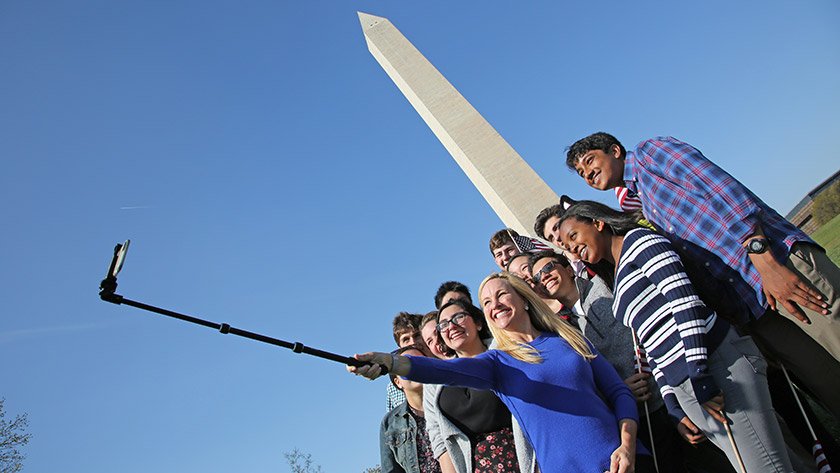 Selfie with Sarah!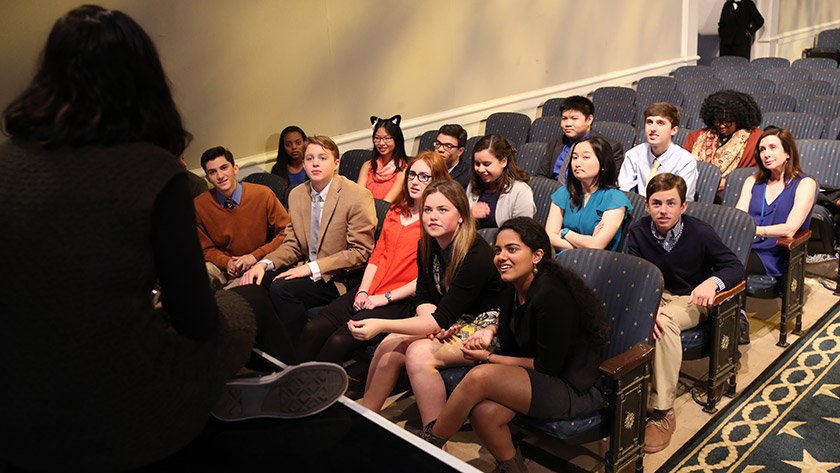 Back at DAR, the teens chat as they wait for the rehearsal game to begin.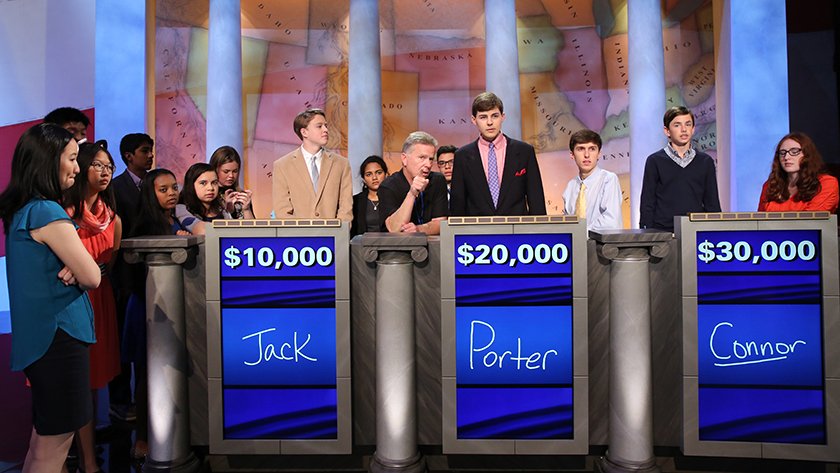 The contestants get used to what it feels like to stand behind Jeopardy! podiums.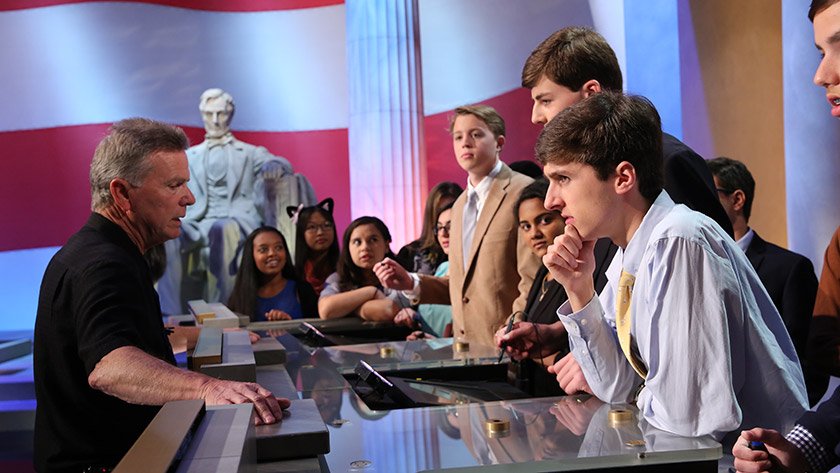 Our stage manager, John, gives the teens a brief orientation of the stage, the podiums and an overview of the game.
It starts to feel real as the teens rehearse in front of an audience.
A big smile, a big wave and one last group shot. That's a wrap from Washington, D.C.!