Perfect Essentials for Your 2021 Tournament of Champions Watch Party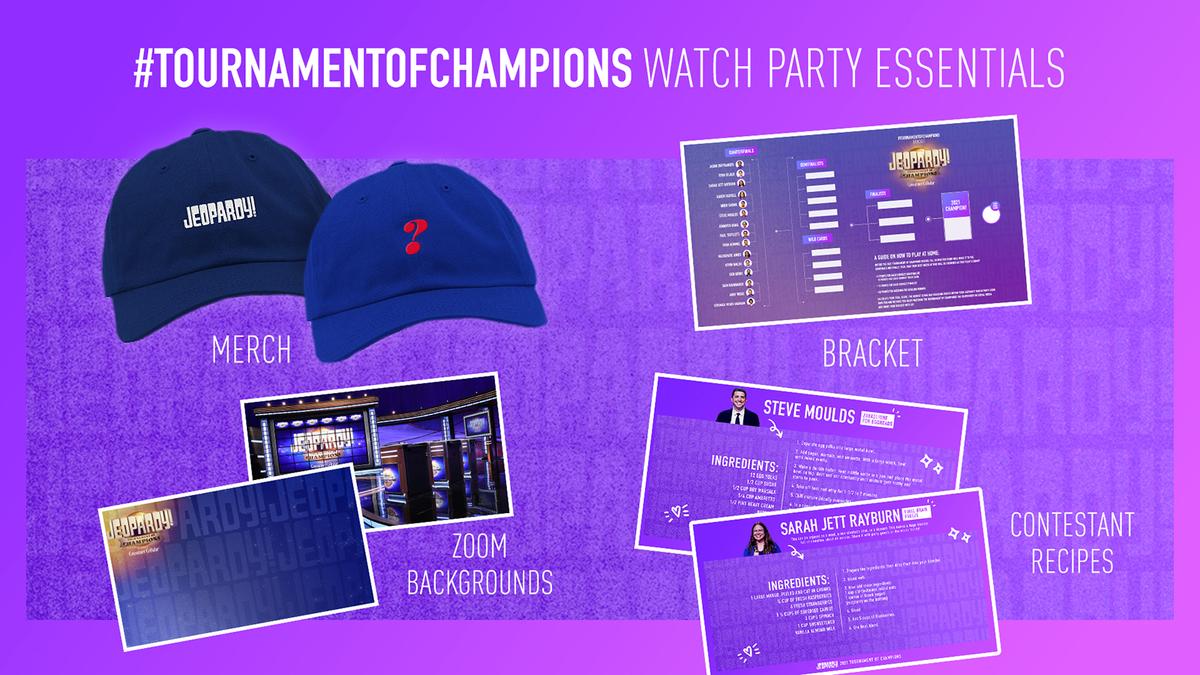 After a break of nearly two years, we think the upcoming Tournament of Champions deserves a watch party kit.
So we went ahead and made one. Just for you and your Jeopardy! crew.
Challenge friends and family to compete in a March Madness-style bracket. Bring your Zoom background game up to Boss Level. Cater it all with recipes provided by some folks who must know a little something about brain food: the contestants of the 2021 Tournament of Champions. Top that off with some cool swag from the Jeopardy! Store… and you're good to go!
To download, click on the links below the images and save the image by right-clicking on the enlarged picture and selecting, "Save Image As…"
TOURNAMENT OF CHAMPIONS BRACKET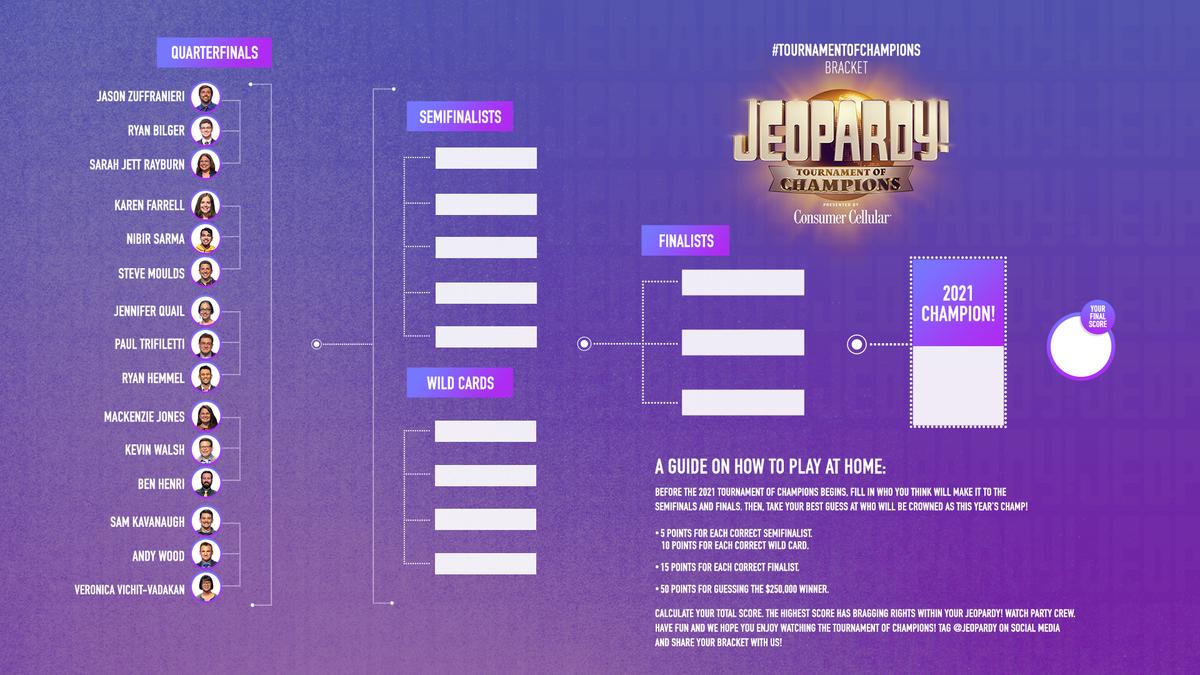 A guide on how to play at home:
Before the 2021 Tournament of Champions begins, fill in who you think will make it to the semifinals and finals. Then, take your best guess of who will be crowned as this year's champ!
5 points for each correct semifinalist. 10 points for each correct wild card.
15 points for each correct answer in the finals.
50 points for guessing the $250,000 winner.
Calculate your total score. The highest score has bragging rights within your Jeopardy! watch party crew. Have fun and enjoy watching the Tournament of Champions! Tag @jeopardy on social media and share your bracket with us!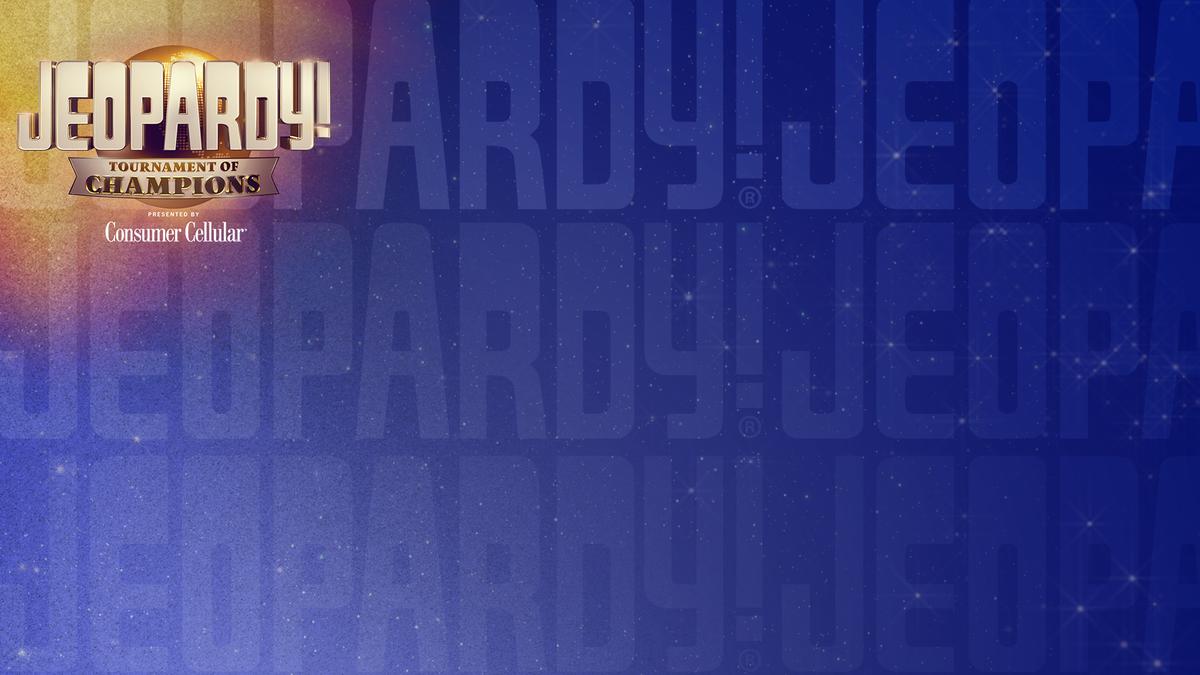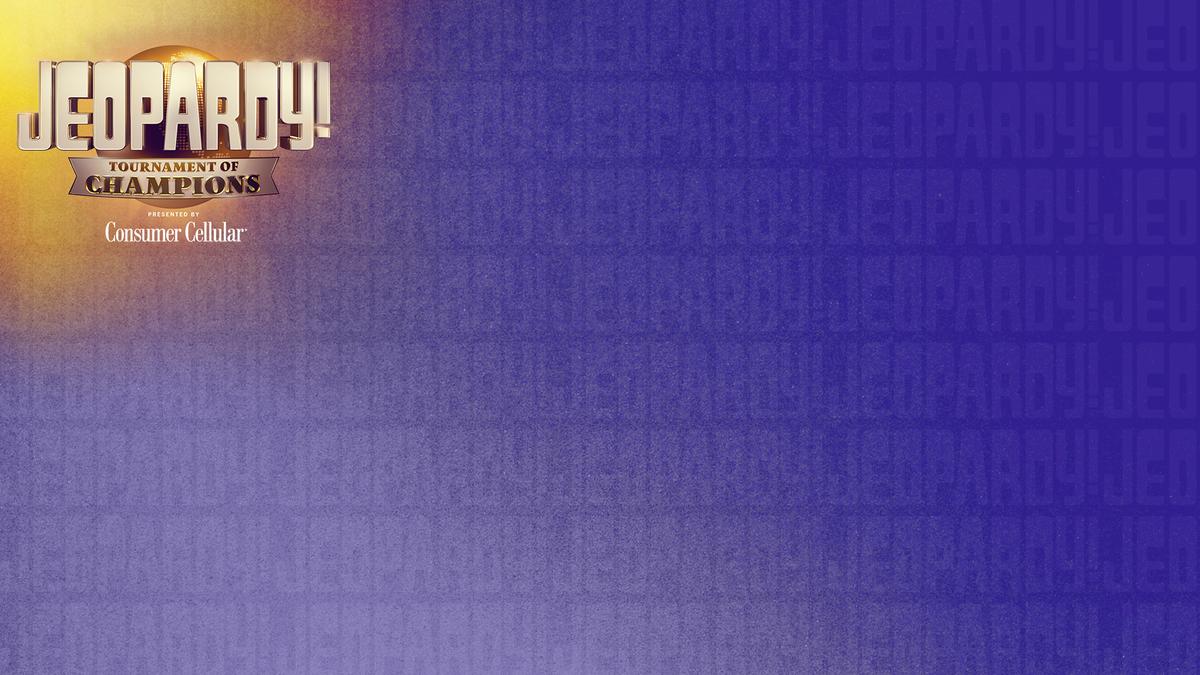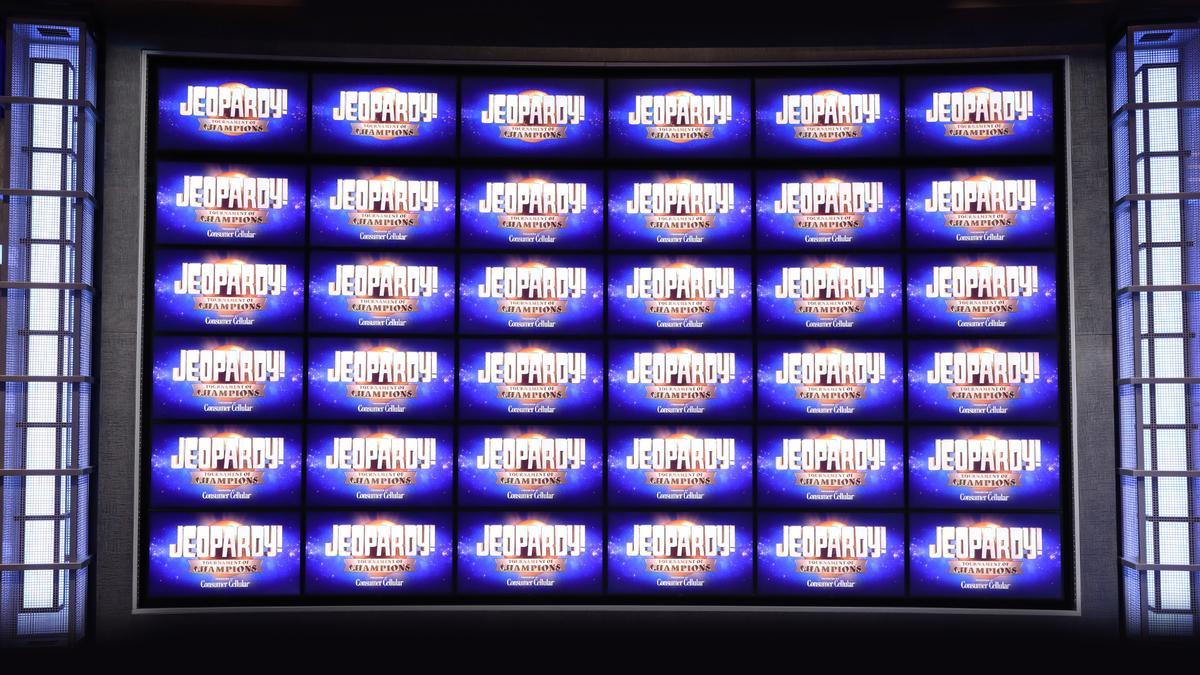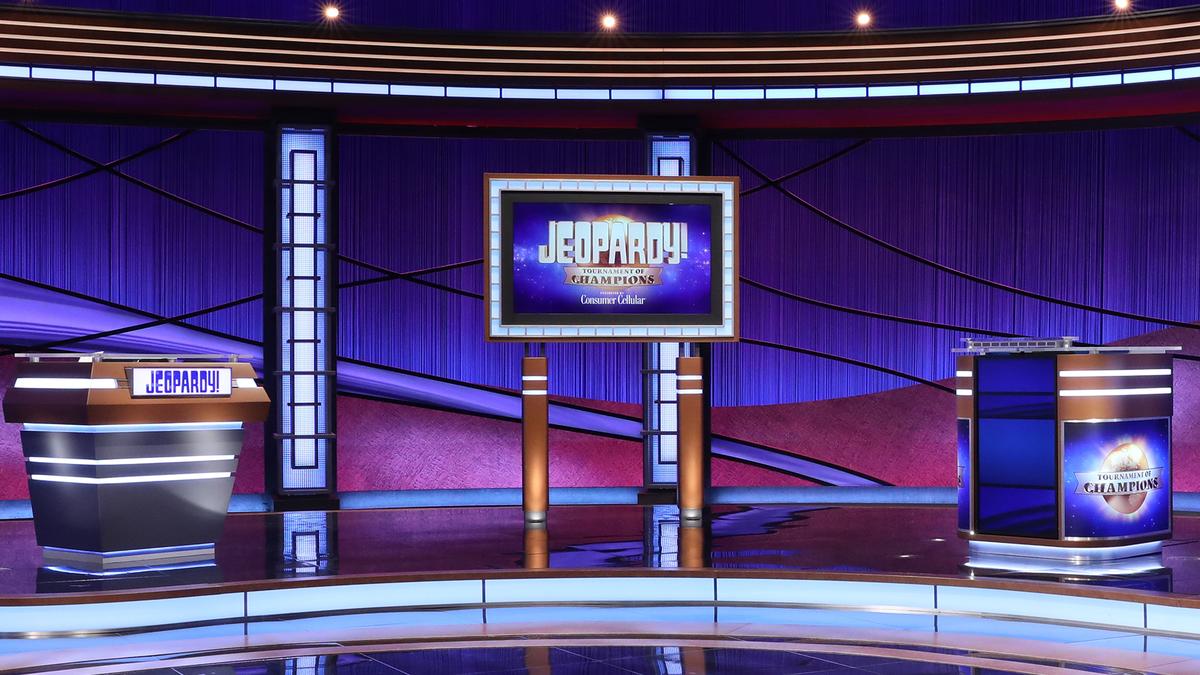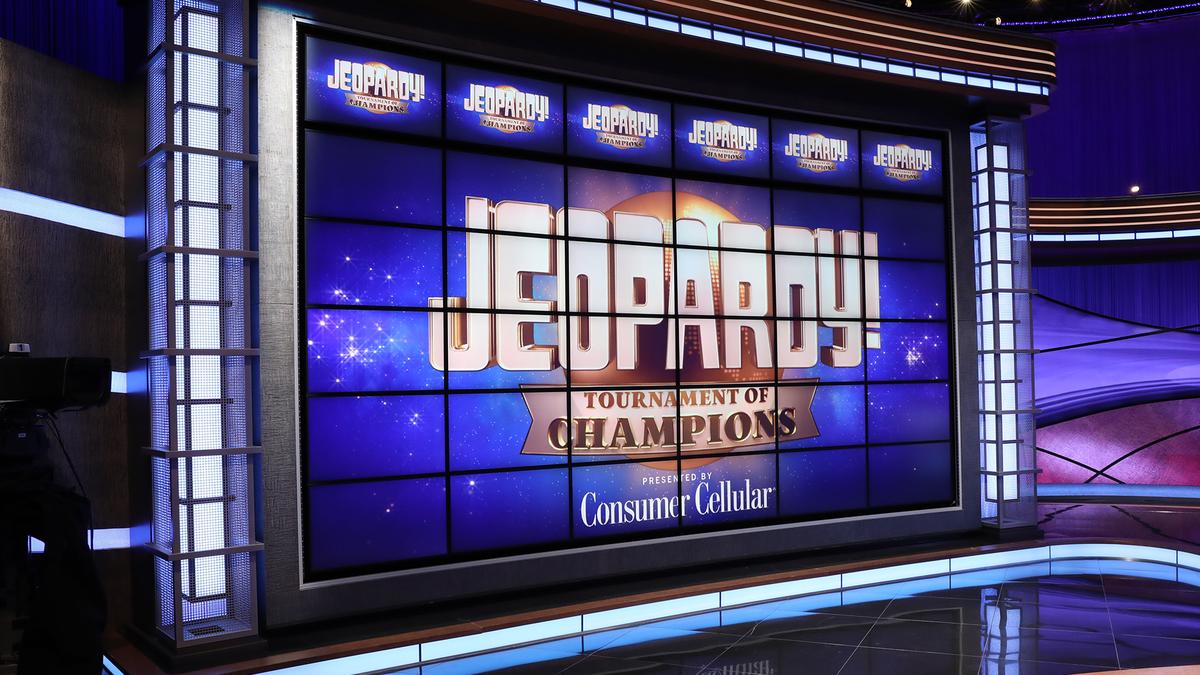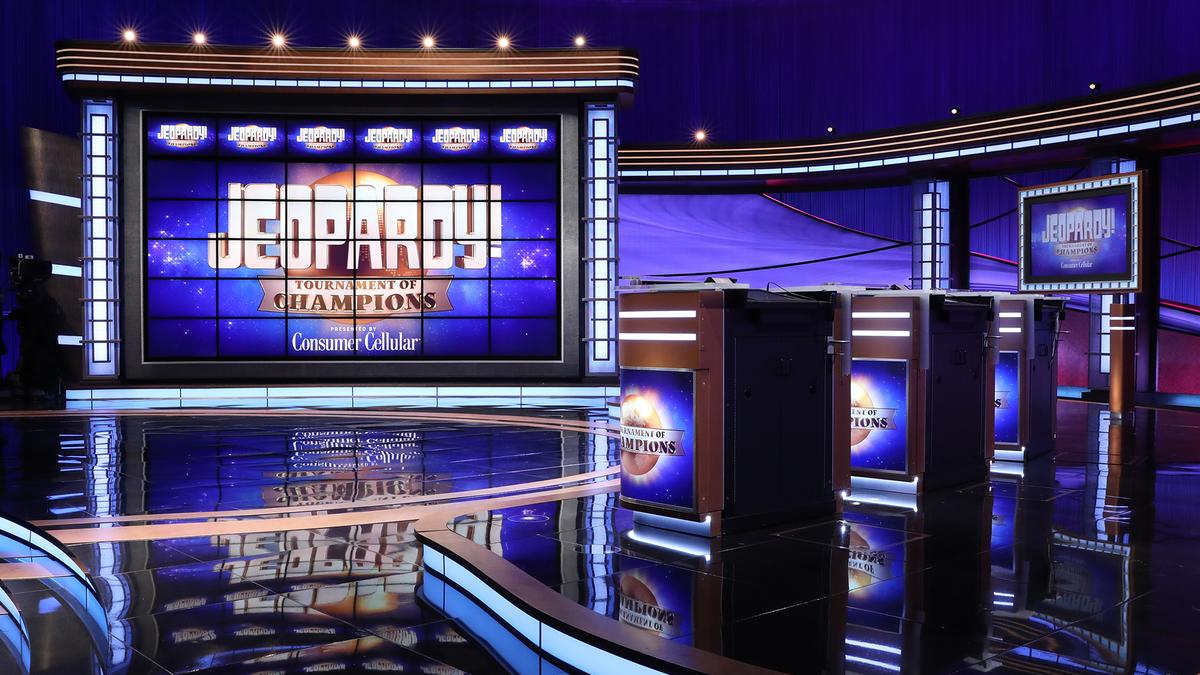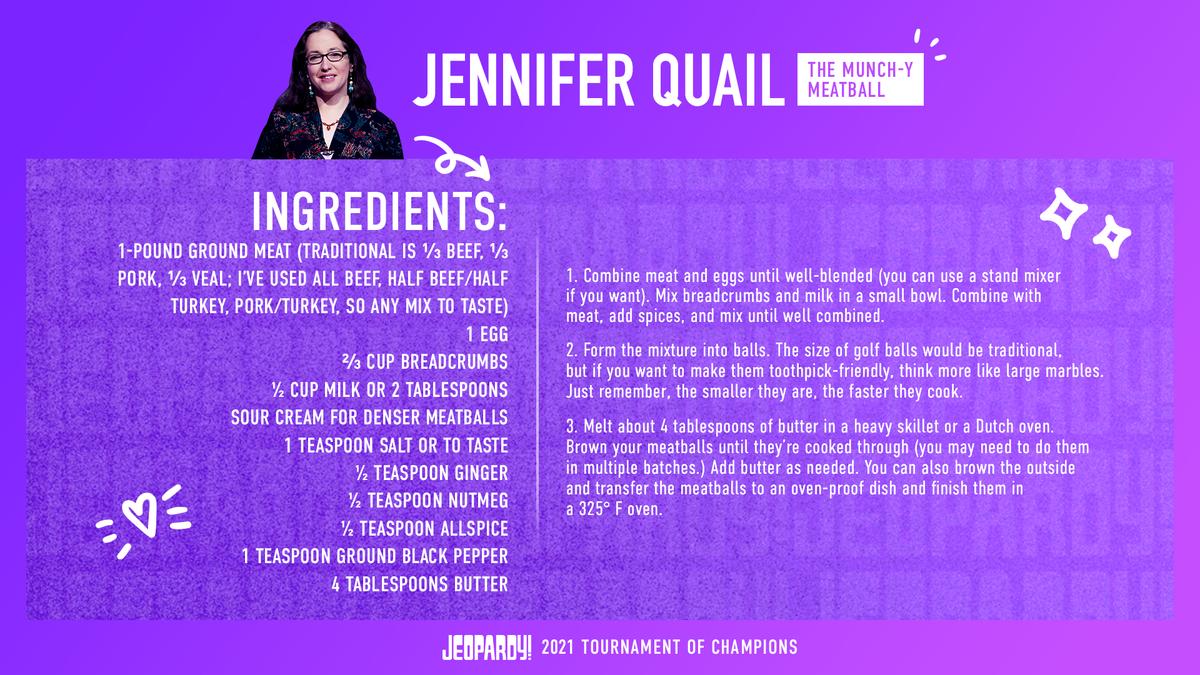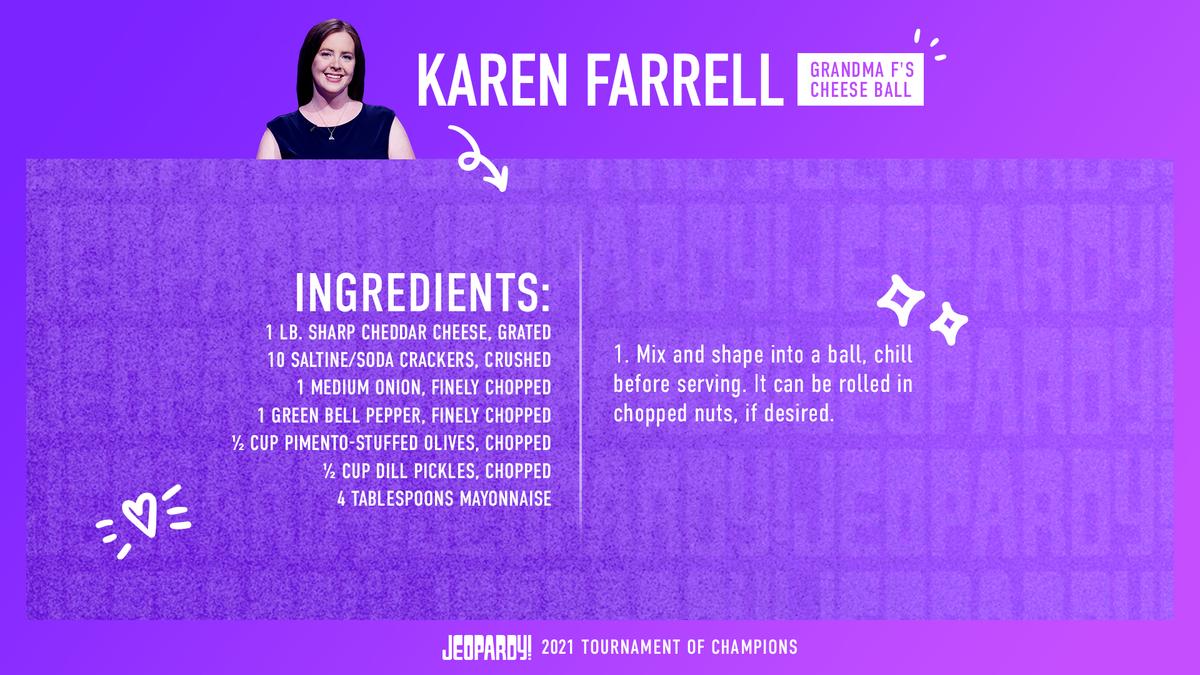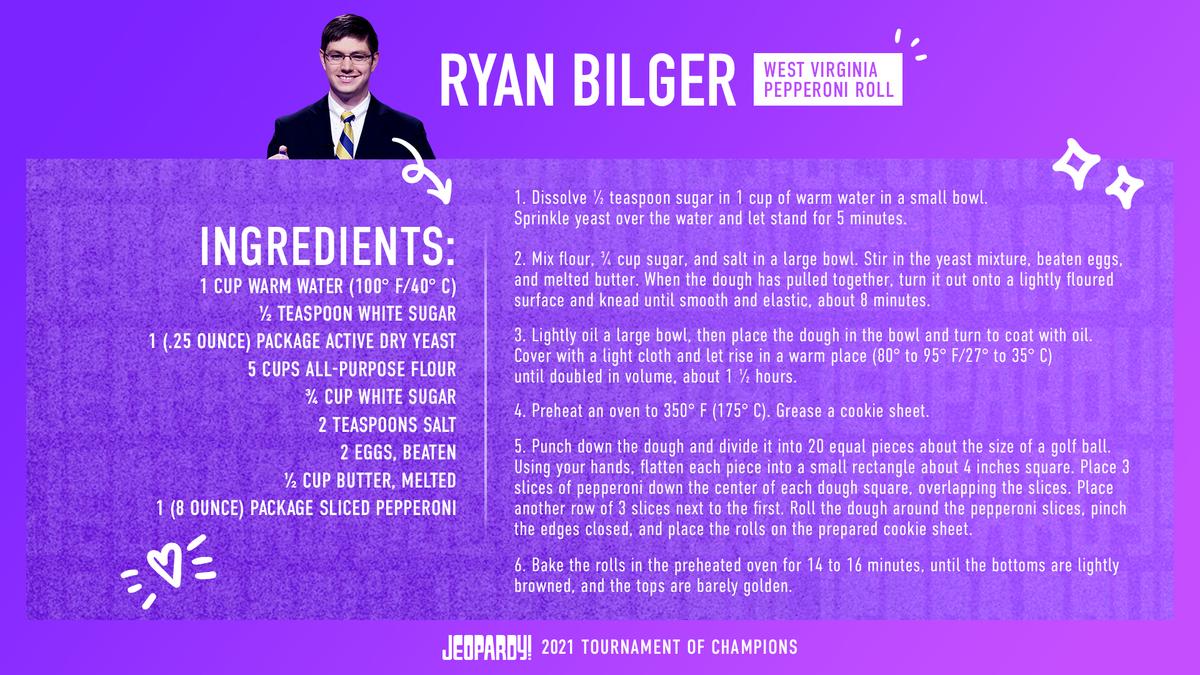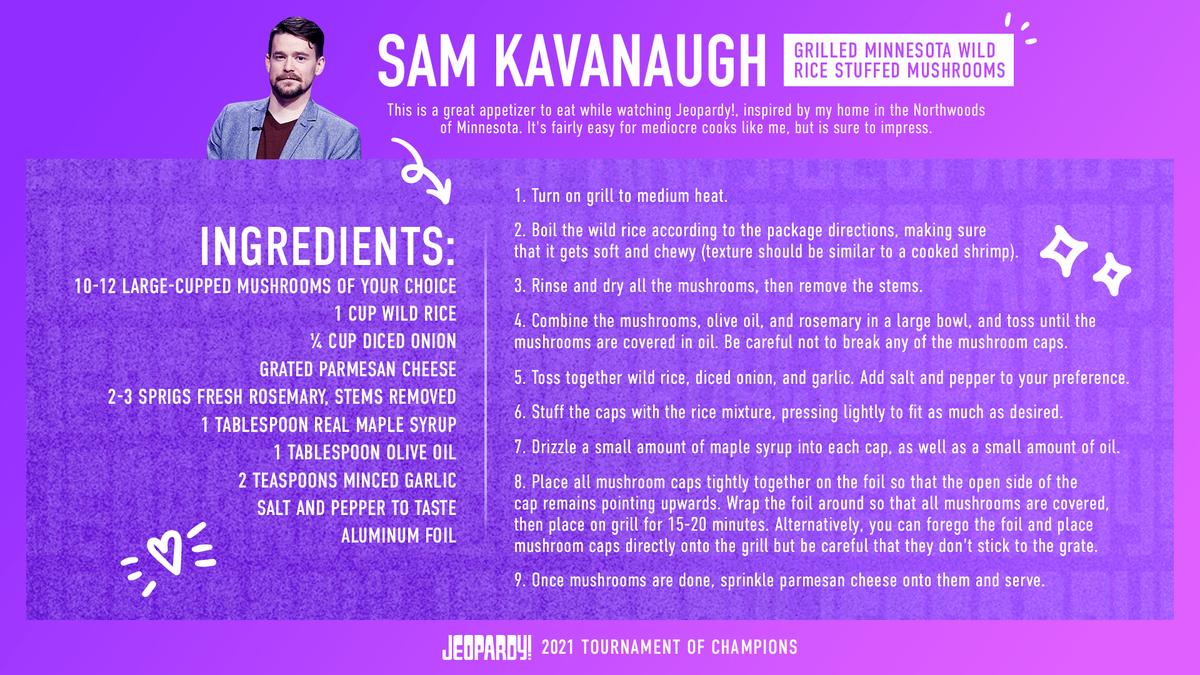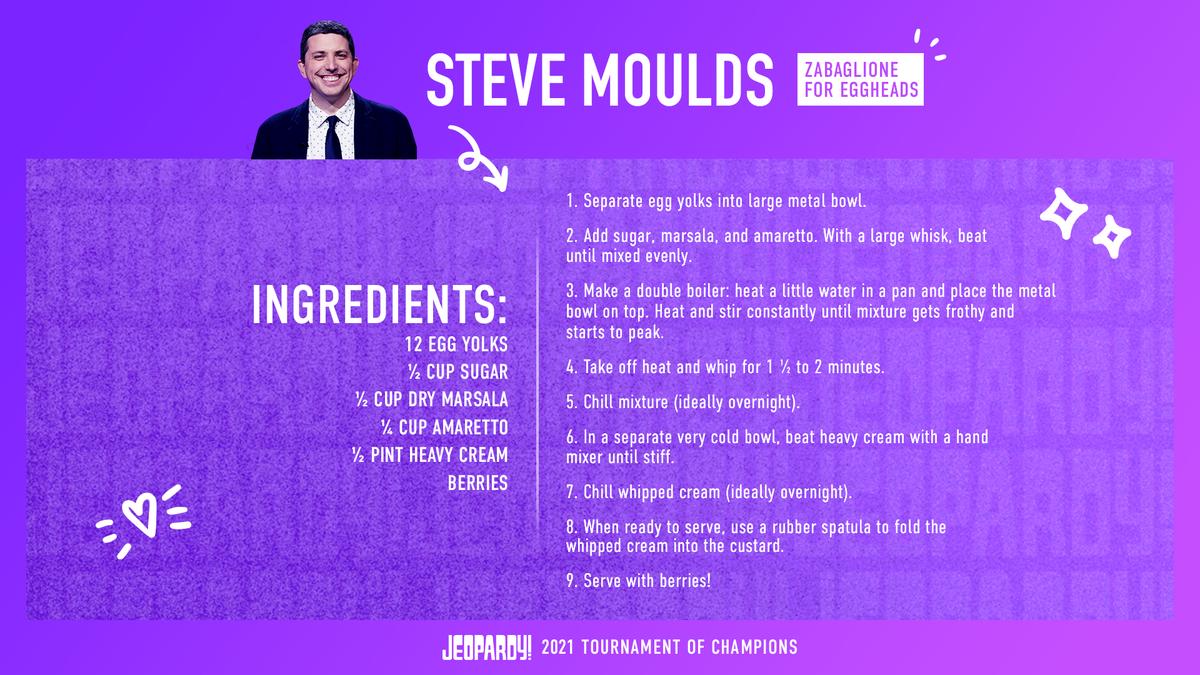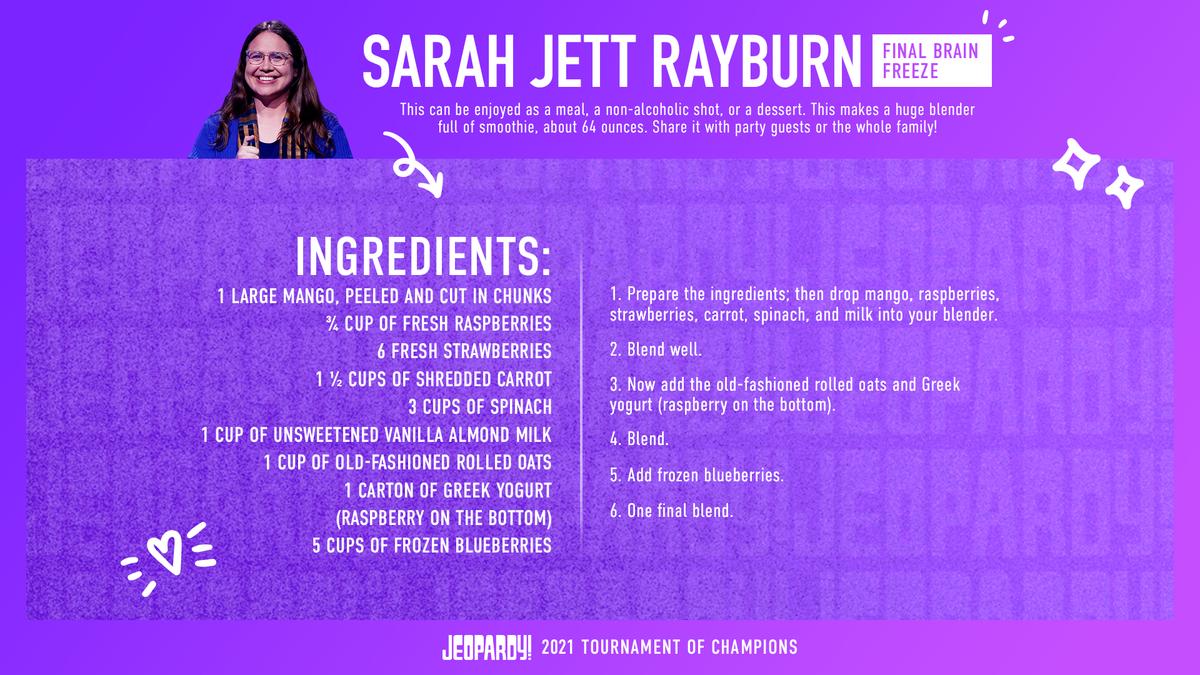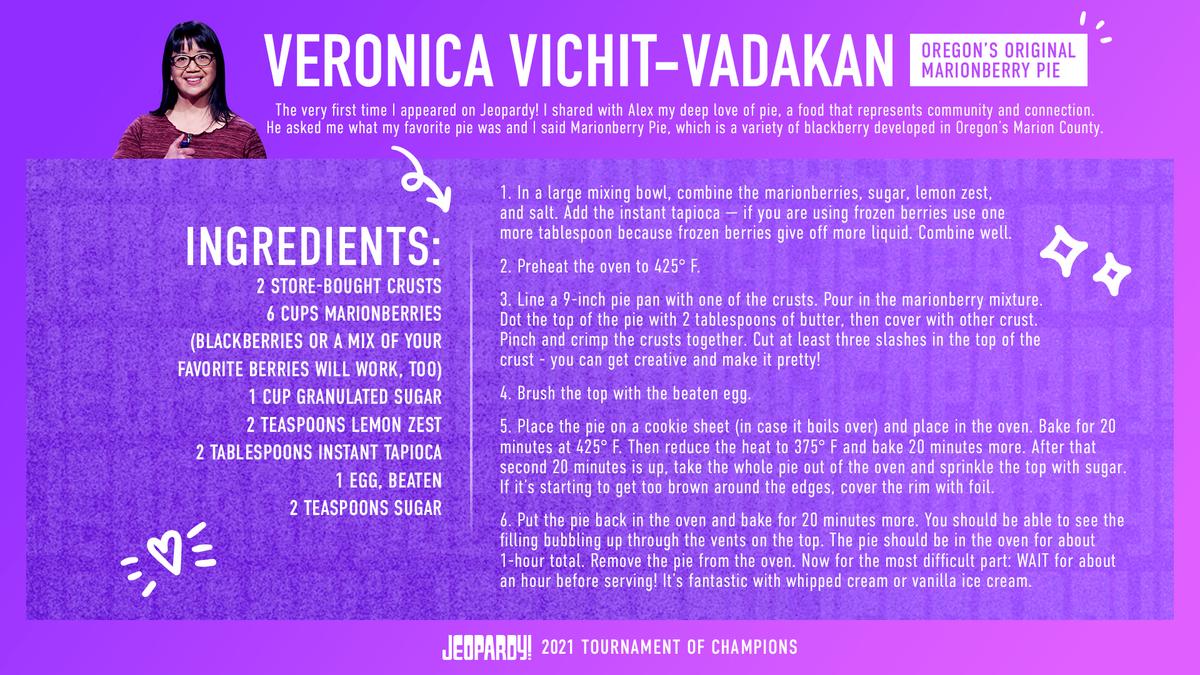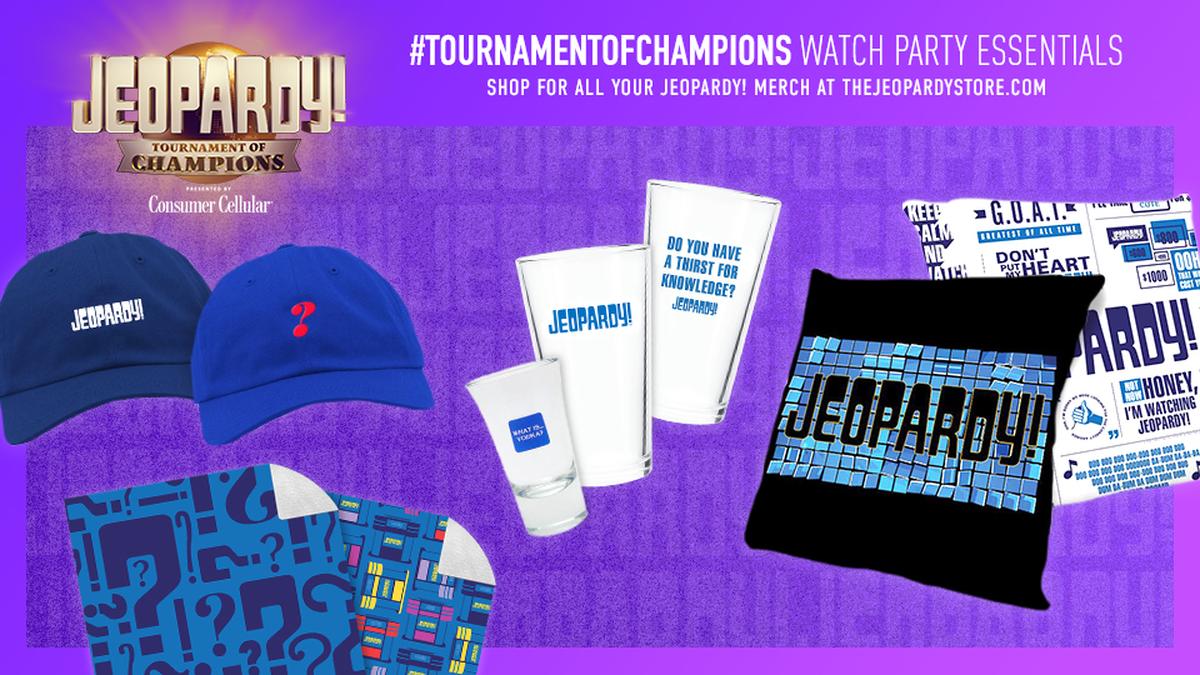 From Jeopardy! hats to pillows, the Jeopardy! Store has all the goodies you'll need for the 2021 Tournament of Champions.
Now, you're ready. Set a reminder for your watch squad, and tune in every weekday May 17-28 for the Jeopardy! 2021 Tournament of Champions.