What Is the Tournament of Champions?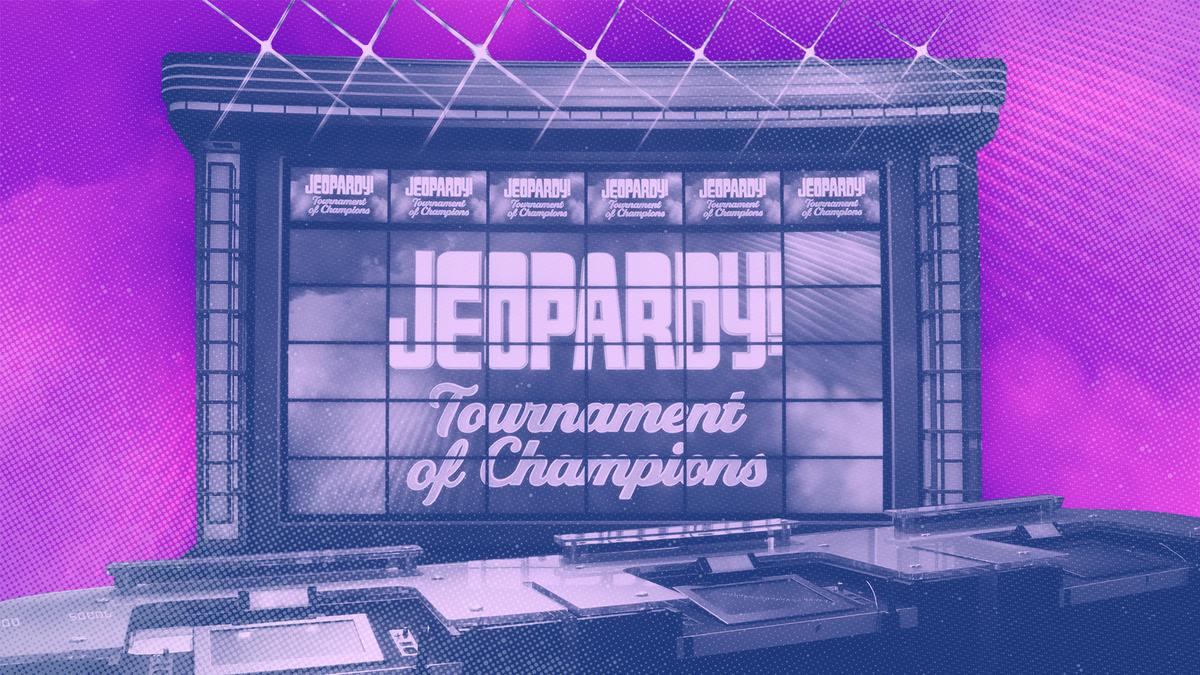 It's been two years since nine-time winner Buzzy Cohen took the 2017 Tournament of Champions title, but the time has come (finally!) to crown a new champion. That's right, the Tournament of Champions is back! So before the elite competition begins on November 4, here's a little refresher on one of Jeopardy!'s biggest tournaments.
Although the Tournament of Champions is held nearly every year, the competition is not dictated by an exact date. It is slated when the producers determine that a strong pool of multiple-time winners has been assembled. In this case, the roster extends back to Gilbert Collins, the first streaker of 2018, and ends with Emma Boettcher, the librarian who brought James Holzhauer's astounding run to an end. So with a $250,000 grand prize and 15 seasoned competitors who have what it takes to win, you should expect fireworks.
Sadly, Larry Martin, the fan favorite who earned his invitation to the championship by winning the 2018 Teachers Tournament, passed away recently but his absence will be acknowledged and honored by his co-champions during the tournament.
Check the ToC Tracker to see the full list of competitors for the 2019 Tournament of Champions. And for fans of some of our recent streakers like Jason Zuffranieri, you'll see that a new list has already been started. But for now ... see you in November!