A Peek Behind the Curtain at American Ballet Theatre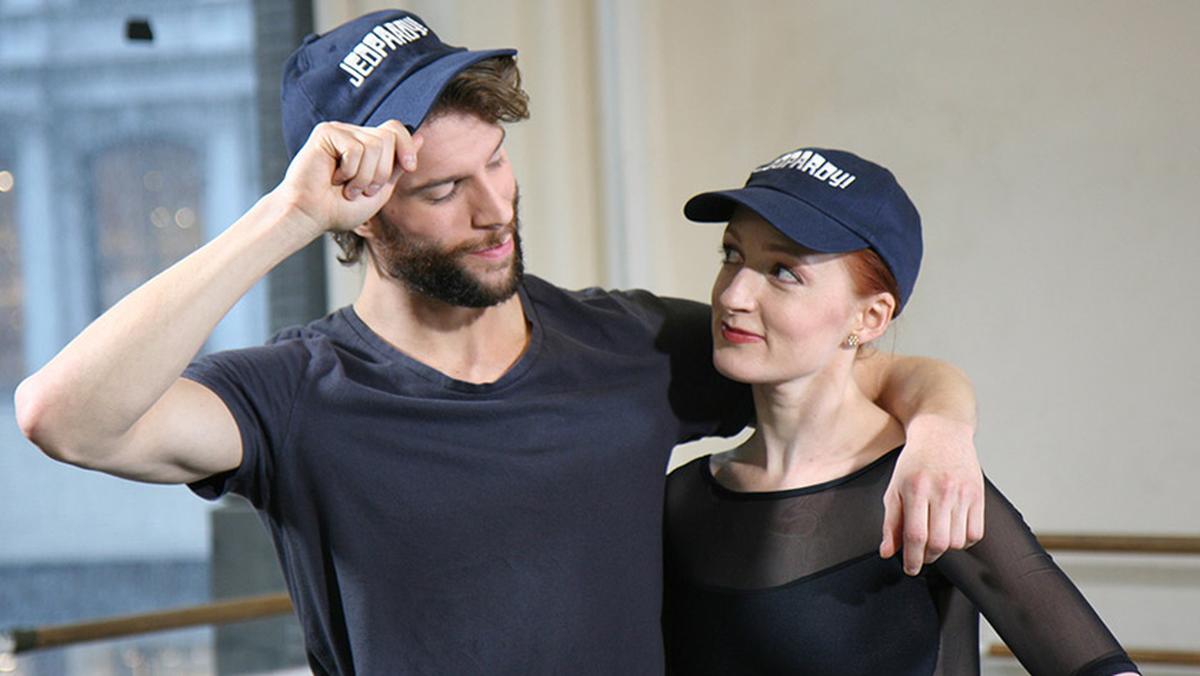 by Deb Dittmann, Jeopardy! senior producer
One of the coolest things about producing clues for Jeopardy! is getting to work up close and personal with people like the dancers of American Ballet Theatre. They are such incredible athletes, and they make dancing look so effortless and beautiful; it actually takes your breath away. I am a lifelong fan of ballet and consider everything they are able to do amazing, so imagine how it felt to ask this elite group of dancers what they consider to be difficult moves – and then have them perform those moves for our clues! We all had chills.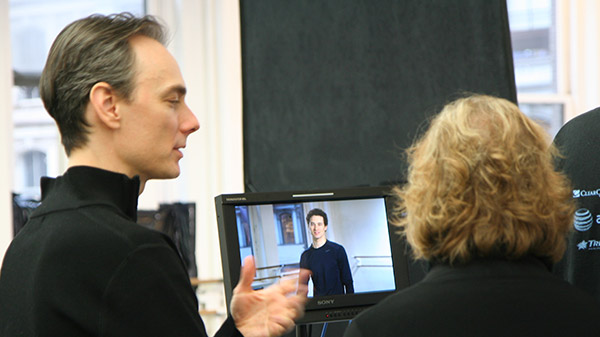 With the expert guidance of Ballet Master Clinton Luckett, we recorded James Whiteside, Cory Stearns, Gillian Murphy, Craig Salstein, Sarah Lane, and Blaine Hoven performing pieces that would definitely test anyone's endurance (and toes).Each dancer made it look so easy, performing take after take in order to get all the technical elements correct. They are all such troopers. We had a blast and everyone left with big smiles on their faces. We cannot thank ABT enough for letting us peek behind the curtain.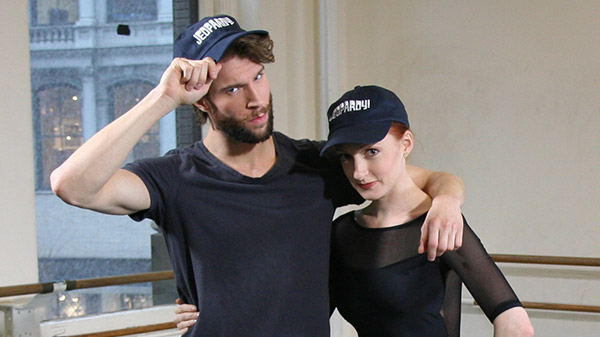 Watch the entire ABT category – TOUGH BALLET – which aired on today's show (11/17), below.