American Ballet Theatre 75th Anniversary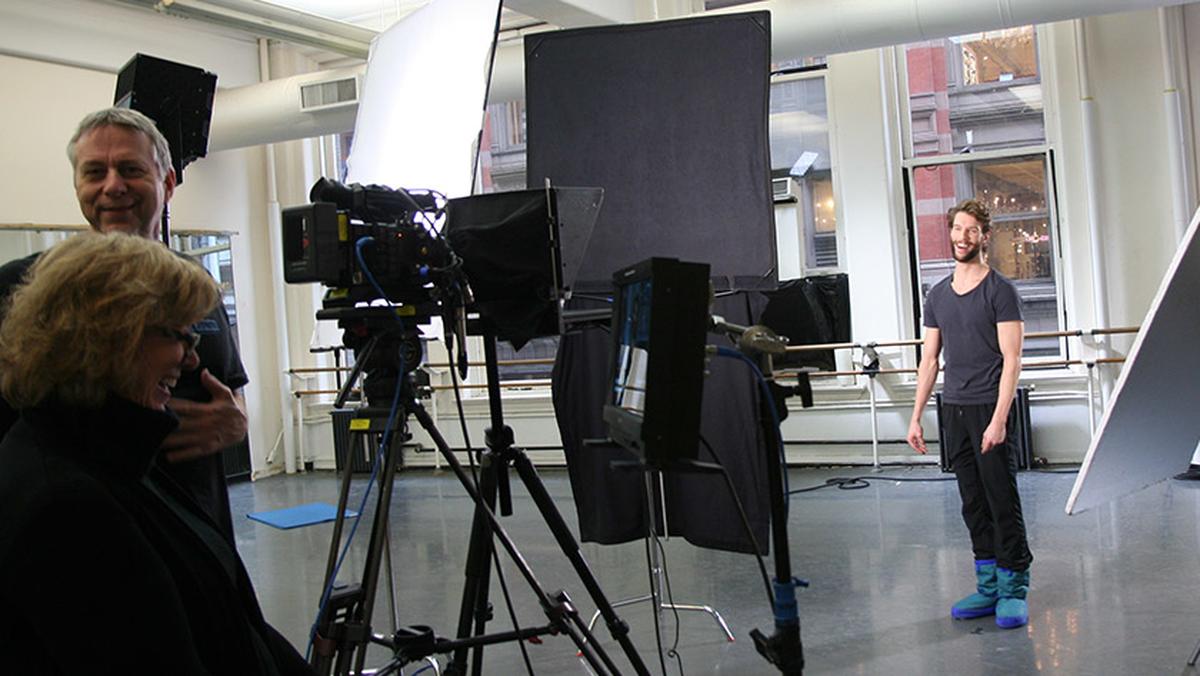 Category ideas for Jeopardy! come from many places, and sometimes are suggestions made by outside parties. That is what happened with today's "American Ballet Theatre 75th Anniversary" category. Last September, I received a request from the manager of Press and Online Media of ABT. Several years ago, she had seen a category that we did with the Metropolitan Opera, and she told me that she had literally waited years to contact me, until they were about to celebrate the 75th Anniversary milestone. We collaborated for months on ideas, and talked about various performers that might be available, and in February, we travelled to New York City to record the various dancers' clues that you see today.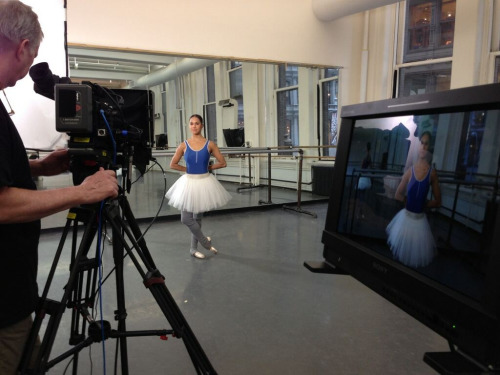 We had an ABT ballet master with us all day, as we recorded the clues to make sure we were absolutely accurate. ABT also provided us access to the wonderful performances highlighted in the category. AND... believe me, we didn't do all this for just one category. In the future you will see other ballet clues on the show (and maybe some very special "moves"!).
-Rocky Schmidt, Supervising Producer