Jonathan Fisher Becomes 5-Day Jeopardy! Champion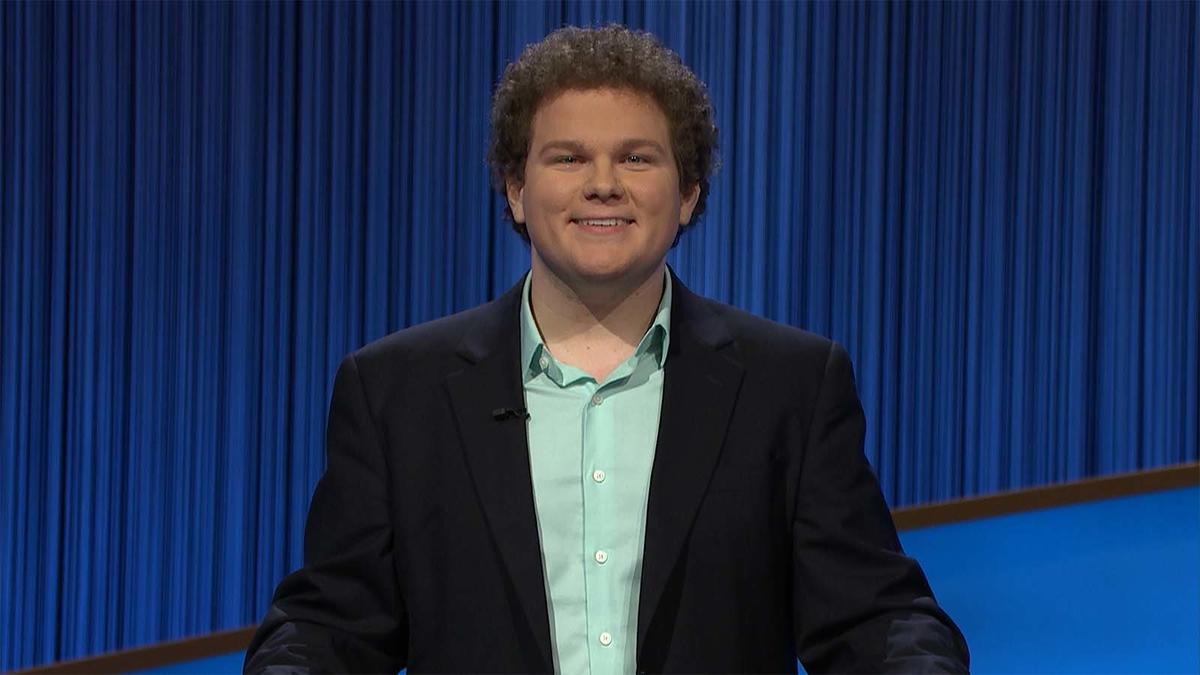 Taking down a super streaker like Matt Amodio is no easy feat, but Jonathan Fisher managed to accomplish the unthinkable on Monday when he unseated the 38-game champ. Now, Jonathan is on a hot streak of his own with an impressive 5-day total of $117,700!
"I expected to be a 1-day Jeopardy! player and five days later...it's very cool," Jonathan said of his streak.
Players who have defeated the biggest champions in the past have not had much success with keeping up the momentum after their initial win. In 2019, Emma Boettcher went on to win only two more games after stopping the seemingly undefeatable James Holzhauer. Nancy Zerg made the history books for putting an end to Ken Jennings' 74-game streak in 2004, but can only credit the one win to her account by dethroning the GOAT. Jonathan has already distinguished himself as a serious competitor with five game-wins under his belt, including three runaways.
With his latest victory, Jonathan has qualified for a spot in the next Tournament of Champions, which could bring about an exciting rematch with Matt.
"I wouldn't think about it as trying to beat him again," Jonathan said of Matt. "It was so cool just to play with him the first time. So, getting to do that again would be really, really cool."
Tune in Monday to see if Jonathan can pull off his sixth win!