Jeopardy! Superfan's Dream Comes True, Meets Alex Trebek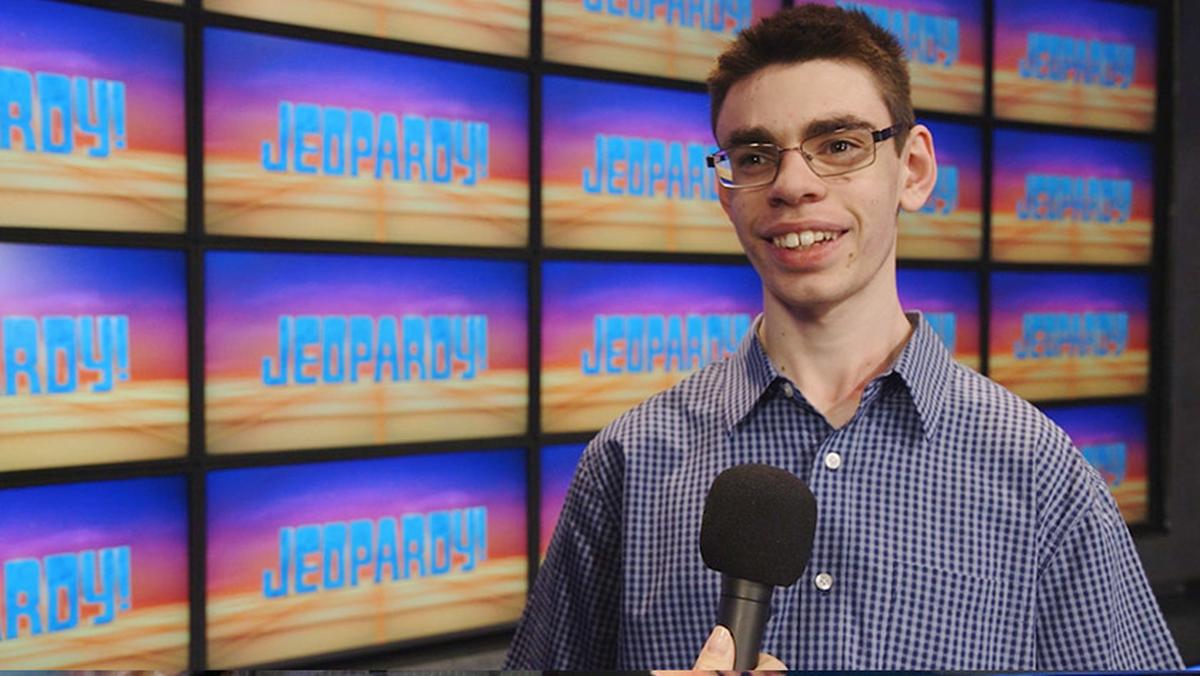 Quinn Heffernan, a 16-year-old Jeopardy! superfan from Peterborough, Ontario, Canada, fulfilled a lifelong dream today. Thanks to The Sunshine Foundation of Canada, Quinn and his family flew to Los Angeles to attend a Jeopardy! taping and to meet his idol, Alex Trebek.
Making dreams come true is what The Sunshine Foundation of Canada does. Helping kids who are afflicted with serious disabilities, like Quinn, who lives with a rare disorder known as hemiplegia, ultimately raises their sense of independence and confidence. The foundation believes that every child should be able to realize their dreams, and today, we're happy to have helped make Quinn's dream a reality.
While at Jeopardy!, Quinn enjoyed three episodes and shook his idol's hand. After the taping, we spoke with him to get a sense of his experience. The look on his face says it all.
To learn more about The Sunshine Foundation of Canada, visit their website.