Amazon Echo: A New Way to Play J!6, Get More Jeopardy!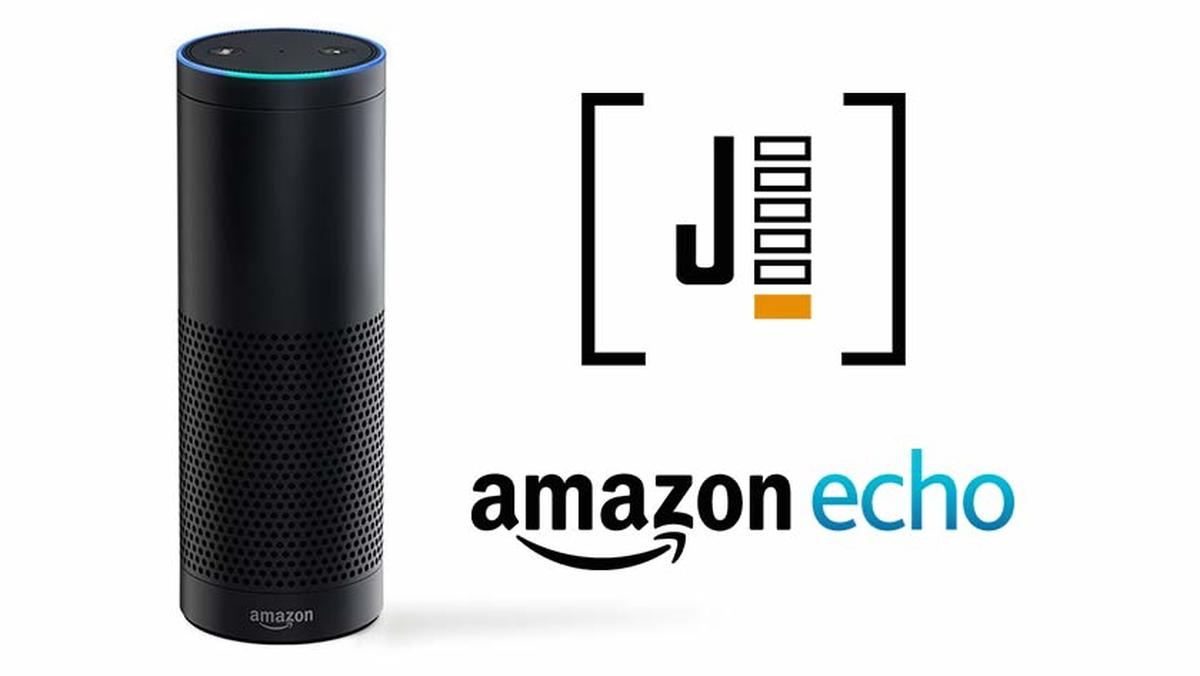 How do you play along with Jeopardy! at home? You shout at the TV, right? Now you can play Jeopardy!'s new J!6 game the same way using Amazon Echo. J!6 is the game that brings you an extra clue from each day's categories. So get more game every day and play more clues from your favorite categories on J!6. Just grab an Echo, tell Amazon's Alexa that you want to play J!6, and she'll put you through your paces. And yes...she'll expect you to phrase your responses in the form of a question.
Want to get started? Here's how.