A Jeopardy! Look Back: Harry Friedman's Legacy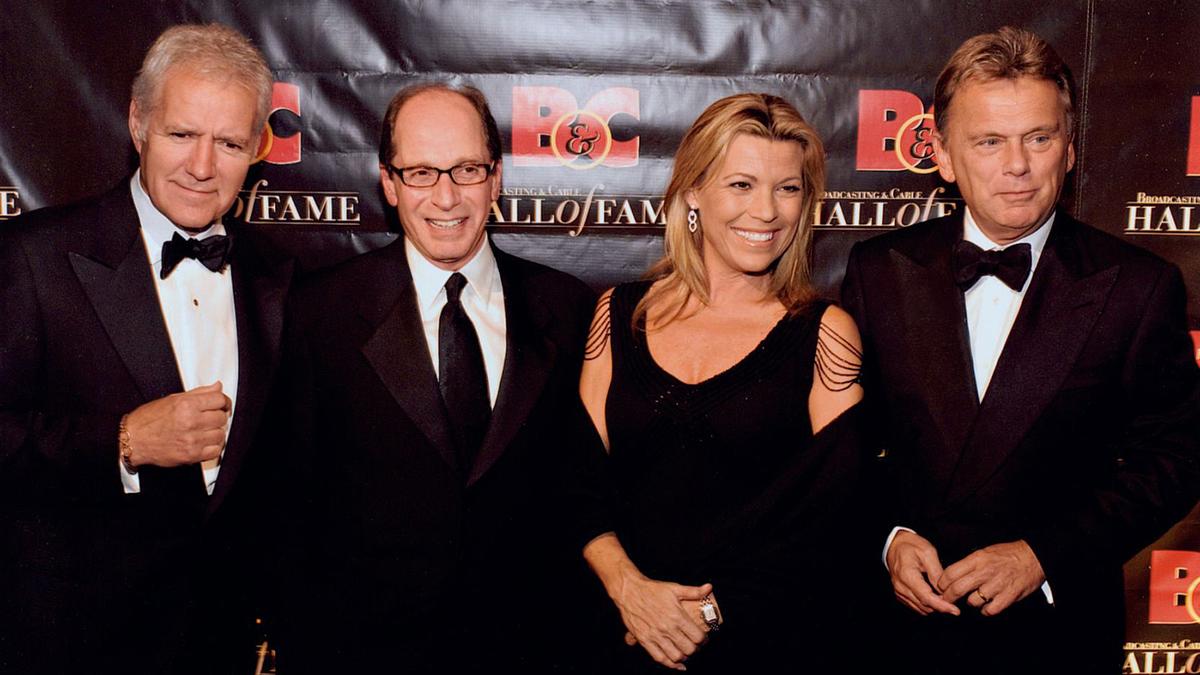 Harry Friedman, executive producer of Jeopardy! and Wheel of Fortune, is retiring at the end of this season – but not without leaving a rich and lasting legacy behind. Here's a look back on just a few of the extraordinary accomplishments and highlights of his 23 years with Jeopardy!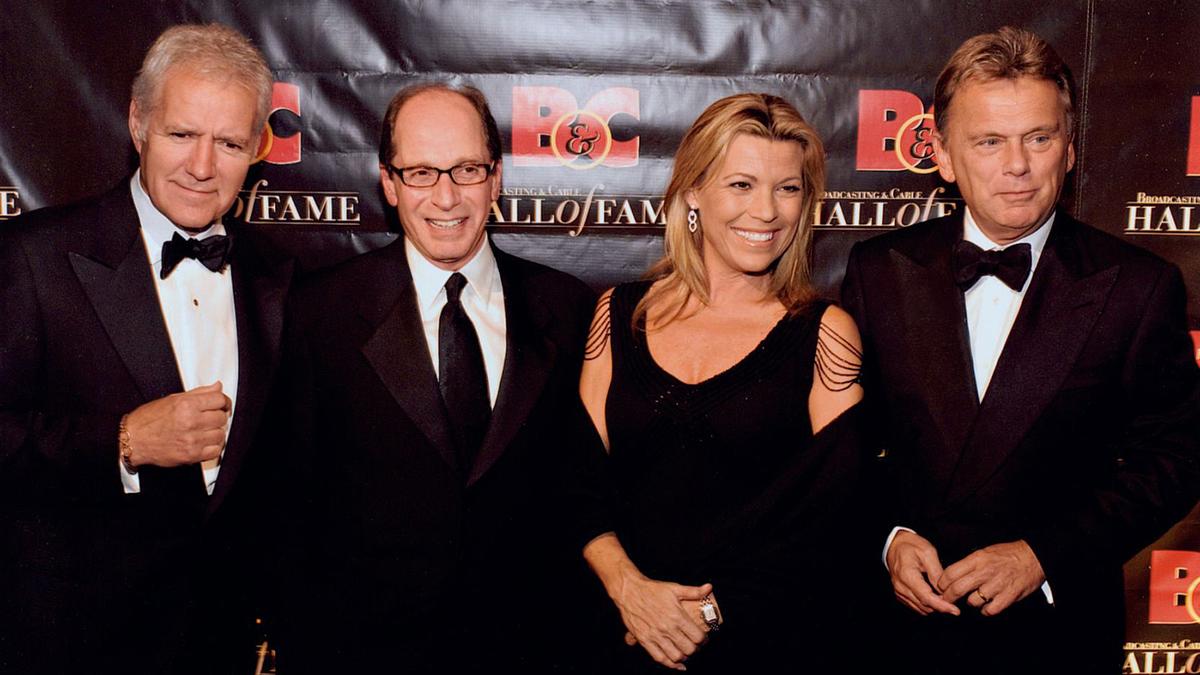 After first signing on as producer of Wheel of Fortune in 1995, then adding Jeopardy! to his list of duties a couple of years later, Harry was made executive producer of both shows in 1999. Since that time he has walked many a red carpet with Alex Trebek, Pat Sajak and Vanna White.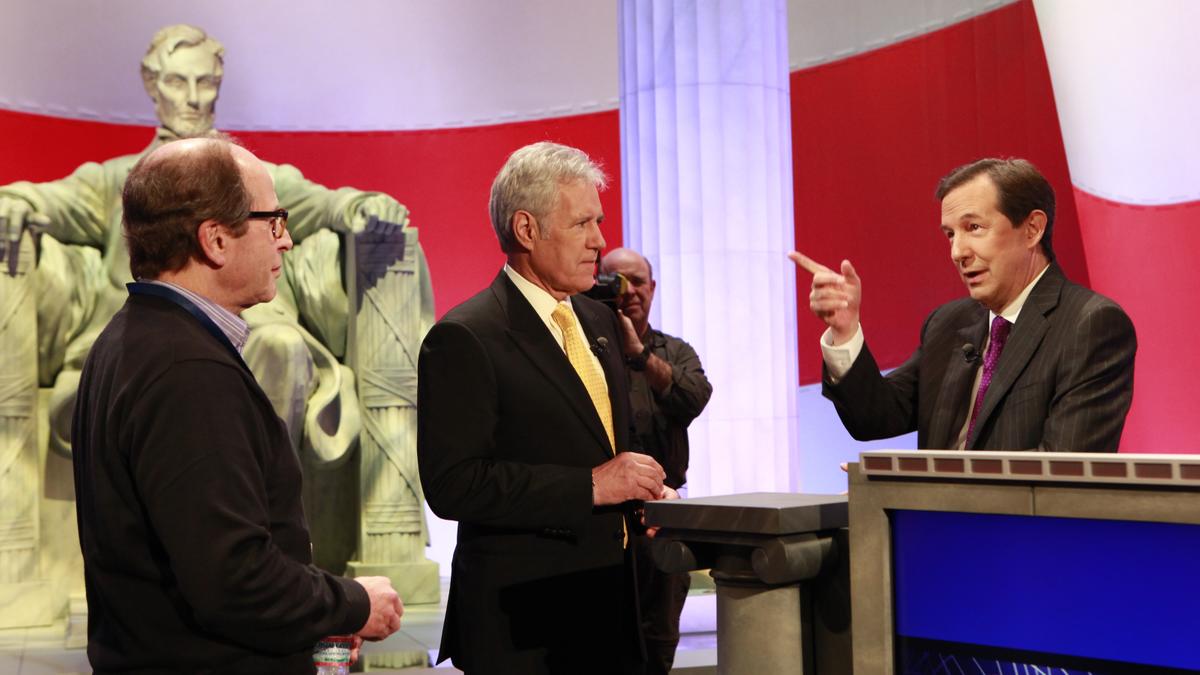 Location. Location. Location. When Harry came on board, Jeopardy! was already planning an international tournament in Stockholm, Sweden, but his long-term plans included taking both shows on regular remote tapings to give fans across the country  an opportunity to see them in person. Dynamic venues ranged from Radio City Music Hall in New York City to UC Berkeley in California; from DAR Constitution Hall in Washington, D.C. to Yale University; and cities like Boston, Columbus, Seattle, Chicago and Atlanta. Audiences across America lined up for the excitement of seeing celebrities, college students, teens and more competing in the game they loved. Not to mention a chance at some quality time with Alex Trebek, up close and personal!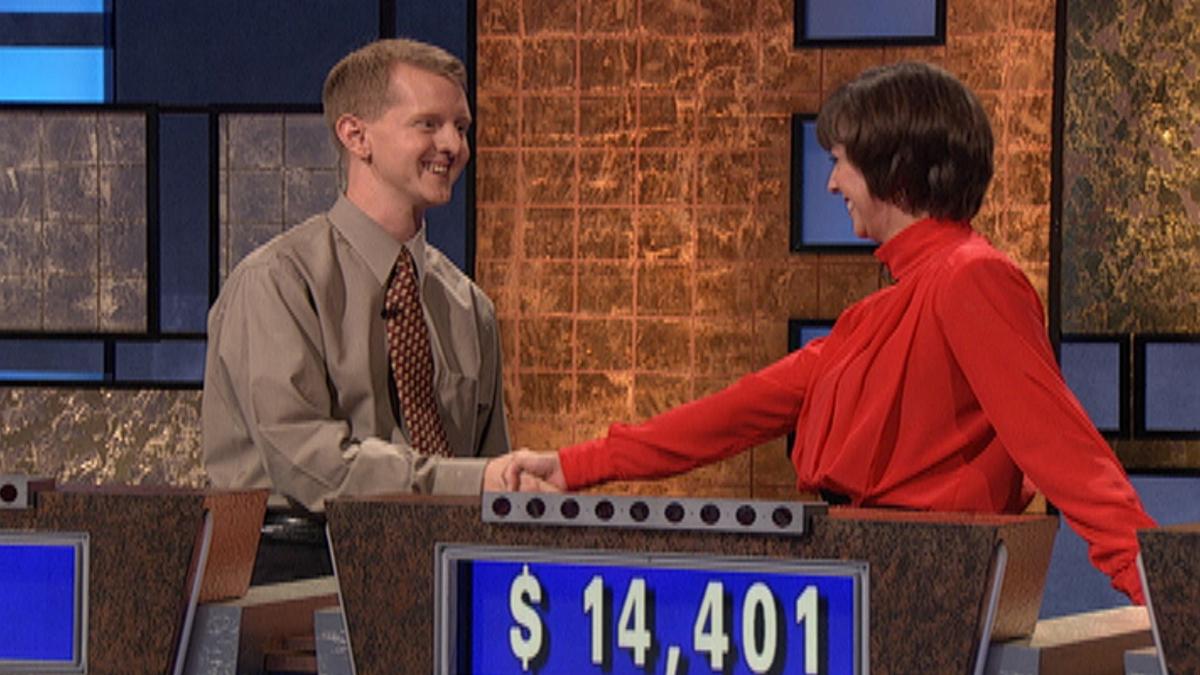 During a show that aired in late November 2001, Alex had a special announcement in his opening remarks, "Our producer has decided that after working for the same wages for the past 18 years, our contestants deserve an increase … " And just like that, the dollar values on the gameboard were doubled. Then, in September 2003, Harry surprised us again by lifting the 5-game limit for returning champions. From that moment on, champs could continue to play as long as they continued to win. At the time, no one could have foreseen the arrival of a young software engineer from Salt Lake City, Utah, just a few months later. Ken Jennings' 74-game winning streak took America by storm, and remains one of the biggest cultural moments of the show.
Twenty-three seasons of Jeopardy! equal a lot of shows. We're talking thousands. In 2015 Jeopardy! celebrated its 7,000th episode airing and just rounded the 8,000th mark at the end of last year.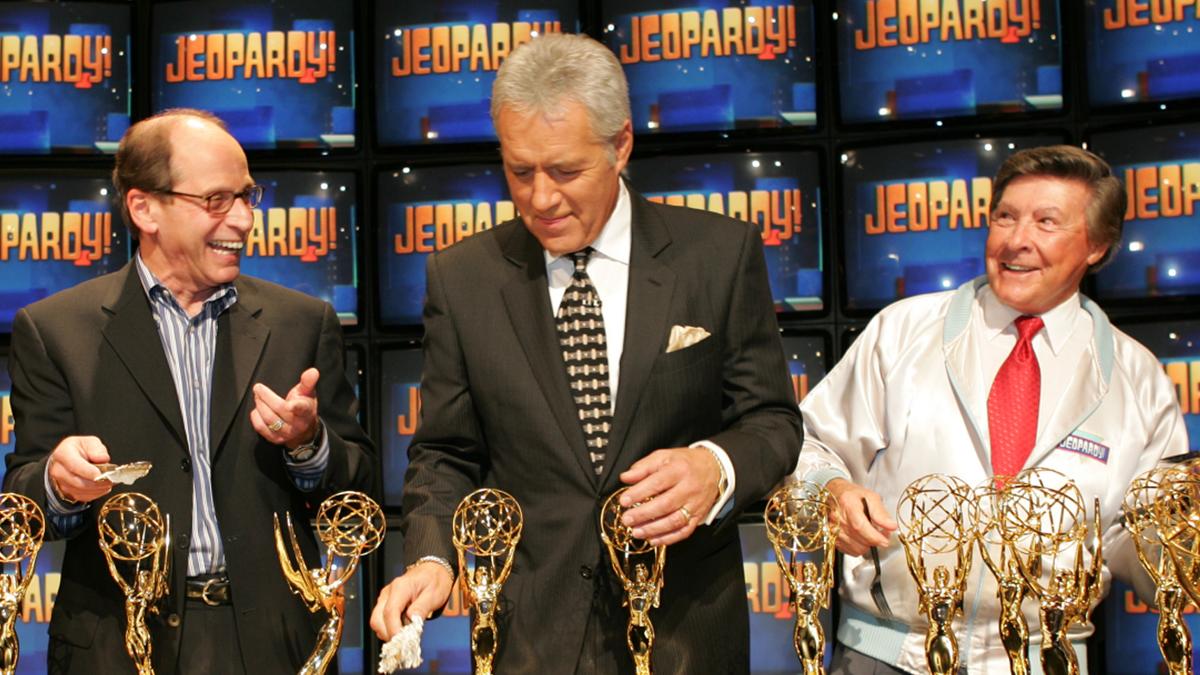 Speaking of big numbers, Guinness World Records™ also took note. During his tenure on both Jeopardy! and Wheel of Fortune, Harry has earned three Guinness World Records achievements: Most Emmy® Award nominations for a game show, most Emmy Award wins by a game show and most produced game show episodes by an individual.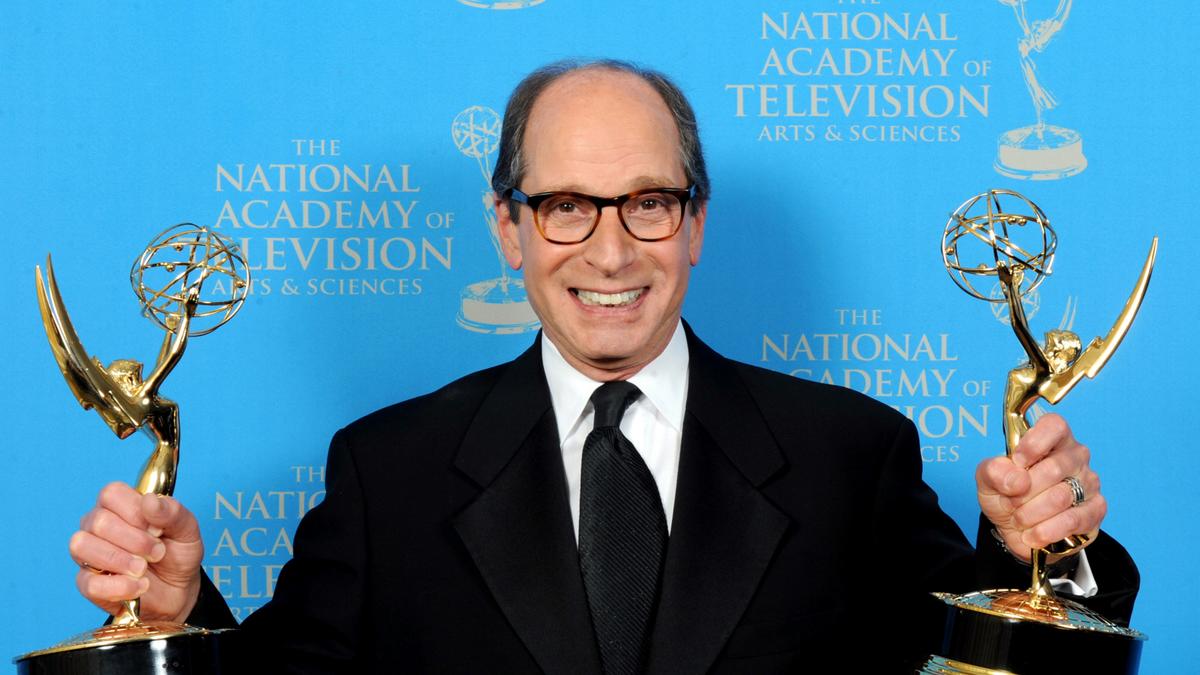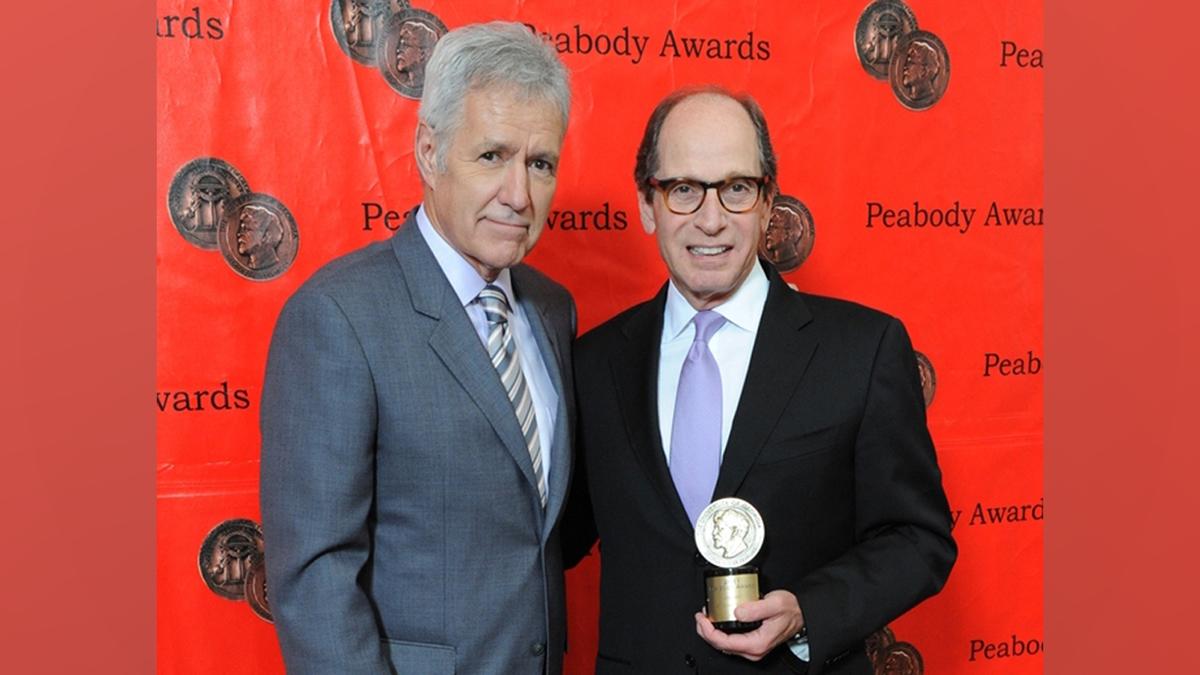 Among Harry's many other illustrious honors, he received a Peabody Award in 2011 for "encouraging, celebrating and rewarding knowledge," as well as the Brandon Tartikoff Legacy Award (2007) and induction into both the NAB Broadcasting Hall of Fame and Broadcasting & Cable Hall of Fame.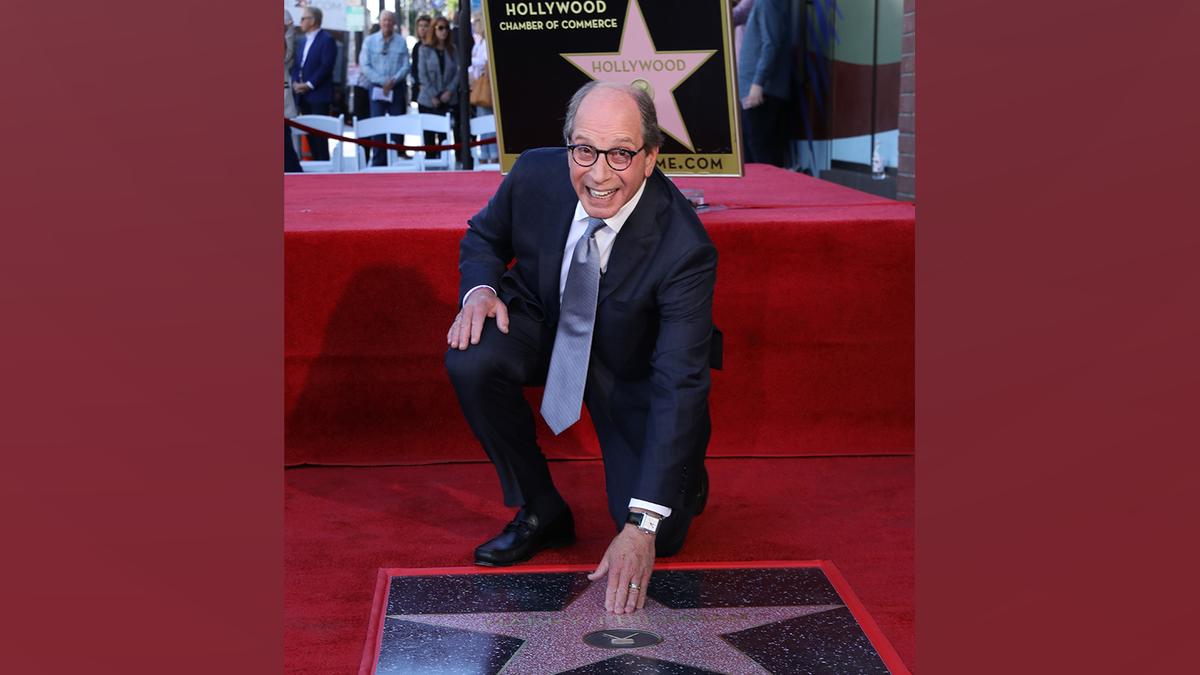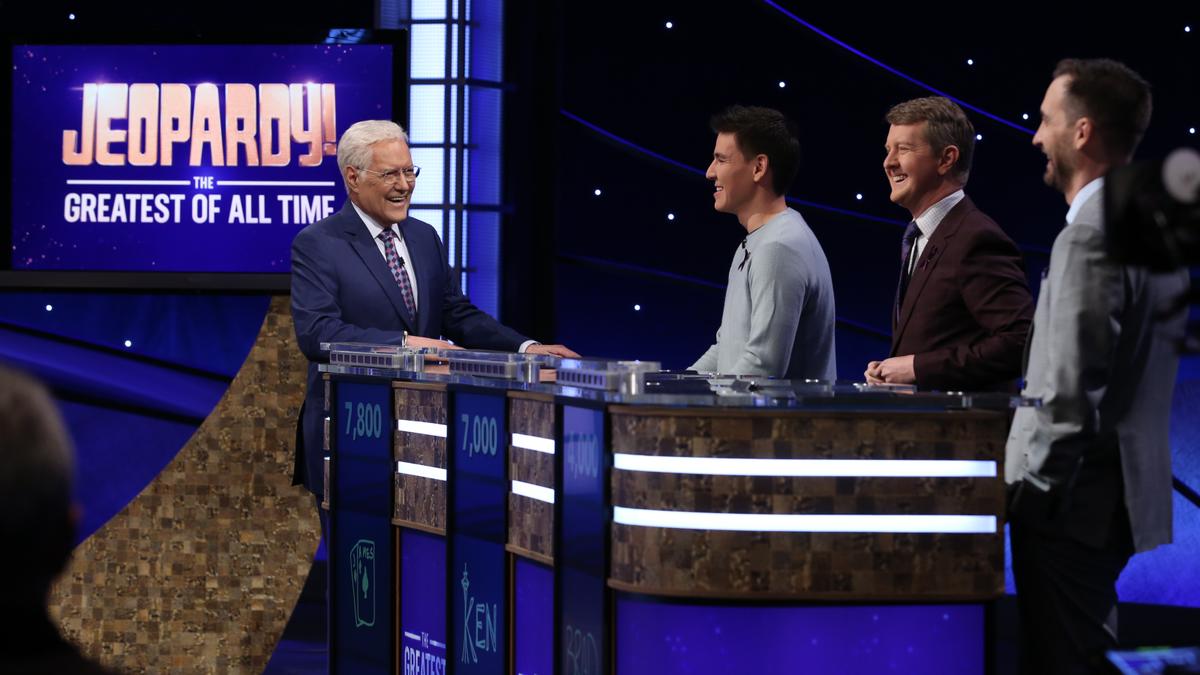 Always thinking of ways to bring new excitement to the game, Harry's last big Jeopardy! production was a matchup he had long been waiting to bring to life. Record breakers Ken Jennings, Brad Rutter and James Holzhauer came together for "Jeopardy! The Greatest of All Time," bringing an elite caliber of gameplay that set ratings records. It also proved the audience's appetite for witty, intelligent competition.
Born in Omaha, Nebraska, and the son of a TV repairman, Harry Friedman reached the very pinnacle of his chosen profession. And beyond the awards and accolades, he earned the respect and deep admiration of everyone lucky enough to work with him. His productions have been enjoyed by countless millions – and have become a connecting thread to generations of viewers. As a showman, as a leader, as an example, he truly is our "Greatest Of All Time."