All-Star Games Update: Teams Have Been Drafted!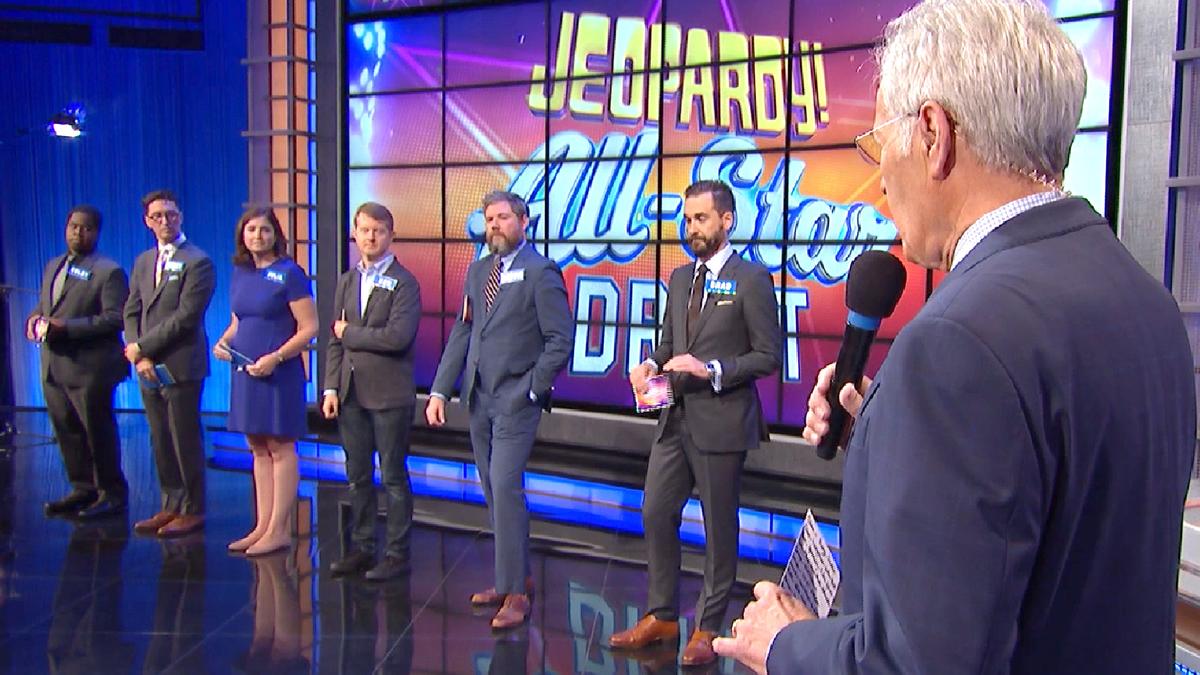 It's official! The All-Star teams are set. On Saturday, the participants of the All-Star Games all met on the Jeopardy! stage for the live draft. And as you've come to expect from Jeopardy!, there were some smart moves, some lucky calls and a few surprises. See highlights of our very first live broadcast, and start thinking about your own fantasy league team – you'll make your selections later this season! (Watch the full live event here.)
Remember to save the dates: The Jeopardy! All-Star Games will air from February 20 to March 5, 2019.