Andrew He Goes on Impressive 5-Day Jeopardy! Streak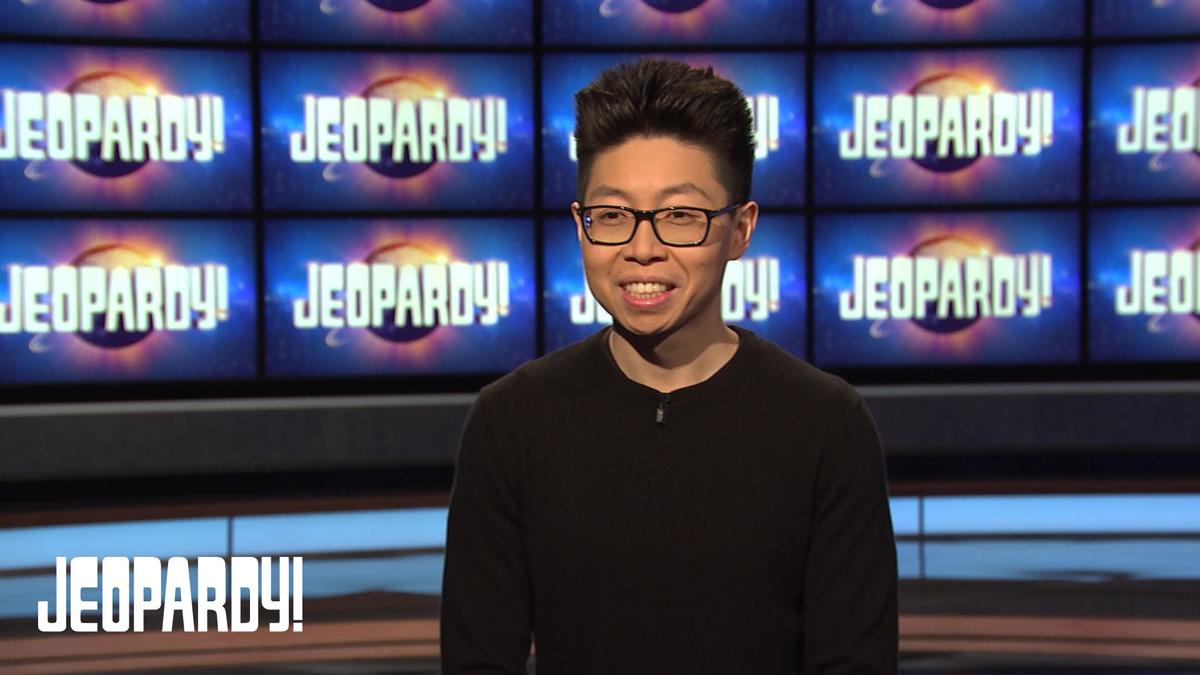 With his fifth win, Jeopardy! champ Andrew He joins the ranks of this season's elite players who have qualified for the next Tournament of Champions.
Last Wednesday, Andrew kicked off his streak and took home a whopping $52,001 in his first game. Since then, he has managed to triple his earnings with an impressive 5-day total of $157,365.
As Andrew's winnings continue to stack up, one thing has become evident — he isn't afraid to go big when it comes to placing wagers.
"I know where I'm strong and where I'm maybe not so strong," Andrew said, discussing his wagering strategy. "So, sometimes I feel like that's the move that I need to do to put myself in a position to win."
Tune in tomorrow to see if Andrew will keep raking in the cash and win his sixth game!