All-Stars Insider: How Team Brad Won the Tournament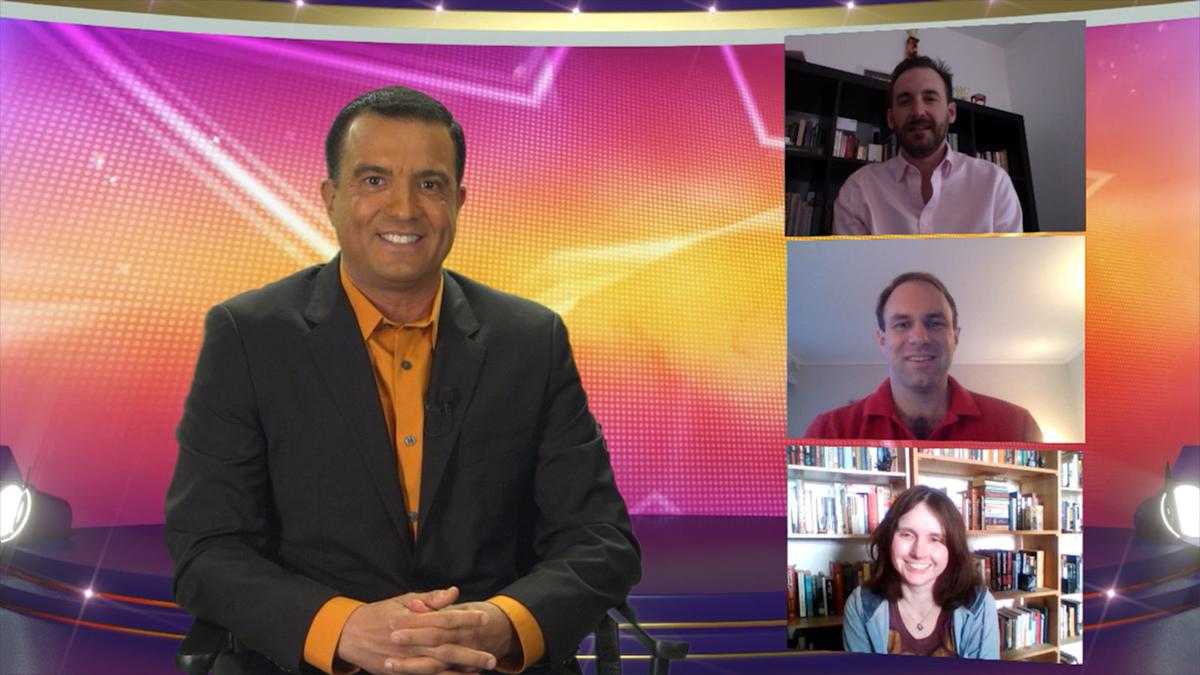 Three of the most prolific Jeopardy! champions led their teams through two weeks of rigorous gameplay to reach this moment: the final two-game match of the Jeopardy! All-Star Games. With their captain's shrewd ability to find those crucial Daily Doubles, Team Brad proved victorious, but it was a hard-fought battle all the way up to the last – and very fitting – Final Jeopardy! clue.
Watch the last episode of All-Stars Insider and hear from the million-dollar team!