Buzzy Cohen on Why Guest Hosting Jeopardy's 2021 Tournament of Champions "Means So Much" to Him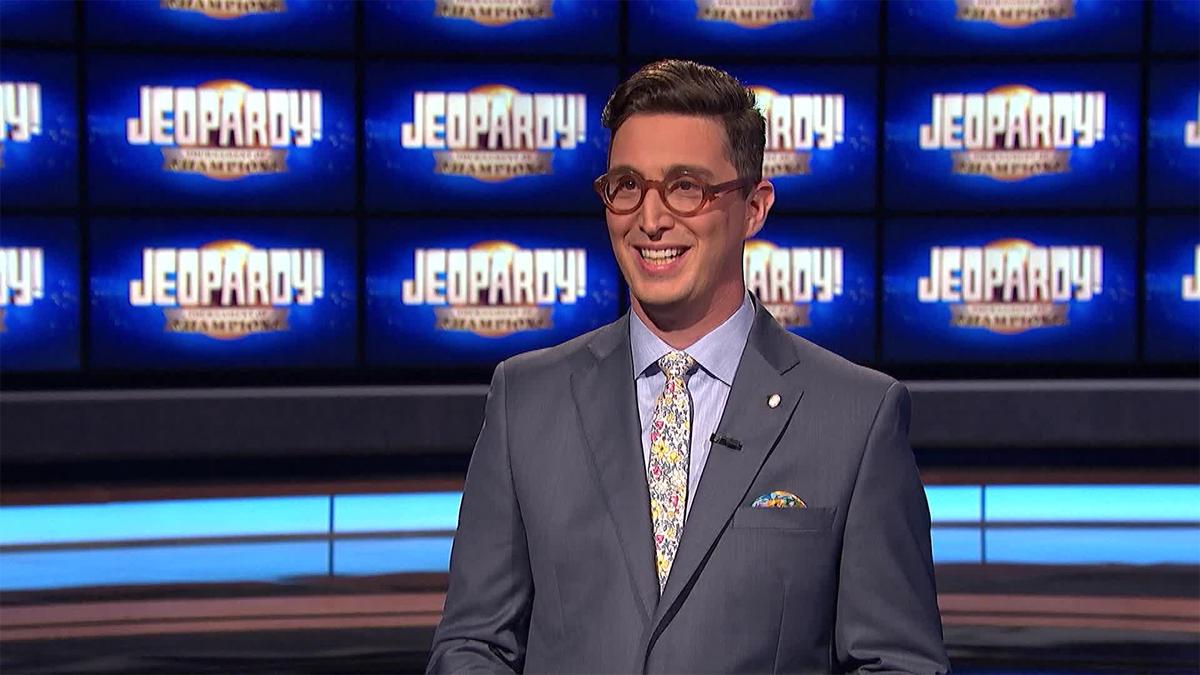 For the 15 contestants competing in the Tournament of Champions, the competition is a roller-coaster ride: the game, the matchups, the lucky breaks, the hard knocks. And for guest host Buzzy Cohen, the chance to stand behind the lectern and conduct the game is an equally exhilarating ride.
In an emotional exclusive interview, Buzzy takes us on the journey of guest hosting the 2021 Tournament of Champions and how much it means to him. Part retrospective, part first-day excitement, the 9-game winner and former TOC champ talks about his personal connection to the show, his plan for giving the contestants the best tournament possible, and the simple words of encouragement from Alex that hold a deep meaning for him.
Tune in May 17-28 to catch Buzzy behind the lectern, and to see which competitor claims the $250,000 grand prize and championship title!