Six Jeopardy! Love Stories That Will Warm Your Heart This Valentine's Day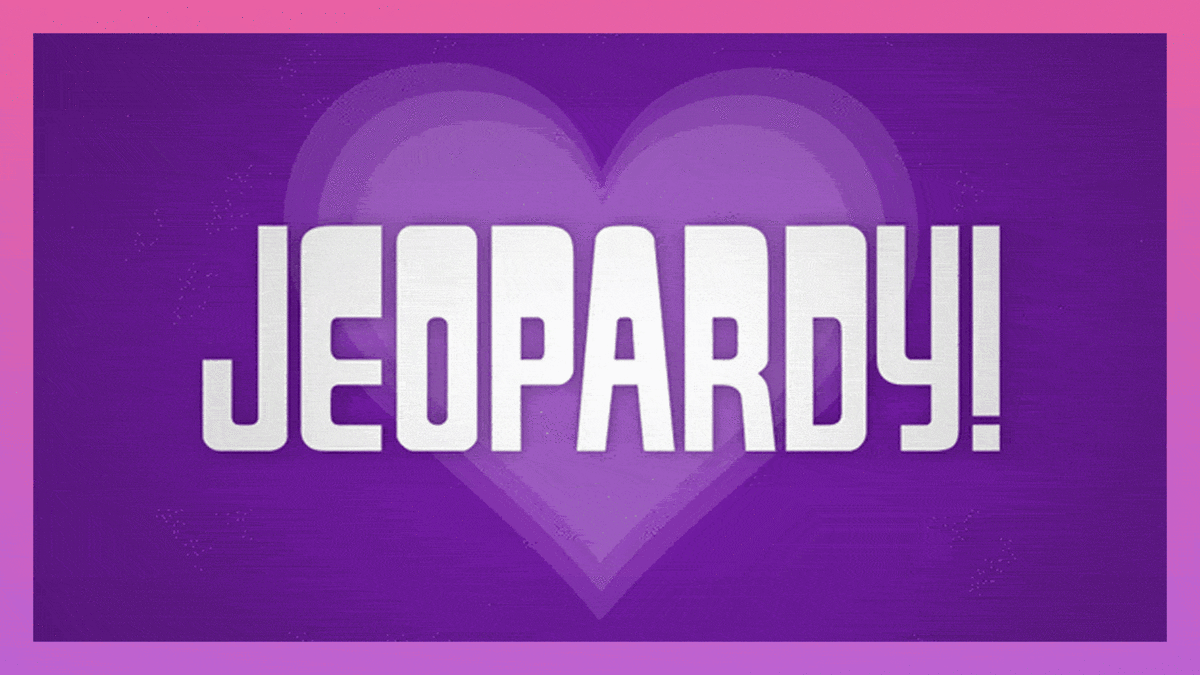 From in-show proposals to sparks flying between contestants, romance seems to frequently be in the air at Jeopardy!. So, in honor of Valentine's Day this year we've rounded up some of the most heartwarming in-show moments and stories from our contestants that champion the power of love.
1. Troy Meyer met his wife Genevieve Sheehan playing Jeopardy! online.
During his six-game streak in Season 39, Troy Meyer shared how his love for Jeopardy! led him to meet his wife Genevieve Sheehan, who also appeared on the show in 2009. The couple met online on a Jeopardy! fan site while Genevieve was preparing for her appearence.The two met in-person a month after Genevieve's game aired and 14 years later, the rest is history.
2. Cris Pannullo bet on love by using his girlfriend's birthday as part of his wagering strategy.
Season 39 super-champion Cris Pannullo dominated the Alex Trebek Stage for 21 games in a row. While he became known for placing hefty wagers, it was his frequent use of the number 221 that became a signature part of his strategy. After his third runaway game, Cris explained that February 21 was his girlfriend Heather's birthday.
3. Megan Wachspress' Central Park bench engagement story captured our hearts.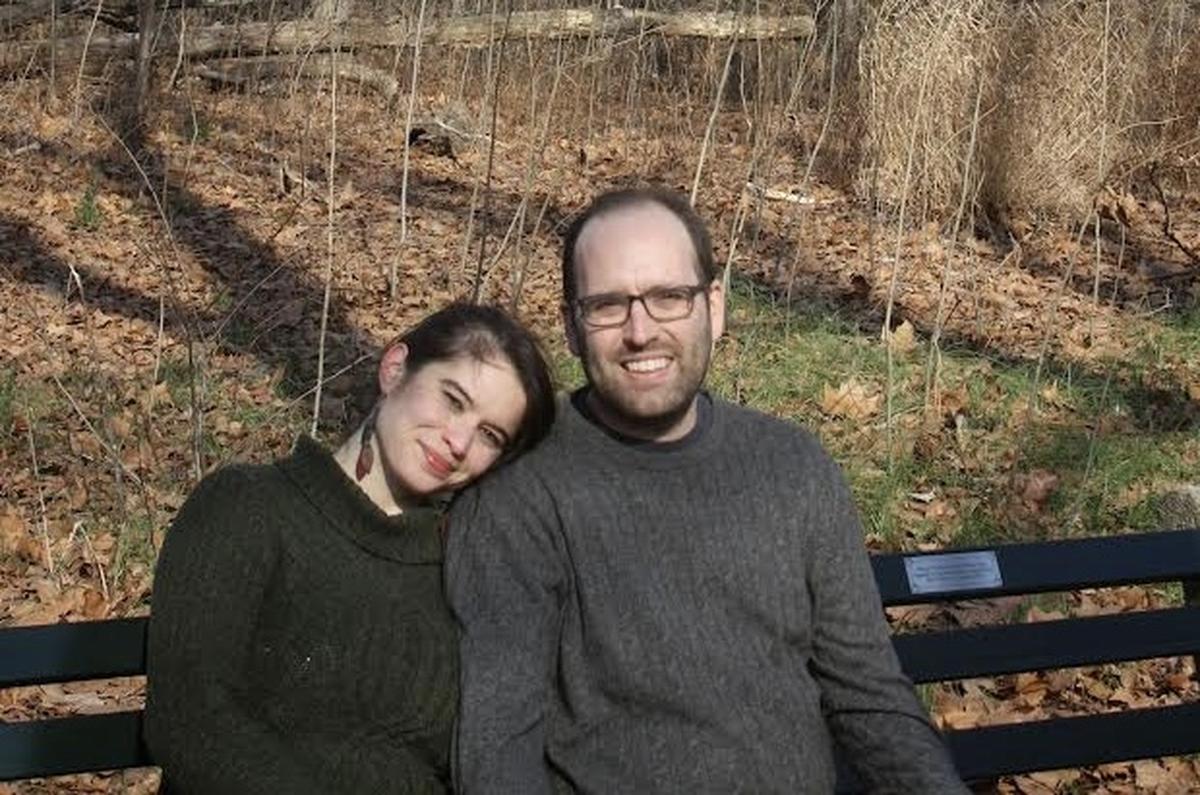 Six-time champion Megan Wachspress shared the unique way her husband Nathan proposed during one of her contestant interviews on the show. Knowing that Megan did not want an engagement ring, Nathan opted for an unconventional surprise and proposed in 2013 with a plaque bench in Central Park. Read the full backstory here.
4. Kevin Walsh popped the BIG question during the 2021 Tournament of Champions.
While five-game winner Kevin Walsh may not have taken the gold during the tournament, he used the opportunity to win one for the hopeless romantics out there and proposed to his wife during his quarterfinal game.
5. Sarah Bauer and Greer Mackebee went from 2012 Jeopardy! National College Championship competitors to newlyweds.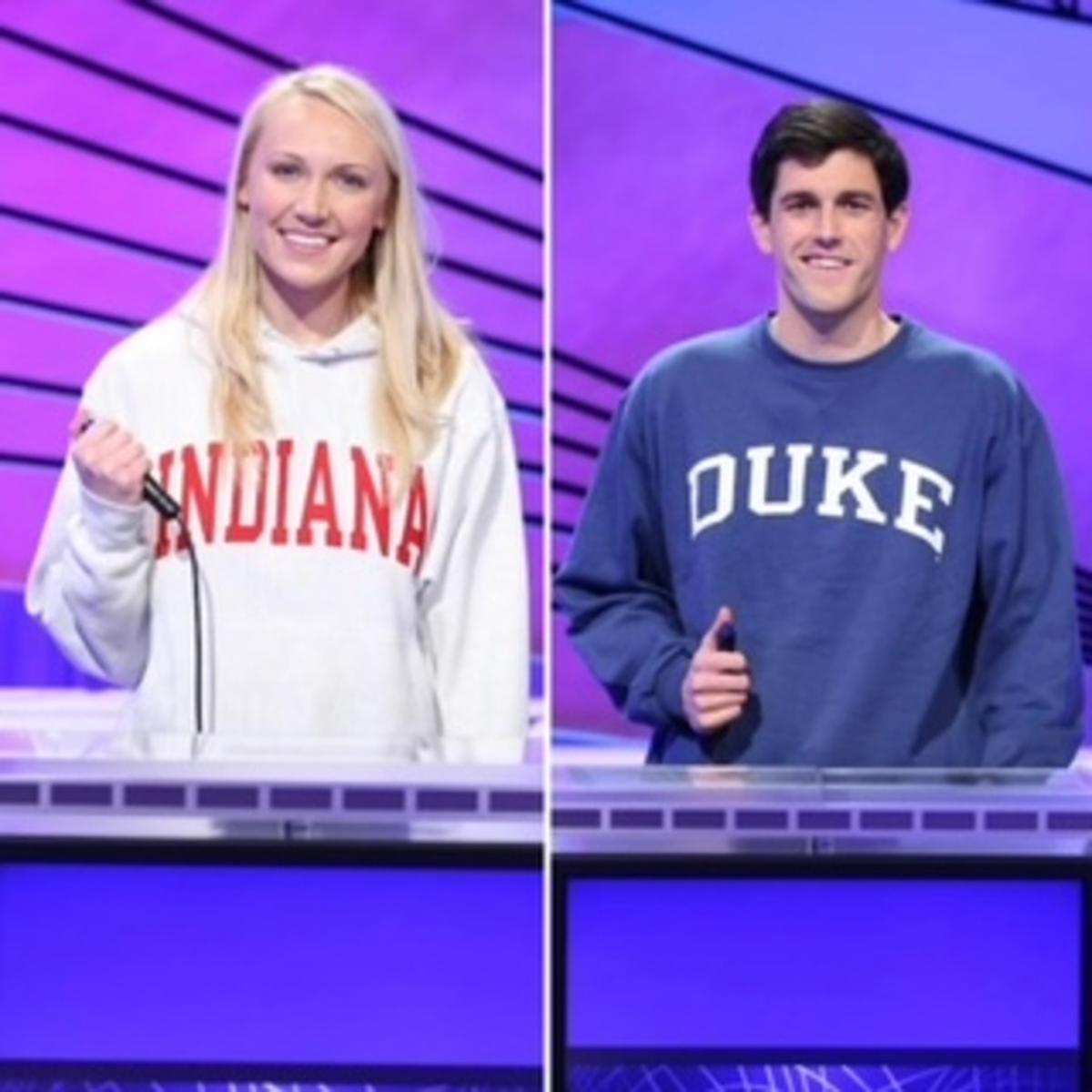 Sarah Bauer and Greer Mackebee met as contestants while competing in the 2012 Jeopardy! National College Championship. After keeping in touch through social media for years, the two eventually started dating and in July of 2022 the couple said "I do." Check out the lovebirds' feature in The New York Times here. 
6. Michael Pascuzzi proposed to his girlfriend, Maria Shafer, right in the middle of his contestant interview with Alex Trebek.
Michael Pascuzzi prepared an impromptu proposal during his appearance on the show in 2017 after our senior contestant coordinator Corina Nusu asked him about his girlfriend, Maria, in the audience and joked about when he planned to "put a ring on it." Michael made the decision on the spot to pop the question and within a matter of minutes, the show's producers and Alex helped him pull off the big moment. Maria's response was simple: "What is 'yes!'?" Read all about the romantic story here.