About the Show

Cast & Crew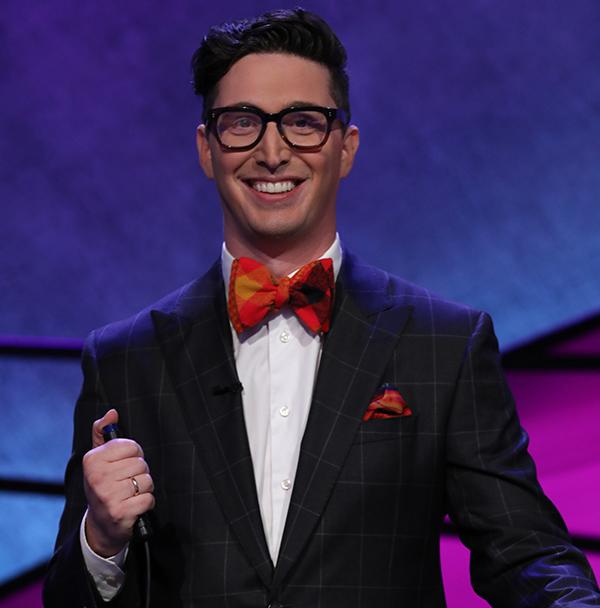 Buzzy Cohen is a music supervisor originally from New Jersey who now resides in Los Angeles. He came to public attention during his 9-game winning streak on Jeopardy! in 2016, and cemented himself as a fan favorite by winning the 2017 Tournament of Champions. In 2021, he served as a guest host for the Tournament of Champions.
Dubbed "Mr. Personality" by Alex Trebek, Buzzy is known for his singular style and irreverent sense of humor as much as his impressive brains. He joined ABC's "The Chase" in Season 3 where he's known as "The Stunner," and is also hosting the forthcoming series "The Einstein Challenge" for History Channel.
Buzzy remains in the Jeopardy! family as a co-host on the weekly "Inside Jeopardy!" podcast. His passion for learning and challenging himself has led him to some surprising endeavors including winning a national deadlift championship and learning how to tapdance. These experiences inspired his book "Get Ready: A Champion's Guide to Preparing for Moments that Matter" which was released as an Audible Original in June 2020.
When he's not selecting music for ads, winning trivia competitions, lifting, playing Brazilian Style guitar, or tap dancing, Buzzy spends his time cycling, surfing, collecting classic cars and spending all the time he has left with his wife and two kids.