About the Show

Cast & Crew
Host & Consulting Producer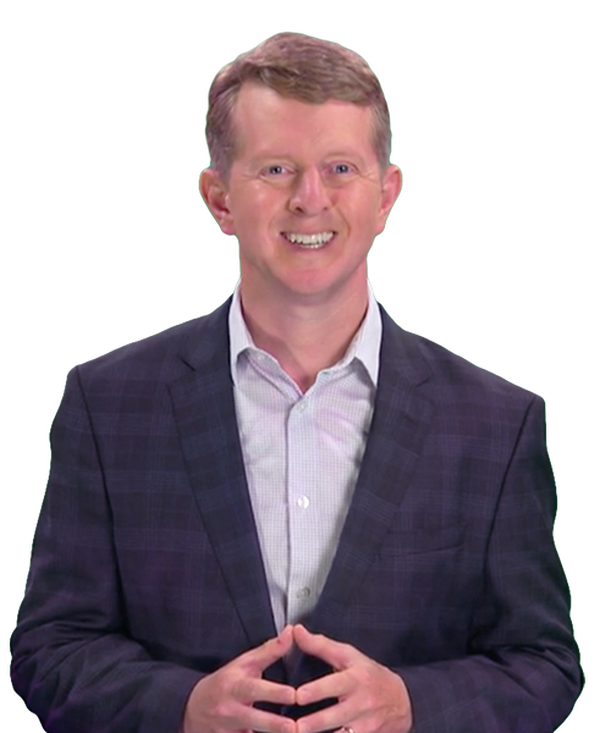 Ken Jennings grew up in Seoul, South Korea, where he became a daily devotee of Jeopardy! In 2004, he successfully auditioned for a spot on the show and went on an unprecedented 74-game victory streak worth $2.52 million. He then went on to appear in several special Jeopardy! tournaments, including the Ultimate Tournament of Champions in 2005, Jeopardy!: The IBM Challenge in 2011, the Battle of the Decades in 2014 and Jeopardy! All-Star Games in 2019.
In 2020, he bested Brad Rutter and James Holzhauer in the ABC special event "Jeopardy! The Greatest of All Time." Later that year, he joined Jeopardy! as a consulting producer.
Ken is the author of 12 books. "Brainiac," about his Jeopardy! adventures, was a critically-acclaimed New York Times bestseller, as were his follow-up books "Maphead" and "Because I Said So!"
Ken lives in Seattle with his wife Mindy, two children and two dogs.