About the Show

Cast & Crew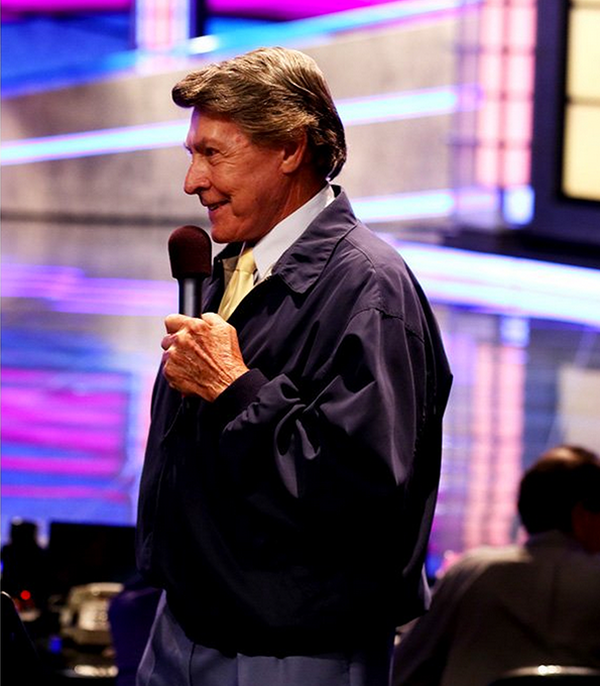 Nobody keeps an audience engaged like Jeopardy!'s resident entertainer, Johnny Gilbert. Over the span of his career, Johnny has done it all, from performing in nightclubs and as a recording artist, to entertaining movie and television audiences. So much more than the voice of Jeopardy!, Johnny's a true Hollywood showman.
While still in high school, Johnny started his career as a singer with a dance band in his hometown of Newport News, Virginia. By the time he graduated, he had become a comedian, master of ceremonies and singer in a Jacksonville, Florida nightclub. Johnny honed his skills as a full-time nightclub performer touring as a singing MC, entertaining coast-to-coast from Bimbo's in San Francisco to the Hotel Bradford in Boston.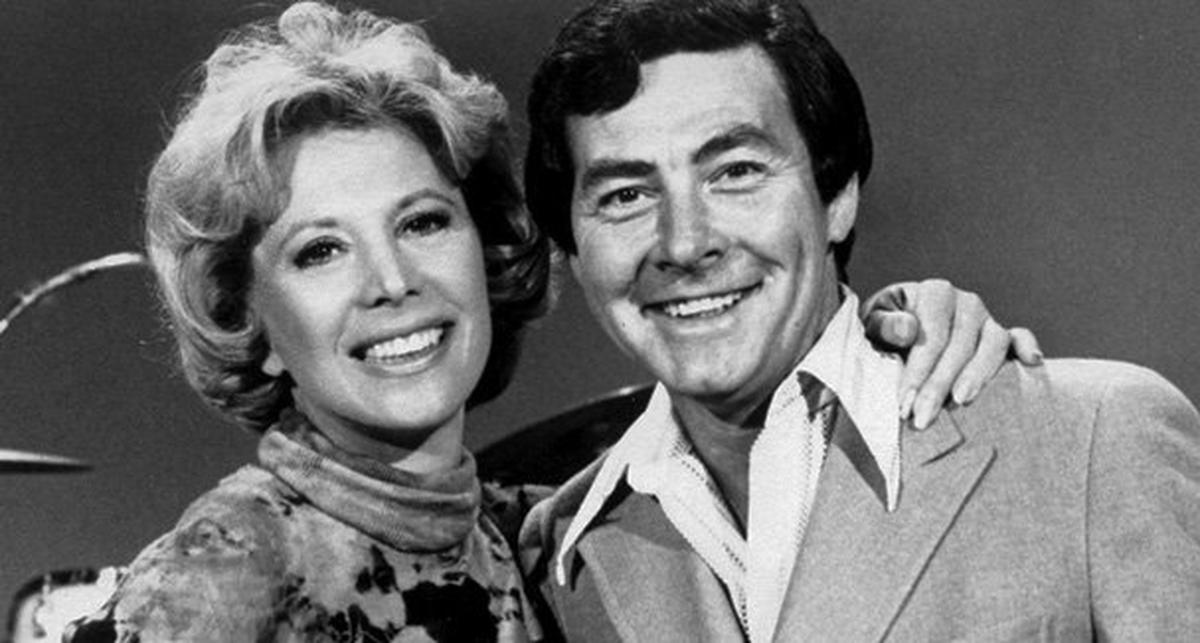 Johnny went on to tour with the United States Army where he received his first television assignment as MC and was the featured singer on WDSU in New Orleans, which led to a similar assignment in Nashville. Johnny went on to New York, where he became host of ABC-TV's "Music Bingo" and then on to Los Angeles where he was master of ceremonies of KTLA-TV's "Words and Music." During this time, he was introduced to movie audiences through a role in "Gidget Goes Hawaiian."
Being a part of Jeopardy! for all these years…I've loved every minute of it.
After years of work in showbiz, Gilbert found his calling on Jeopardy! Helming the announcer's booth for decades has earned him his own entry in the Guinness Book of World records, and his opening signature line, "This is Jeopardy!", has become a staple of the show.